Albertho – Daily Freebies 793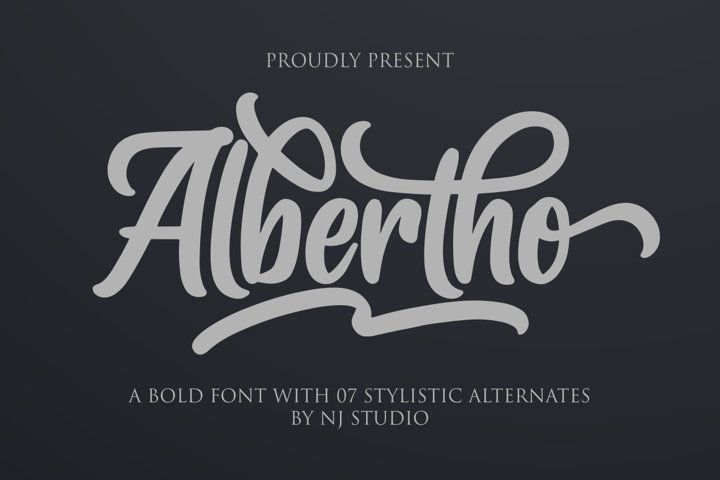 Introducing Albertho Font!
Albertho A Bold Fonts are font designs that are made for various vector designs, printing such as digital wedding invitations, blogs, online shops, social media, while printing can be used in the field of product clothing, accessories, bags, pins, logos, business cards, watermarks and many others …
so it can make your product look elegant and attractive, and also Multilingual support!!!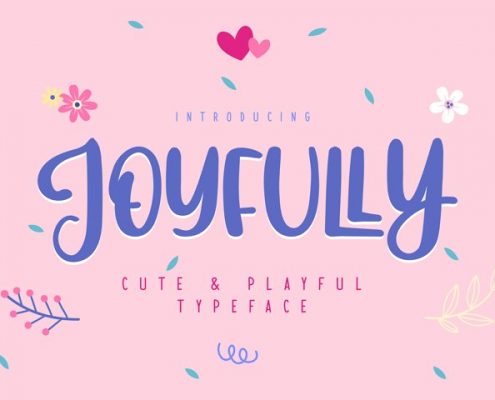 http://fontfreebies.net/wp-content/uploads/2020/09/a48e6ed5a2c9c541e85bb29c6b8a9ac0cfa86a455fc81e746c8e50802cd6ce8c.jpg
480
720
Ryan Kautsar
http://fontfreebies.net/wp-content/uploads/2018/01/nulogo-2.png
Ryan Kautsar
2020-09-23 15:53:42
2020-09-23 15:53:42
Joyfully - Daily Freebies 815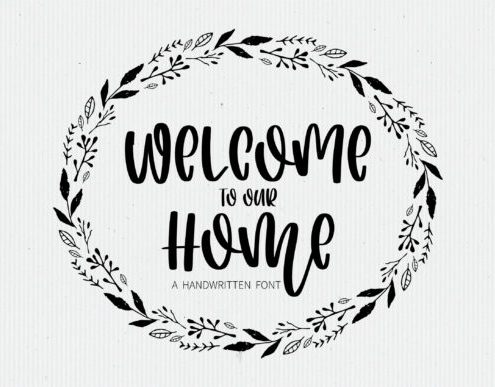 http://fontfreebies.net/wp-content/uploads/2020/09/Welcome-to-Our-Home-Fonts-5044773-1-1-580x387-1.jpg
387
580
Ryan Kautsar
http://fontfreebies.net/wp-content/uploads/2018/01/nulogo-2.png
Ryan Kautsar
2020-09-23 15:51:08
2020-09-23 15:51:08
Welcome to Our Home - Daily Freebies 814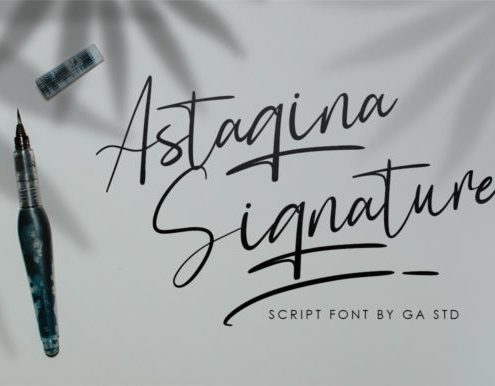 http://fontfreebies.net/wp-content/uploads/2020/09/Astagina-Signature-Fonts-5615174-1-1-580x386-1.jpg
386
580
Ryan Kautsar
http://fontfreebies.net/wp-content/uploads/2018/01/nulogo-2.png
Ryan Kautsar
2020-09-23 15:44:49
2020-09-23 15:44:49
Astagina Signature - Daily Freebies 812
http://fontfreebies.net/wp-content/uploads/2020/09/page-1-.jpg
800
1200
Ryan Kautsar
http://fontfreebies.net/wp-content/uploads/2018/01/nulogo-2.png
Ryan Kautsar
2020-09-23 15:41:08
2020-09-23 15:41:08
Playtoon - Daily Freebies 811
http://fontfreebies.net/wp-content/uploads/2020/09/1b8923755d85125801307170c47f09c054a576f9e2846c217e785482246084bc.jpg
480
720
Ryan Kautsar
http://fontfreebies.net/wp-content/uploads/2018/01/nulogo-2.png
Ryan Kautsar
2020-09-09 16:05:37
2020-09-09 16:05:37
Parsnips - Daily Freebies 809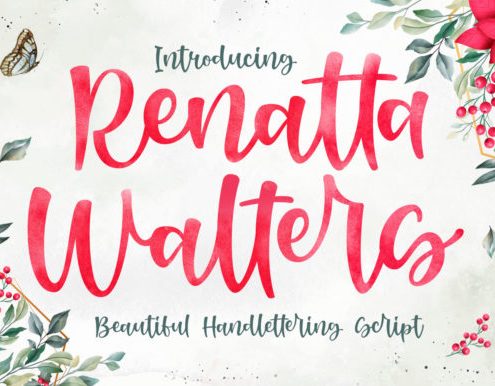 http://fontfreebies.net/wp-content/uploads/2020/09/Renatta-Walters-Fonts-3672244-1-1-580x386-1.jpg
386
580
Ryan Kautsar
http://fontfreebies.net/wp-content/uploads/2018/01/nulogo-2.png
Ryan Kautsar
2020-09-09 16:02:30
2020-09-09 16:02:30
Renatta Walters - Daily Freebies 808