Allora – Daily Freebies 362
Introducing Allora Font!
Allora is a handmade formal script font that allows you to create beautiful brush pen script instantly. It is perfect for Logotypes, Letterheads, Advertisements, Posters and much more!
This font will work in any program but if you want to use the alternative characters and ligatures I recommend you use a program such as Illustrator or Photoshop.
http://fontfreebies.net/wp-content/uploads/2019/06/1991a0216bf21b7011a0cc93c29e59b7_resize.jpg
480
720
Ryan Kautsar
http://fontfreebies.net/wp-content/uploads/2018/01/nulogo-2.png
Ryan Kautsar
2019-06-13 04:31:38
2019-06-13 04:31:38
Yessica - Daily Freebies 444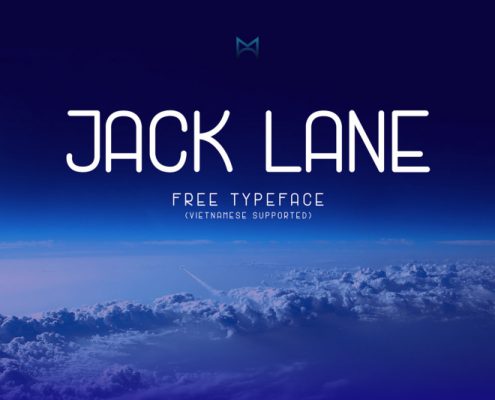 http://fontfreebies.net/wp-content/uploads/2019/06/800_3523662_8w8cr9vc7x4y8lunzz6qwgrdwcutpzgowclv9axy_free-jack-lane-typeface.jpg
533
800
Ryan Kautsar
http://fontfreebies.net/wp-content/uploads/2018/01/nulogo-2.png
Ryan Kautsar
2019-06-13 04:27:36
2019-06-13 04:27:36
Jack Lane - Daily Freebies 443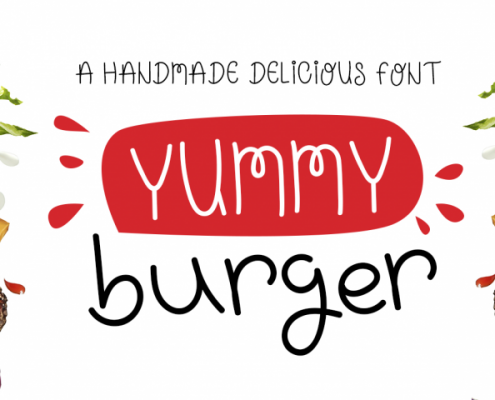 http://fontfreebies.net/wp-content/uploads/2019/06/6f855db6a423983e1439c3d2b0d0e9ae_resize.png
480
720
Ryan Kautsar
http://fontfreebies.net/wp-content/uploads/2018/01/nulogo-2.png
Ryan Kautsar
2019-06-13 04:20:24
2019-06-13 04:20:24
Yummy Burger - Daily Freebies 441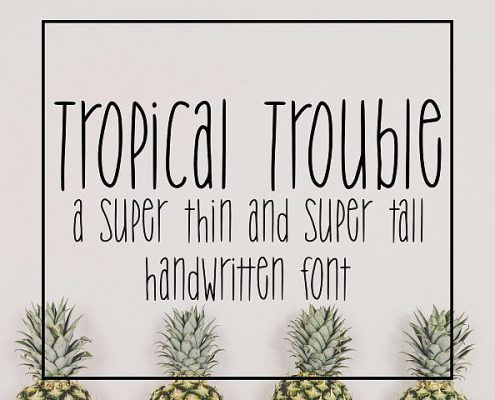 http://fontfreebies.net/wp-content/uploads/2019/06/822ef36bb507b527da6842efc477530b_resize.jpg
480
720
Ryan Kautsar
http://fontfreebies.net/wp-content/uploads/2018/01/nulogo-2.png
Ryan Kautsar
2019-06-13 04:17:51
2019-06-13 04:17:51
Tropical Trouble - Daily Freebies 440
http://fontfreebies.net/wp-content/uploads/2019/06/800_3523654_34ji3cxart3ewhli7ogz6wadfhg7kc1ic9wmmm2o_free-lelushka-script-font.jpg
533
800
Ryan Kautsar
http://fontfreebies.net/wp-content/uploads/2018/01/nulogo-2.png
Ryan Kautsar
2019-06-13 04:09:24
2019-06-13 04:09:24
Lelushka Script - Daily Freebies 438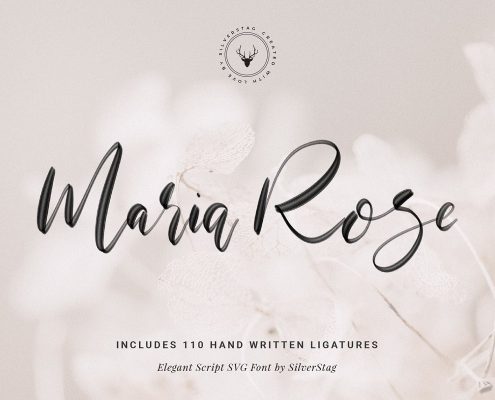 http://fontfreebies.net/wp-content/uploads/2019/06/001-maria-rose-elegant-handwritten-script-svg-font-.jpg
800
1200
Ryan Kautsar
http://fontfreebies.net/wp-content/uploads/2018/01/nulogo-2.png
Ryan Kautsar
2019-06-13 04:04:55
2019-06-13 04:04:55
Maria Rose - Daily Freebies 437