Amandella Script – Daily Freebies 204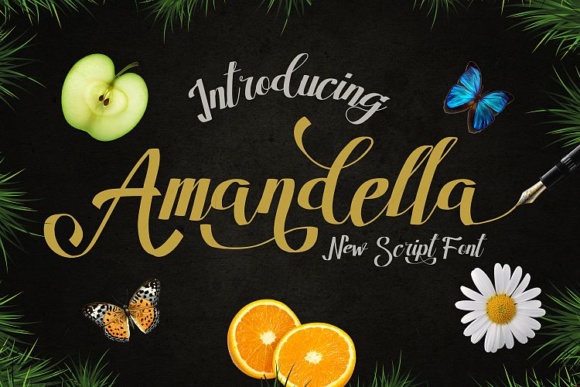 Introducing Amandella Font!
Amandella is a stunning handwritten font with a cool character. Amandella is perfect for adding a personal touch to your designs.
This font is not PUA encoded. You can use it in any application and access all the regular characters. The extra character may only appear in certain applications like Photoshop and Illustrator.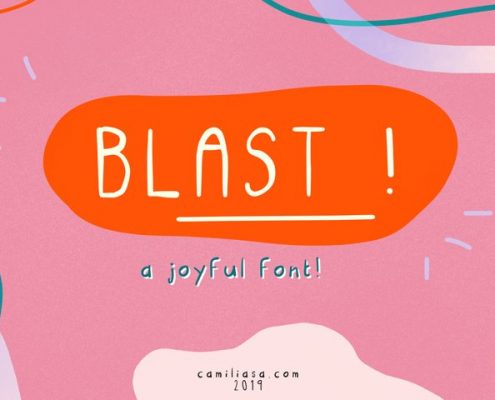 http://fontfreebies.net/wp-content/uploads/2020/07/214565e41d9783d1a1c1b90c25fb22b5194af8dec62cfa87d1db486f160c28d7.jpg
480
720
Ryan Kautsar
http://fontfreebies.net/wp-content/uploads/2018/01/nulogo-2.png
Ryan Kautsar
2020-07-29 17:40:53
2020-07-29 17:40:53
Blast - Daily Freebies 780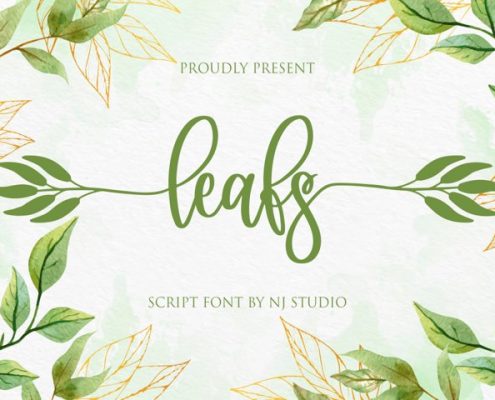 http://fontfreebies.net/wp-content/uploads/2020/07/ae5aac33ecf8be648f65ceab950a44b17593d6f1b9c51a97b018a0d01b995f2c.jpg
480
720
Ryan Kautsar
http://fontfreebies.net/wp-content/uploads/2018/01/nulogo-2.png
Ryan Kautsar
2020-07-29 17:36:31
2020-07-29 17:36:31
leafs - Daily Freebies 779
http://fontfreebies.net/wp-content/uploads/2020/07/Multicolor-Fonts-4652891-1-1-580x386-1.png
386
580
Ryan Kautsar
http://fontfreebies.net/wp-content/uploads/2018/01/nulogo-2.png
Ryan Kautsar
2020-07-29 17:23:12
2020-07-29 17:23:12
Multicolor - Daily Freebies 777
http://fontfreebies.net/wp-content/uploads/2020/07/1-34.jpg
800
1200
Ryan Kautsar
http://fontfreebies.net/wp-content/uploads/2018/01/nulogo-2.png
Ryan Kautsar
2020-07-29 17:18:42
2020-07-29 18:03:53
Sunnyside - Daily Freebies 776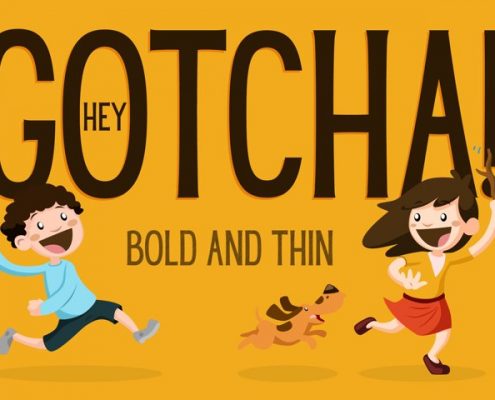 http://fontfreebies.net/wp-content/uploads/2020/07/a3bf5ffdd1483adaeb4f34826d7357d1eb7e49555823e06fe3011bc8be2edd45.jpg
480
715
Ryan Kautsar
http://fontfreebies.net/wp-content/uploads/2018/01/nulogo-2.png
Ryan Kautsar
2020-07-15 17:11:00
2020-07-15 17:11:00
Hey Gotcha - Daily Freebies 774
http://fontfreebies.net/wp-content/uploads/2020/07/Clareta-Fonts-3762860-1-1-580x387-1.png
387
580
Ryan Kautsar
http://fontfreebies.net/wp-content/uploads/2018/01/nulogo-2.png
Ryan Kautsar
2020-07-15 17:05:26
2020-07-15 17:05:26
Clareta - Daily Freebies 773