Amillina – Daily Freebies 829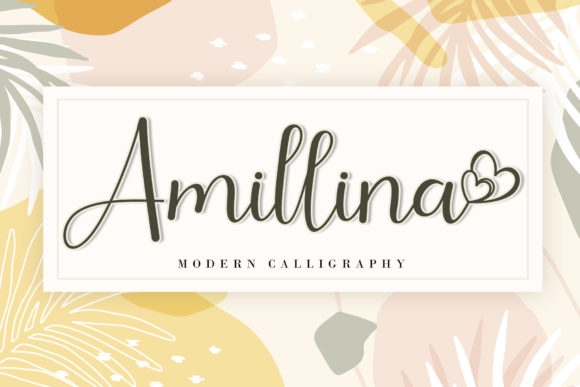 Introducing Amillina Font!
Amillina is a delicate, elegant and flowing handwritten font. It has beautiful and well balanced characters and as a result, it matches a wide pool of designs. Add it to your most creative ideas and notice how it makes them come alive!
Available until Sunday, October 12, 2020. Grab it fast!!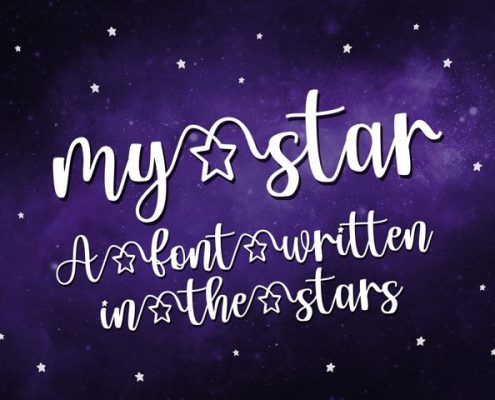 http://fontfreebies.net/wp-content/uploads/2020/10/525c1645ffeb27b4889a1d0148bd10e43f27a030f3fea6b92401e9eb1aa40b8c.jpg
480
720
Ryan Kautsar
http://fontfreebies.net/wp-content/uploads/2018/01/nulogo-2.png
Ryan Kautsar
2020-10-14 16:06:57
2020-10-14 16:13:06
My Star - Daily Freebies 838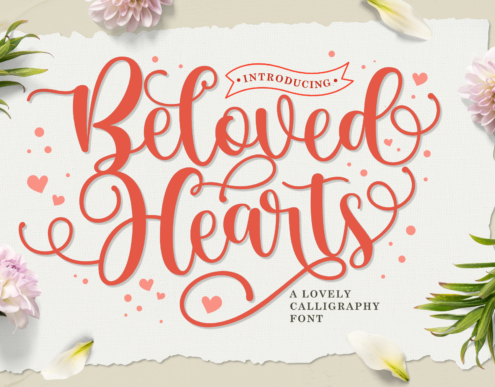 http://fontfreebies.net/wp-content/uploads/2020/10/Beloved-Hearts-Fonts-5105799-1-1-580x387-1.png
387
580
Ryan Kautsar
http://fontfreebies.net/wp-content/uploads/2018/01/nulogo-2.png
Ryan Kautsar
2020-10-14 16:03:27
2020-10-14 16:12:02
Beloved Hearts - Daily Freebies 837
http://fontfreebies.net/wp-content/uploads/2020/10/5c48d10309989ff1cfb18c1118f48a0c8b6bb3d3dd391306144c2b61f6d1934a.jpg
480
720
Ryan Kautsar
http://fontfreebies.net/wp-content/uploads/2018/01/nulogo-2.png
Ryan Kautsar
2020-10-14 15:25:19
2020-10-14 16:17:08
Motion Therapy - Daily Freebies 835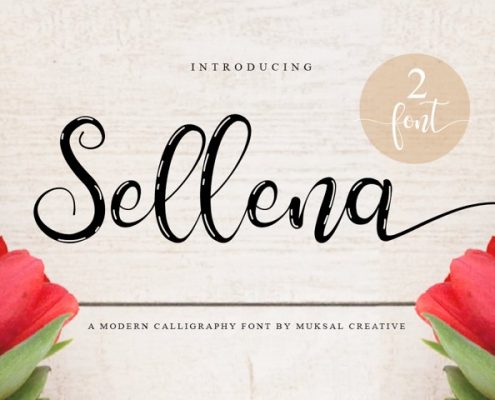 http://fontfreebies.net/wp-content/uploads/2020/10/2b3f9425c49fe267890fdb10bdc1603e237ff9e01f04e99ce7e55f22f5d28b6d.jpg
480
720
Ryan Kautsar
http://fontfreebies.net/wp-content/uploads/2018/01/nulogo-2.png
Ryan Kautsar
2020-10-14 15:22:45
2020-10-14 16:09:08
Sellena - Daily Freebies 834
http://fontfreebies.net/wp-content/uploads/2020/10/1-39.jpg
800
1200
Ryan Kautsar
http://fontfreebies.net/wp-content/uploads/2018/01/nulogo-2.png
Ryan Kautsar
2020-10-14 15:15:39
2020-10-14 15:15:39
Anteric - Daily Freebies 832
http://fontfreebies.net/wp-content/uploads/2020/10/Bollado-Fonts-5894079-1-1-580x387-1.jpg
387
580
Ryan Kautsar
http://fontfreebies.net/wp-content/uploads/2018/01/nulogo-2.png
Ryan Kautsar
2020-10-07 16:32:17
2020-10-07 16:33:02
Bollado - Daily Freebies 831