Amstrong Duo – Daily Freebies 384
Introducing The Amstrong Duo Font!
The Amstrong is a beautiful and modern handwritten duo. It includes elegant variations which can be combined perfectly. This luxurious font is stylish and versatile so it can be used in a plethora of designs in both digital and print applications.
It's perfect for signatures, watermarks on photography, quotes, wedding, fashion, letters, invitations, business cards, logos, branding, magazines, social media, advertisements, product designs, and many other design projects.
Available until Monday, April 15, 2019. Grab it fast!!
http://fontfreebies.net/wp-content/uploads/2020/04/8243006df0e8034b0732875224b101e1_resize.png
480
720
Ryan Kautsar
http://fontfreebies.net/wp-content/uploads/2018/01/nulogo-2.png
Ryan Kautsar
2020-04-01 15:08:44
2020-04-01 15:08:44
Primrose - Daily Freebies 704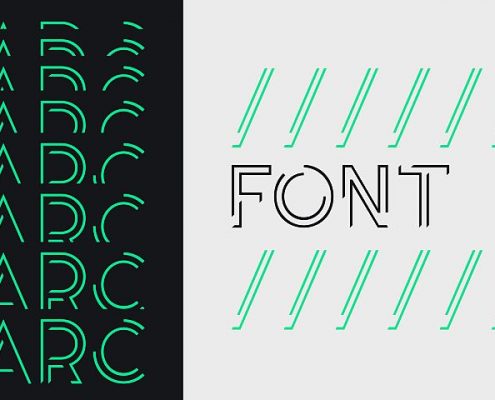 http://fontfreebies.net/wp-content/uploads/2020/04/c99225ccd63528e5f4fa2dcc3b0c67a0_resize.jpg
480
720
Ryan Kautsar
http://fontfreebies.net/wp-content/uploads/2018/01/nulogo-2.png
Ryan Kautsar
2020-04-01 15:05:00
2020-04-01 15:05:00
arc - Daily Freebies 703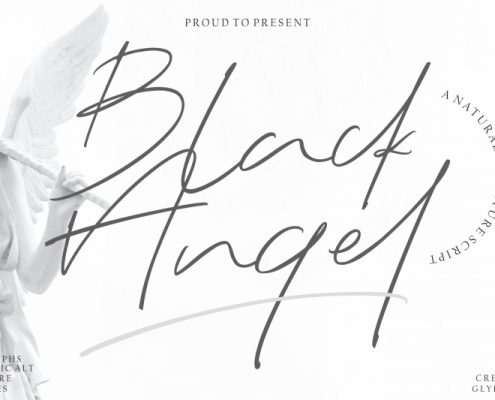 http://fontfreebies.net/wp-content/uploads/2020/04/800_3523764_licz1bzn1nurvrh5a1wc60pt65opwf2ub9nvf6xg_.png
533
800
Ryan Kautsar
http://fontfreebies.net/wp-content/uploads/2018/01/nulogo-2.png
Ryan Kautsar
2020-04-01 14:53:39
2020-04-01 14:53:39
Black Angel - Daily Freebies 700
http://fontfreebies.net/wp-content/uploads/2020/04/triester-svg-brush-font-1-.jpg
607
910
Ryan Kautsar
http://fontfreebies.net/wp-content/uploads/2018/01/nulogo-2.png
Ryan Kautsar
2020-04-01 14:45:24
2020-04-01 14:45:24
Triester SVG Brush Font Free Sans - Daily Freebies 699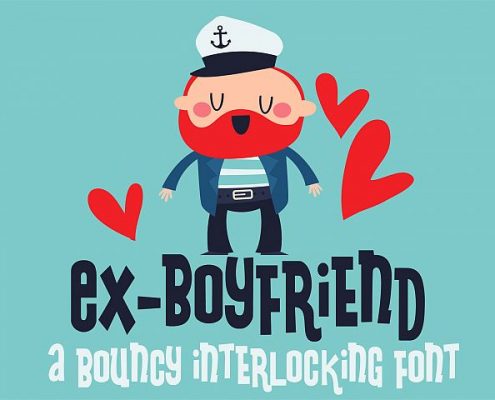 http://fontfreebies.net/wp-content/uploads/2020/03/e671dc35b382b26500877f6ee3b0c4aa_resize.jpg
480
720
Ryan Kautsar
http://fontfreebies.net/wp-content/uploads/2018/01/nulogo-2.png
Ryan Kautsar
2020-03-26 16:07:18
2020-03-26 16:07:18
ZP Ex-Boyfriend - Daily Freebies 697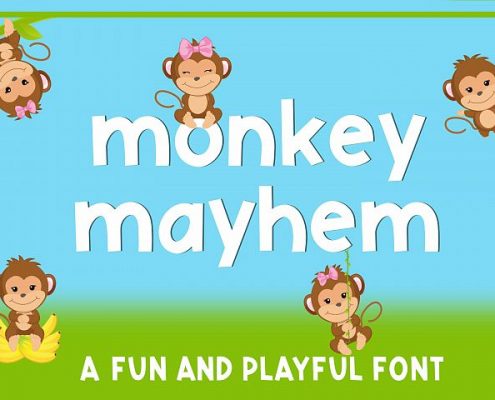 http://fontfreebies.net/wp-content/uploads/2020/03/dc2f5b80917b010baad51cdf7892606b_resize.jpg
480
720
Ryan Kautsar
http://fontfreebies.net/wp-content/uploads/2018/01/nulogo-2.png
Ryan Kautsar
2020-03-26 16:01:26
2020-03-26 16:01:26
Monkey Mayhem - Daily Freebies 696