Anamortee – Daily Freebies 681
Introducing Anamortee Font!
Anamortee is lovely script and sans with beautiful ligature and alternate font. It easily cooperating together For Magazine, Movies, or Book Titles. For Photography, Wedding Invitation, Restaurant Menu or T-shirt Design. For Flyers, Banner Ads, web and printing. From Food and Fashion to a Cosmetics product
Available until Monday, March 9, 2020. Grab it fast!!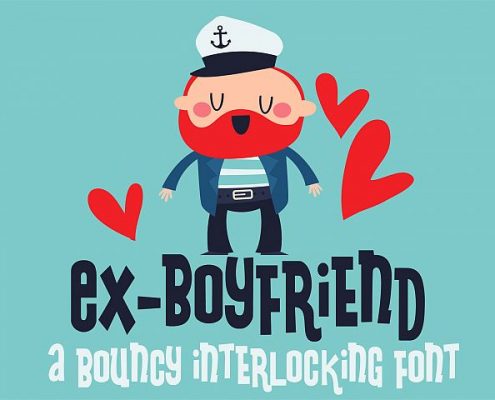 http://fontfreebies.net/wp-content/uploads/2020/03/e671dc35b382b26500877f6ee3b0c4aa_resize.jpg
480
720
Ryan Kautsar
http://fontfreebies.net/wp-content/uploads/2018/01/nulogo-2.png
Ryan Kautsar
2020-03-26 16:07:18
2020-03-26 16:07:18
ZP Ex-Boyfriend - Daily Freebies 697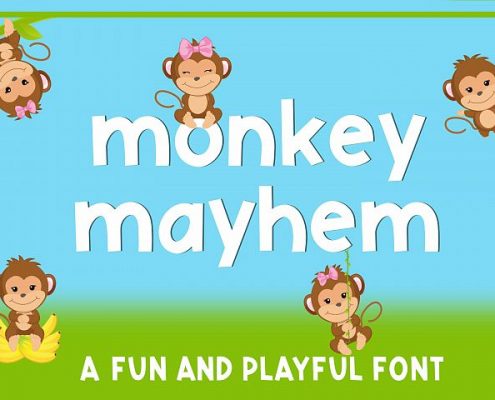 http://fontfreebies.net/wp-content/uploads/2020/03/dc2f5b80917b010baad51cdf7892606b_resize.jpg
480
720
Ryan Kautsar
http://fontfreebies.net/wp-content/uploads/2018/01/nulogo-2.png
Ryan Kautsar
2020-03-26 16:01:26
2020-03-26 16:01:26
Monkey Mayhem - Daily Freebies 696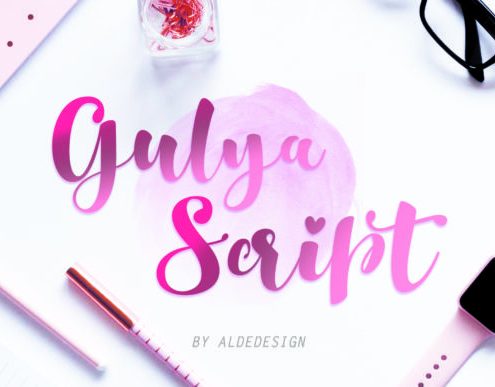 http://fontfreebies.net/wp-content/uploads/2020/03/Gulya-Script-by-aldedesign-580x387-1.jpg
387
580
Ryan Kautsar
http://fontfreebies.net/wp-content/uploads/2018/01/nulogo-2.png
Ryan Kautsar
2020-03-26 15:53:01
2020-03-26 15:53:01
Gulya - Daily Freebies 694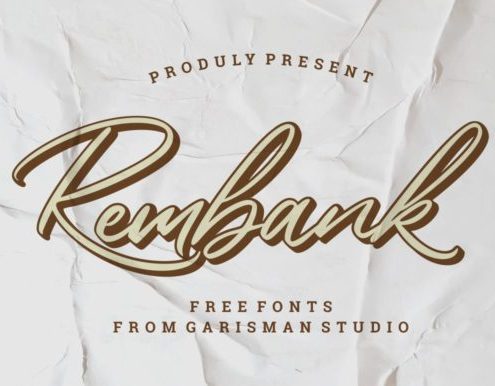 http://fontfreebies.net/wp-content/uploads/2020/03/Rembank-Fonts-3683146-1-1-580x386-1.jpg
386
580
Ryan Kautsar
http://fontfreebies.net/wp-content/uploads/2018/01/nulogo-2.png
Ryan Kautsar
2020-03-26 15:50:20
2020-03-26 15:50:20
Rembank - Daily Freebies 693
http://fontfreebies.net/wp-content/uploads/2020/03/gasoline_cm-promo_cm_01-.jpg
800
1200
Ryan Kautsar
http://fontfreebies.net/wp-content/uploads/2018/01/nulogo-2.png
Ryan Kautsar
2020-03-26 15:42:08
2020-03-26 15:42:08
Gasoline - Daily Freebies 691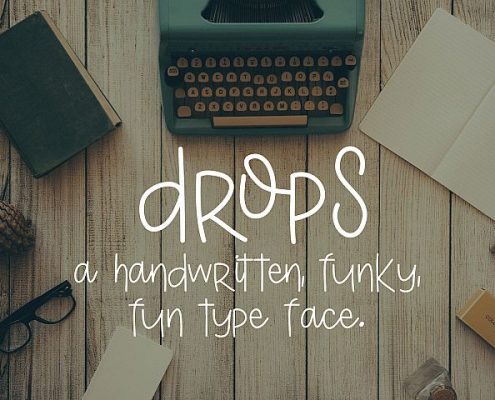 http://fontfreebies.net/wp-content/uploads/2020/03/c57437e3539982c76b0e12b116e863e3_resize.jpg
480
720
Ryan Kautsar
http://fontfreebies.net/wp-content/uploads/2018/01/nulogo-2.png
Ryan Kautsar
2020-03-19 15:34:09
2020-03-19 15:37:14
Drops - Daily Freebies 690