Andamar Font Family – Daily Freebies 321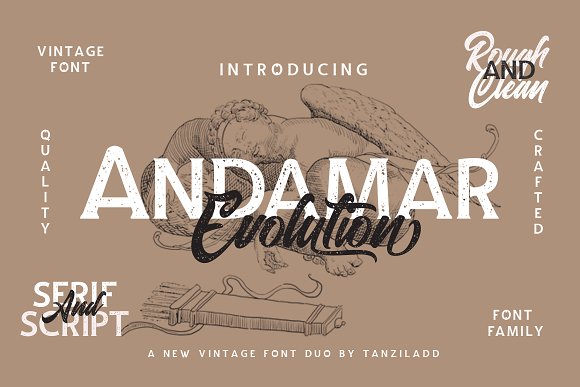 Introducing Andamar Family Font!
Andamar Family Is a packaging font family designed to become a favorite treat, As we go through the design and development stage, we was really drawn to how round and thick it was turning out and I liked this look – it makes it a vintage font with a high level of legibility.
---
Andamar Family has pretty much alternatives glyphs choice in the pack. Beside those alternatives, the pack also includes two different stylistic alternatives which are rough and clean.
Andamar Family really perfect for creative project such as packaging, logo, T-shirt / apparel, badge, invitation,headline, poster, magazine, greeting card, and wedding invitation.
You can access the open type features on mostly Adobe programs, such as Adobe Indesign, Adobe Illustrator, Adobe photoshop. etc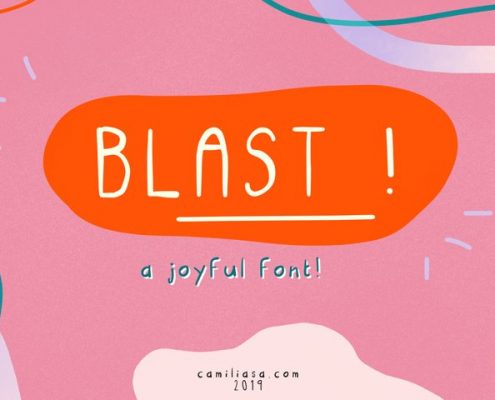 http://fontfreebies.net/wp-content/uploads/2020/07/214565e41d9783d1a1c1b90c25fb22b5194af8dec62cfa87d1db486f160c28d7.jpg
480
720
Ryan Kautsar
http://fontfreebies.net/wp-content/uploads/2018/01/nulogo-2.png
Ryan Kautsar
2020-07-29 17:40:53
2020-07-29 17:40:53
Blast - Daily Freebies 780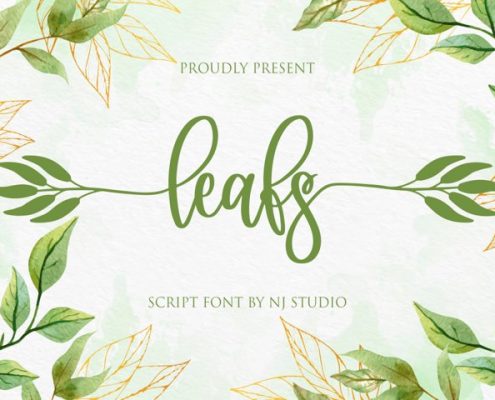 http://fontfreebies.net/wp-content/uploads/2020/07/ae5aac33ecf8be648f65ceab950a44b17593d6f1b9c51a97b018a0d01b995f2c.jpg
480
720
Ryan Kautsar
http://fontfreebies.net/wp-content/uploads/2018/01/nulogo-2.png
Ryan Kautsar
2020-07-29 17:36:31
2020-07-29 17:36:31
leafs - Daily Freebies 779
http://fontfreebies.net/wp-content/uploads/2020/07/Multicolor-Fonts-4652891-1-1-580x386-1.png
386
580
Ryan Kautsar
http://fontfreebies.net/wp-content/uploads/2018/01/nulogo-2.png
Ryan Kautsar
2020-07-29 17:23:12
2020-07-29 17:23:12
Multicolor - Daily Freebies 777
http://fontfreebies.net/wp-content/uploads/2020/07/1-34.jpg
800
1200
Ryan Kautsar
http://fontfreebies.net/wp-content/uploads/2018/01/nulogo-2.png
Ryan Kautsar
2020-07-29 17:18:42
2020-07-29 18:03:53
Sunnyside - Daily Freebies 776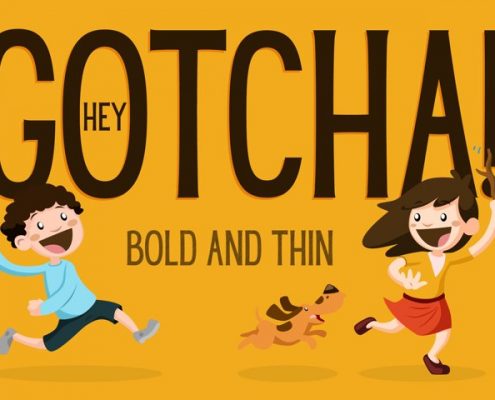 http://fontfreebies.net/wp-content/uploads/2020/07/a3bf5ffdd1483adaeb4f34826d7357d1eb7e49555823e06fe3011bc8be2edd45.jpg
480
715
Ryan Kautsar
http://fontfreebies.net/wp-content/uploads/2018/01/nulogo-2.png
Ryan Kautsar
2020-07-15 17:11:00
2020-07-15 17:11:00
Hey Gotcha - Daily Freebies 774
http://fontfreebies.net/wp-content/uploads/2020/07/Clareta-Fonts-3762860-1-1-580x387-1.png
387
580
Ryan Kautsar
http://fontfreebies.net/wp-content/uploads/2018/01/nulogo-2.png
Ryan Kautsar
2020-07-15 17:05:26
2020-07-15 17:05:26
Clareta - Daily Freebies 773