Argentina Script – Daily Freebies 394
Introducing Argentina Script!
Argentina Script is a romantic calligraphy font that features a varying baseline, smooth line, classic and elegant touch. Can be used for various purposes.such as headings, signature, logos, wedding invitation, t-shirt, letterhead, signage, lable, news, posters, badges etc.
Argentina Script features 360+ glyphs and 160+ alternate characters. including initial and terminal letters, alternates, ligatures and multiple language support.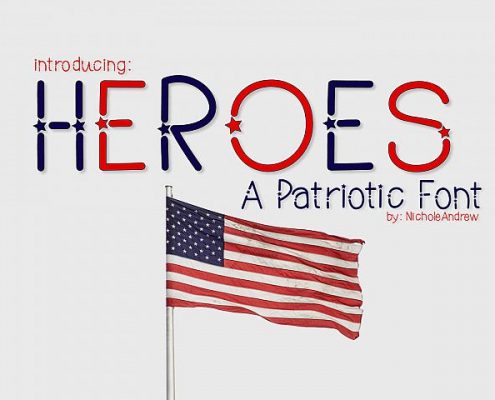 http://fontfreebies.net/wp-content/uploads/2019/08/5483735c14d898744e2651ff1f3eae0f_resize.jpg
480
720
Ryan Kautsar
http://fontfreebies.net/wp-content/uploads/2018/01/nulogo-2.png
Ryan Kautsar
2019-08-22 16:24:58
2019-08-22 16:24:58
Heroes - Daily Freebies 499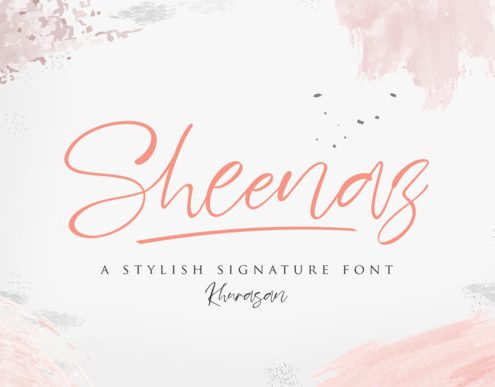 http://fontfreebies.net/wp-content/uploads/2019/08/Sheenaz-by-Khurasan-580x387.jpg
387
580
Ryan Kautsar
http://fontfreebies.net/wp-content/uploads/2018/01/nulogo-2.png
Ryan Kautsar
2019-08-22 16:22:05
2019-08-22 16:22:05
Sheenaz - Daily Freebies 498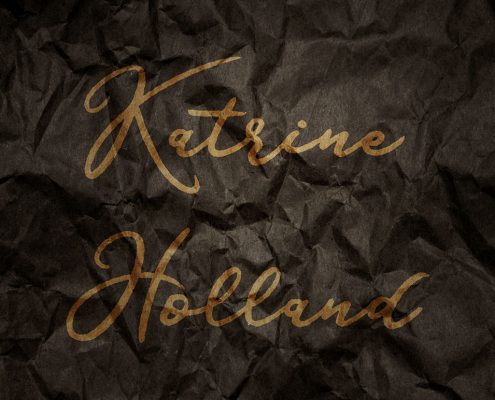 http://fontfreebies.net/wp-content/uploads/2019/08/Katrine-Holland-free-font.jpg
772
1160
Ryan Kautsar
http://fontfreebies.net/wp-content/uploads/2018/01/nulogo-2.png
Ryan Kautsar
2019-08-22 15:45:01
2019-08-22 16:40:27
Katrine Holland - Daily Freebies 496
http://fontfreebies.net/wp-content/uploads/2019/08/1-15.jpg
800
1200
Ryan Kautsar
http://fontfreebies.net/wp-content/uploads/2018/01/nulogo-2.png
Ryan Kautsar
2019-08-22 13:53:30
2019-08-22 16:41:02
Moccha - Daily Freebies 495
http://fontfreebies.net/wp-content/uploads/2019/08/6229a83b5120a4f38d7c75fa08cd007c_resize.jpg
480
720
Ryan Kautsar
http://fontfreebies.net/wp-content/uploads/2018/01/nulogo-2.png
Ryan Kautsar
2019-08-15 06:44:17
2019-08-15 06:44:17
Farmhouse Country - Daily Freebies 493
http://fontfreebies.net/wp-content/uploads/2019/08/Creatie-by-MaxnorType-580x386.png
386
580
Ryan Kautsar
http://fontfreebies.net/wp-content/uploads/2018/01/nulogo-2.png
Ryan Kautsar
2019-08-14 09:40:53
2019-08-14 09:40:53
Creatie - Daily Freebies 492