Astagina Signature – Daily Freebies 812
Introducing Astagina Font!
Astagina Signature is an elegant handwritten font. It is perfect for fashion brand, apparel, wedding invitation, logos, and much more! Whether you're looking for fonts for Instagram or calligraphy scripts for DIY projects, Astagina Signature will turn any creative idea into a true piece of art!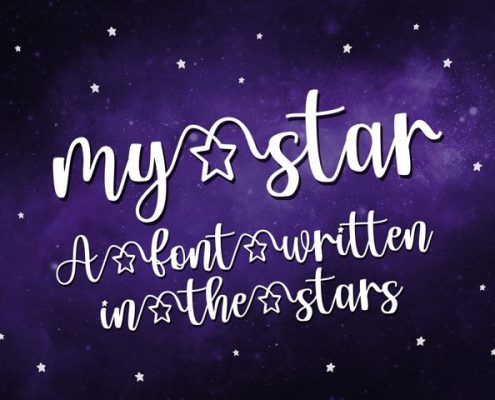 http://fontfreebies.net/wp-content/uploads/2020/10/525c1645ffeb27b4889a1d0148bd10e43f27a030f3fea6b92401e9eb1aa40b8c.jpg
480
720
Ryan Kautsar
http://fontfreebies.net/wp-content/uploads/2018/01/nulogo-2.png
Ryan Kautsar
2020-10-14 16:06:57
2020-10-14 16:13:06
My Star - Daily Freebies 838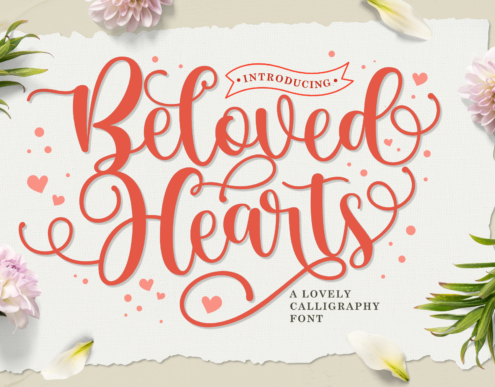 http://fontfreebies.net/wp-content/uploads/2020/10/Beloved-Hearts-Fonts-5105799-1-1-580x387-1.png
387
580
Ryan Kautsar
http://fontfreebies.net/wp-content/uploads/2018/01/nulogo-2.png
Ryan Kautsar
2020-10-14 16:03:27
2020-10-14 16:12:02
Beloved Hearts - Daily Freebies 837
http://fontfreebies.net/wp-content/uploads/2020/10/5c48d10309989ff1cfb18c1118f48a0c8b6bb3d3dd391306144c2b61f6d1934a.jpg
480
720
Ryan Kautsar
http://fontfreebies.net/wp-content/uploads/2018/01/nulogo-2.png
Ryan Kautsar
2020-10-14 15:25:19
2020-10-14 16:17:08
Motion Therapy - Daily Freebies 835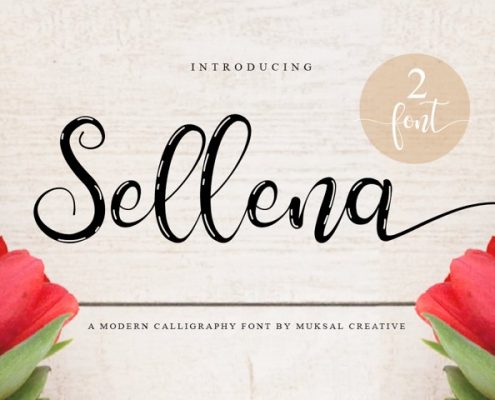 http://fontfreebies.net/wp-content/uploads/2020/10/2b3f9425c49fe267890fdb10bdc1603e237ff9e01f04e99ce7e55f22f5d28b6d.jpg
480
720
Ryan Kautsar
http://fontfreebies.net/wp-content/uploads/2018/01/nulogo-2.png
Ryan Kautsar
2020-10-14 15:22:45
2020-10-14 16:09:08
Sellena - Daily Freebies 834
http://fontfreebies.net/wp-content/uploads/2020/10/1-39.jpg
800
1200
Ryan Kautsar
http://fontfreebies.net/wp-content/uploads/2018/01/nulogo-2.png
Ryan Kautsar
2020-10-14 15:15:39
2020-10-14 15:15:39
Anteric - Daily Freebies 832
http://fontfreebies.net/wp-content/uploads/2020/10/Bollado-Fonts-5894079-1-1-580x387-1.jpg
387
580
Ryan Kautsar
http://fontfreebies.net/wp-content/uploads/2018/01/nulogo-2.png
Ryan Kautsar
2020-10-07 16:32:17
2020-10-07 16:33:02
Bollado - Daily Freebies 831