Beauty and Love – Daily Freebies 428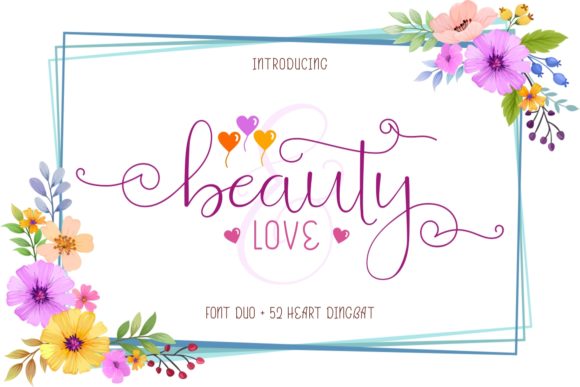 Introducing Beauty and Love Font!
The Beauty and Love is an elegant font duo. It comes in three styles; script, sans, and dingbat. The script version is a modern and feminine script full of love. The sans version is a cute typeface with a playful and fun touch, and the dingbat version includes 52 beautiful heart symbols in various styles.
Each version works together perfectly to help you create the perfect design. It's perfect for branding, letterheads, wedding invitations, quotes, prints, cards and so much more!.
Available until Monday, June 3, 2019. Grab it fast!!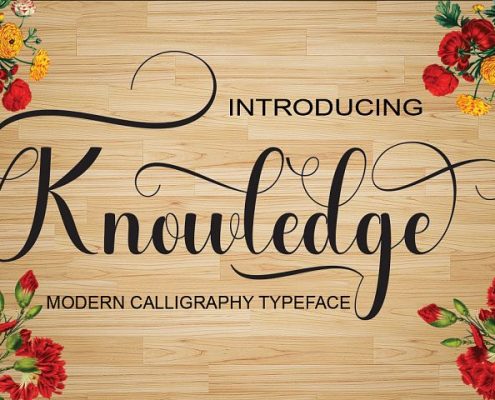 http://fontfreebies.net/wp-content/uploads/2019/09/3078233fb32ccedebec67f636c632445.jpg
480
720
Ryan Kautsar
http://fontfreebies.net/wp-content/uploads/2018/01/nulogo-2.png
Ryan Kautsar
2019-09-18 15:21:16
2019-09-18 15:21:16
Knowledge - Daily Freebies 525
http://fontfreebies.net/wp-content/uploads/2019/09/Melloner-by-Alit-Design-580x387.jpg
387
580
Ryan Kautsar
http://fontfreebies.net/wp-content/uploads/2018/01/nulogo-2.png
Ryan Kautsar
2019-09-18 15:17:54
2019-09-18 15:17:54
Melloner - Daily Freebies 524
http://fontfreebies.net/wp-content/uploads/2019/09/7b5841a36913b3cb8eb07b580e603d17_resize.jpg
480
720
Ryan Kautsar
http://fontfreebies.net/wp-content/uploads/2018/01/nulogo-2.png
Ryan Kautsar
2019-09-18 15:10:59
2019-09-18 15:10:59
Danisya Modern Signature - Daily Freebies 522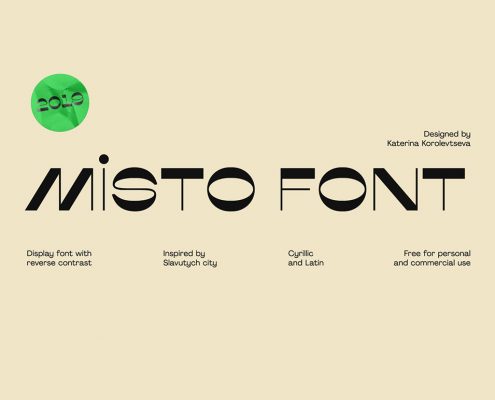 http://fontfreebies.net/wp-content/uploads/2019/09/Misto-free-Font-1.jpg
772
1160
Ryan Kautsar
http://fontfreebies.net/wp-content/uploads/2018/01/nulogo-2.png
Ryan Kautsar
2019-09-18 15:03:00
2019-09-18 15:03:00
Misto - Daily Freebies 521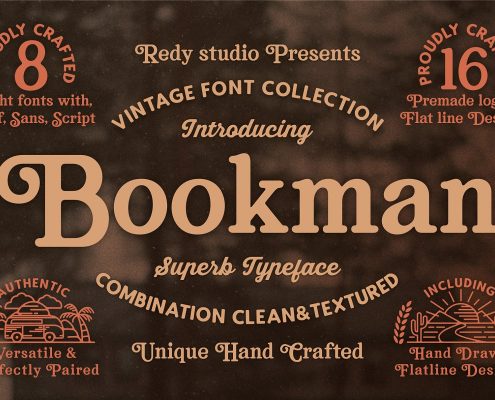 http://fontfreebies.net/wp-content/uploads/2019/09/priview-.jpg
800
1200
Ryan Kautsar
http://fontfreebies.net/wp-content/uploads/2018/01/nulogo-2.png
Ryan Kautsar
2019-09-18 14:53:05
2019-09-18 14:53:05
Bookman Font Collection - Daily Freebies 519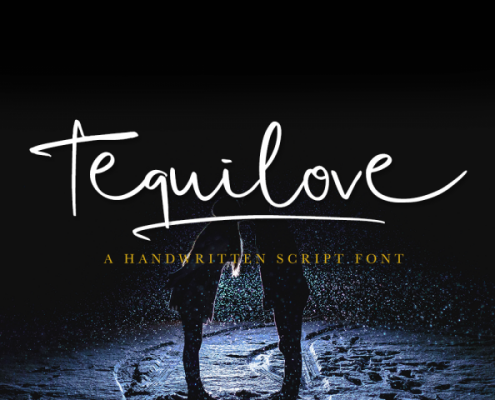 http://fontfreebies.net/wp-content/uploads/2019/09/1603149cb87d1403e5bb6fe09a5eafd0_resize.png
480
720
Ryan Kautsar
http://fontfreebies.net/wp-content/uploads/2018/01/nulogo-2.png
Ryan Kautsar
2019-09-11 16:35:20
2019-09-11 16:35:20
Tequilove - Daily Freebies 518