Bellamy Script Typeface – Daily Freebies 073
Introduce BELLAMY FONT!
It's hand-drawn calligraphic script with dancing baseline and lots of possibilities. This expressive font will look awesome on your cards, wedding invitations, headings, branding materials, quotes, t-shirt and any other amazing projects you are working on.
Available until April 14, 2018. Grab it fast!!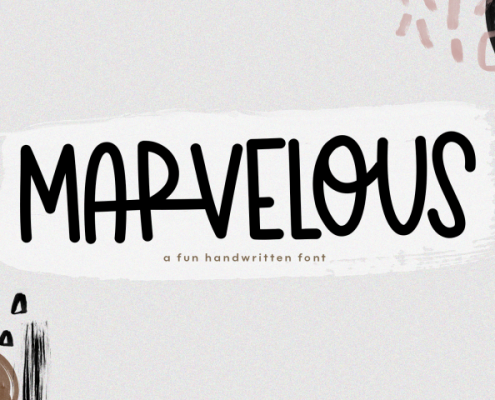 http://fontfreebies.net/wp-content/uploads/2019/03/0b170cb1b49a41d3214135f0305cdf01_resize.png
480
720
Ryan Kautsar
http://fontfreebies.net/wp-content/uploads/2018/01/nulogo-2.png
Ryan Kautsar
2019-03-14 06:53:43
2019-03-14 06:53:43
Marvelous - Daily Freebies 361
http://fontfreebies.net/wp-content/uploads/2019/03/Estylle-Madison-by-CreatypeStudio-580x387.jpg
387
580
Ryan Kautsar
http://fontfreebies.net/wp-content/uploads/2018/01/nulogo-2.png
Ryan Kautsar
2019-03-14 06:42:46
2019-03-14 06:42:46
Estylle Madison - Daily Freebies 360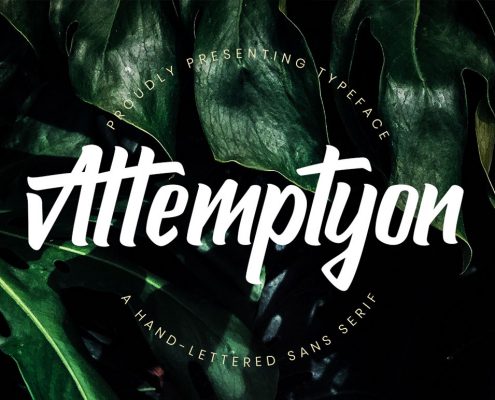 http://fontfreebies.net/wp-content/uploads/2019/03/Attemptyon-free-font-1.jpg
772
1160
Ryan Kautsar
http://fontfreebies.net/wp-content/uploads/2018/01/nulogo-2.png
Ryan Kautsar
2019-03-13 04:00:19
2019-03-13 04:00:19
Attemptyon - Daily Freebies 358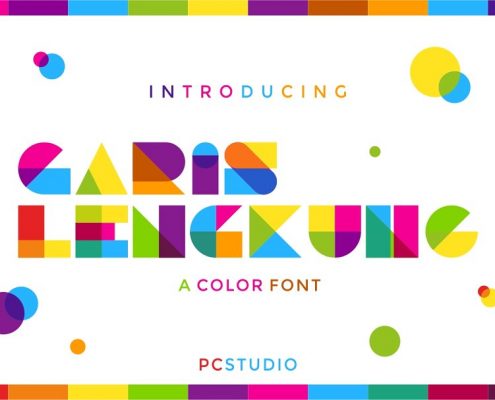 http://fontfreebies.net/wp-content/uploads/2019/03/garis-lengkung-color-font-1-.jpg
607
910
Ryan Kautsar
http://fontfreebies.net/wp-content/uploads/2018/01/nulogo-2.png
Ryan Kautsar
2019-03-13 03:33:03
2019-03-13 03:36:38
Garis Lengkung - Colorful Font - Daily Freebies 356
http://fontfreebies.net/wp-content/uploads/2019/03/Soul-City-by-besttypeco-580x386.png
386
580
Ryan Kautsar
http://fontfreebies.net/wp-content/uploads/2018/01/nulogo-2.png
Ryan Kautsar
2019-03-08 07:50:22
2019-03-08 07:50:22
Soul City - Daily Freebies 354
http://fontfreebies.net/wp-content/uploads/2019/03/Brittany-Signature-free-font-1.jpg
772
1160
Ryan Kautsar
http://fontfreebies.net/wp-content/uploads/2018/01/nulogo-2.png
Ryan Kautsar
2019-03-08 07:46:00
2019-03-08 07:46:00
Brittany Signature - Daily Freebies 353