Bellasic – Daily Freebies 465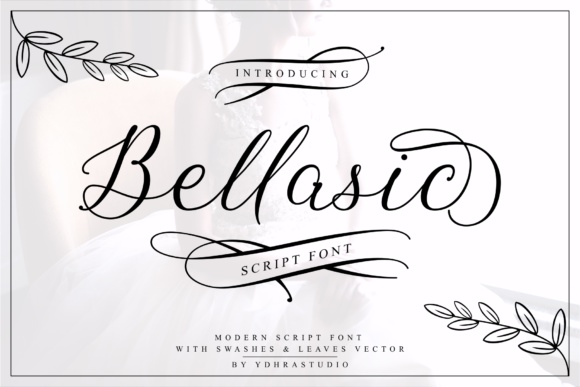 Introducing Bellasic Font!
Bellasic is an elegant script. Especially made for those of you who are looking to add a touch of elegance and modernity to your design. It comes with an extra set of swashes and leafs.
Bellasic is great for invitations, greeting cards, posters, name card, quotes, blog headers, branding, logos, fashion, apparels, and more!
Available until Monday, July 7, 2019. Grab it fast!!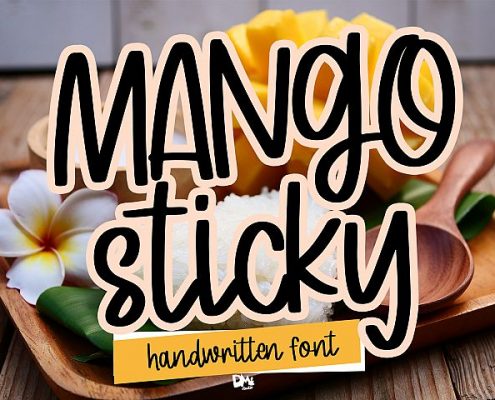 http://fontfreebies.net/wp-content/uploads/2020/05/5ae61668bc21882ce08e0ed280e22739_resize.jpg
480
720
Ryan Kautsar
http://fontfreebies.net/wp-content/uploads/2018/01/nulogo-2.png
Ryan Kautsar
2020-05-21 05:44:36
2020-05-21 05:44:36
Mango Sticky - Daily Freebies 746
http://fontfreebies.net/wp-content/uploads/2020/05/762cc139693ef07d836de394fb03f06a_resize.png
480
720
Ryan Kautsar
http://fontfreebies.net/wp-content/uploads/2018/01/nulogo-2.png
Ryan Kautsar
2020-05-21 05:36:26
2020-05-21 05:36:26
Meyriska - Daily Freebies 744
http://fontfreebies.net/wp-content/uploads/2020/05/Open-Heart-free-font.jpg
772
1160
Ryan Kautsar
http://fontfreebies.net/wp-content/uploads/2018/01/nulogo-2.png
Ryan Kautsar
2020-05-21 05:20:10
2020-05-21 05:20:10
Open Heart - Daily Freebies 742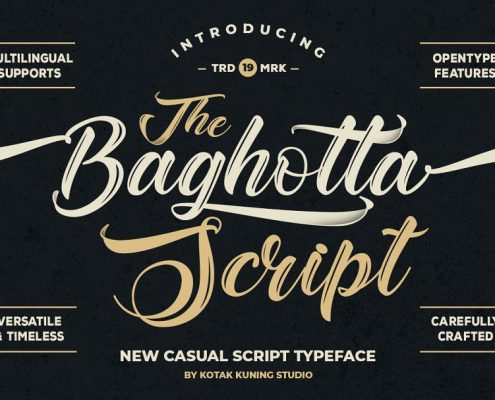 http://fontfreebies.net/wp-content/uploads/2020/05/the-baghotta-script-1-.jpg
607
910
Ryan Kautsar
http://fontfreebies.net/wp-content/uploads/2018/01/nulogo-2.png
Ryan Kautsar
2020-05-21 05:14:18
2020-05-21 05:14:18
The Baghotta Script - Daily Freebies 741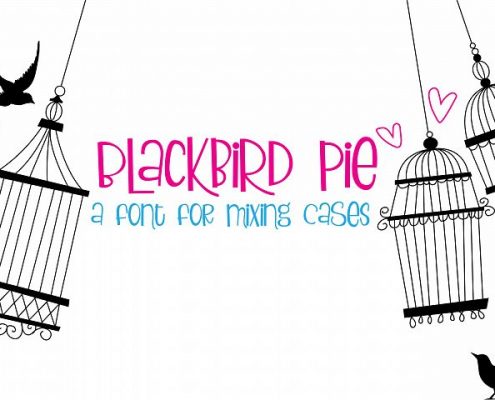 http://fontfreebies.net/wp-content/uploads/2020/05/69cbb4d6e16a98f81f03d528fb3c4e78_resize.jpg
480
720
Ryan Kautsar
http://fontfreebies.net/wp-content/uploads/2018/01/nulogo-2.png
Ryan Kautsar
2020-05-14 03:47:43
2020-05-14 03:47:43
Blackbird Pie - Daily Freebies 739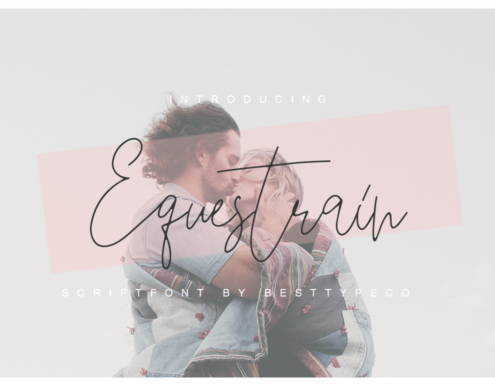 http://fontfreebies.net/wp-content/uploads/2020/05/Equestrain-by-besttypeco-580x386-1.png
386
580
Ryan Kautsar
http://fontfreebies.net/wp-content/uploads/2018/01/nulogo-2.png
Ryan Kautsar
2020-05-14 03:42:34
2020-05-14 03:42:34
Equestrain - Daily Freebies 738