Blank Note – Daily Freebies 864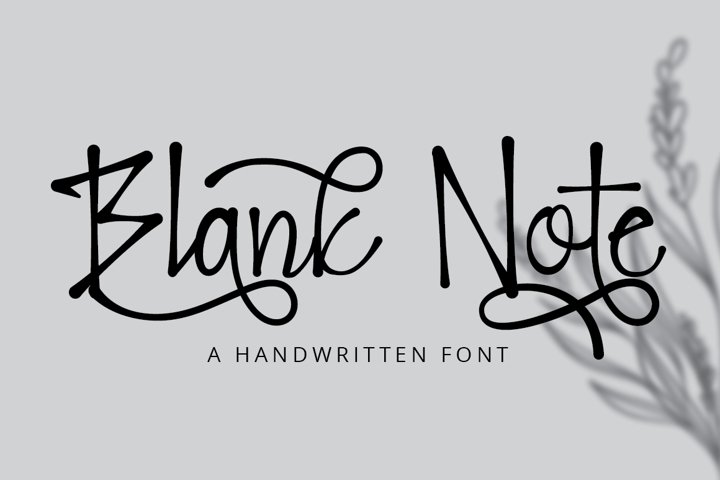 Introducing Blank Note Font!
Blank Note is a ink handwritten script font. Natural and elegant font. the font look like real handwritten letter make it perfect for logo, invitation, stationery, wedding designs, social media posts, advertisements, product packaging, product designs, label, photography, watermark, special events or anything.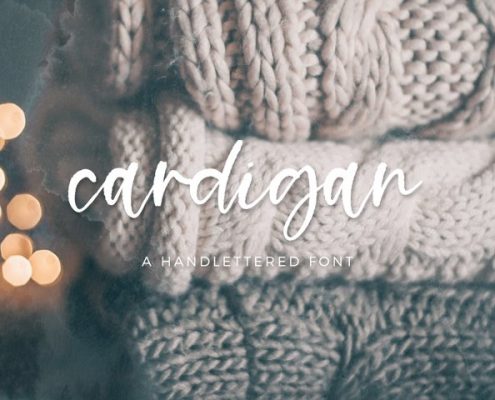 http://fontfreebies.net/wp-content/uploads/2021/01/c6cec2af4773d45ef9f3cfa66f306db55a8d6146336e98ae27cbc468b7648f43.jpg
480
720
Ryan Kautsar
http://fontfreebies.net/wp-content/uploads/2018/01/nulogo-2.png
Ryan Kautsar
2021-01-20 15:43:34
2021-01-20 15:43:34
Cardigan - Daily Freebies
http://fontfreebies.net/wp-content/uploads/2021/01/Childish-Fonts-6294482-1-1-580x384-1.png
384
580
Ryan Kautsar
http://fontfreebies.net/wp-content/uploads/2018/01/nulogo-2.png
Ryan Kautsar
2021-01-20 15:37:59
2021-01-20 15:37:59
Childish - Daily Freebies
http://fontfreebies.net/wp-content/uploads/2021/01/The-Life-Serif-free-font-1.jpg
772
1160
Ryan Kautsar
http://fontfreebies.net/wp-content/uploads/2018/01/nulogo-2.png
Ryan Kautsar
2021-01-20 15:28:13
2021-01-20 15:28:13
The Life Serif - Daily Freebies
http://fontfreebies.net/wp-content/uploads/2021/01/Eighty-Seven-free-brush-font-1.jpg
772
1160
Ryan Kautsar
http://fontfreebies.net/wp-content/uploads/2018/01/nulogo-2.png
Ryan Kautsar
2021-01-20 15:25:08
2021-01-20 15:25:08
Eightyseven - Daily Freebies
http://fontfreebies.net/wp-content/uploads/2021/01/Calypso-FREE-FONT-1.jpg
772
1160
Ryan Kautsar
http://fontfreebies.net/wp-content/uploads/2018/01/nulogo-2.png
Ryan Kautsar
2021-01-20 15:18:52
2021-01-20 15:18:52
Calypso - Daily Freebies
http://fontfreebies.net/wp-content/uploads/2021/01/b9c9426477eb737d5642603d999e9ad0c9c64ae84cb6bc512e350be7f0266bdc.jpg
480
720
Ryan Kautsar
http://fontfreebies.net/wp-content/uploads/2018/01/nulogo-2.png
Ryan Kautsar
2021-01-13 16:00:15
2021-01-13 16:00:15
Love Struck - Daily Freebies