Blastrick – Daily Freebies 029
Introducing Blastrick!
Blastrick is a vintage layered type system with endless design possibilities using different combinations of fonts and colors. Achieve a realistic 3D effect by adding the shadow font or just use the capital letters of the regular and bold cut for stark artwork.
Also supported PUA encoded. Simply copy and paste the alternate characters using the Character Map (Windows), Font Book (Mac) or a software program such as PopChar (for Windows and Mac).
---
OPENTYPE FEATURES
Swash
Standard Ligatures
Contextual Alternates
Stylistic Alternates
All Alternates
Available until  March 18, 2018. Grab it fast!!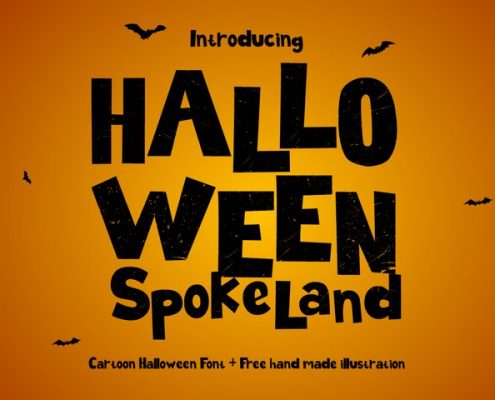 http://fontfreebies.net/wp-content/uploads/2020/09/3e63d359c2f8c5617ea8ea0756af7f8e56b4ac7e9f7a2137bb03a9c4eac6d46f.jpg
480
720
Ryan Kautsar
http://fontfreebies.net/wp-content/uploads/2018/01/nulogo-2.png
Ryan Kautsar
2020-09-30 16:14:59
2020-09-30 16:14:59
Halloween Spokeland - Daily Freebies 824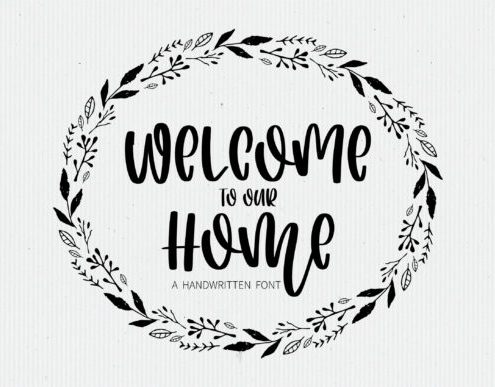 http://fontfreebies.net/wp-content/uploads/2018/01/nulogo-2.png
0
0
Ryan Kautsar
http://fontfreebies.net/wp-content/uploads/2018/01/nulogo-2.png
Ryan Kautsar
2020-09-30 16:10:09
2020-09-30 16:10:30
Oatmeal - Daily Freebies 822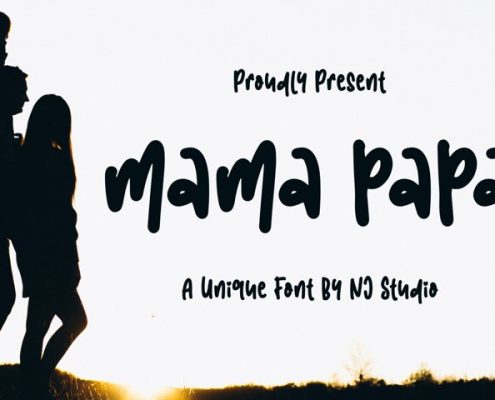 http://fontfreebies.net/wp-content/uploads/2020/09/766a2e156c90d58251467da05f81deea45b96efb850237fed3b7bf51e0eff64d.jpg
480
720
Ryan Kautsar
http://fontfreebies.net/wp-content/uploads/2018/01/nulogo-2.png
Ryan Kautsar
2020-09-30 16:02:09
2020-09-30 16:02:10
mama papa - Daily Freebies 820
http://fontfreebies.net/wp-content/uploads/2020/09/800_3523794_pqyogbfwg2zbhx1pu2w7sxy746p5ayn8ugb97ne2_.jpg
533
800
Ryan Kautsar
http://fontfreebies.net/wp-content/uploads/2018/01/nulogo-2.png
Ryan Kautsar
2020-09-30 15:56:50
2020-09-30 15:57:26
Charlie - Daily Freebies 819
http://fontfreebies.net/wp-content/uploads/2020/09/1a-1.jpg
800
1200
Ryan Kautsar
http://fontfreebies.net/wp-content/uploads/2018/01/nulogo-2.png
Ryan Kautsar
2020-09-30 15:47:00
2020-09-30 15:47:00
Kavo - Daily Freebies 817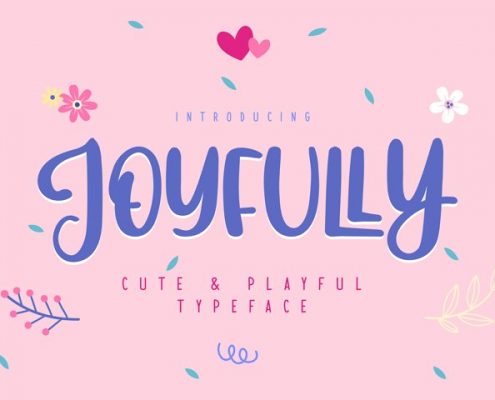 http://fontfreebies.net/wp-content/uploads/2020/09/a48e6ed5a2c9c541e85bb29c6b8a9ac0cfa86a455fc81e746c8e50802cd6ce8c.jpg
480
720
Ryan Kautsar
http://fontfreebies.net/wp-content/uploads/2018/01/nulogo-2.png
Ryan Kautsar
2020-09-23 15:53:42
2020-09-23 15:53:42
Joyfully - Daily Freebies 815