Brandy – Daily Freebies 224
Introducing Brandy Font!
The Brandy is a monoline font duo which comes in two variations: script and serif. The script comes in a regular and clean version, and the serif comes in a regular version which consists of capital letters to complete the rhythm of your mono design. It has an elegant, vintage touch which makes it perfect for logos, web banners, quotes, and much more!
Available until Wednesday, October 24, 2018. Grab it fast!!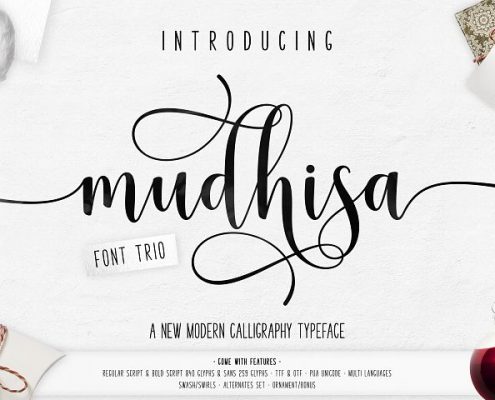 http://fontfreebies.net/wp-content/uploads/2019/04/b4df69b367aa2888c97fe3542c8fa315_resize.jpg
480
720
Ryan Kautsar
http://fontfreebies.net/wp-content/uploads/2018/01/nulogo-2.png
Ryan Kautsar
2019-04-18 12:43:08
2019-04-18 12:43:08
Mudhisa Script Font Trio - Daily Freebies 392
http://fontfreebies.net/wp-content/uploads/2019/04/delisa-free-font.jpg
772
1160
Ryan Kautsar
http://fontfreebies.net/wp-content/uploads/2018/01/nulogo-2.png
Ryan Kautsar
2019-04-18 12:23:03
2019-04-18 12:23:03
Delisa - Daily Freebies 389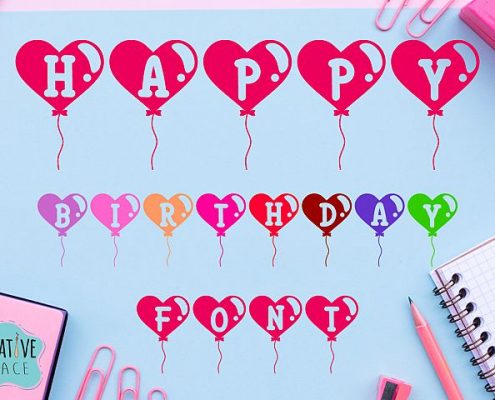 http://fontfreebies.net/wp-content/uploads/2019/04/0c33eb6eb348a3f4dcc772a8dd47e0f5_resize.jpg
480
720
Ryan Kautsar
http://fontfreebies.net/wp-content/uploads/2018/01/nulogo-2.png
Ryan Kautsar
2019-04-18 12:16:24
2019-04-18 12:16:24
Happy Birthday Font - Daily Freebies 387
http://fontfreebies.net/wp-content/uploads/2019/04/mail_pink-.jpg
800
1200
Ryan Kautsar
http://fontfreebies.net/wp-content/uploads/2018/01/nulogo-2.png
Ryan Kautsar
2019-04-18 12:09:51
2019-04-18 12:09:51
Spring Vibes. Floral Font - Daily Freebies 386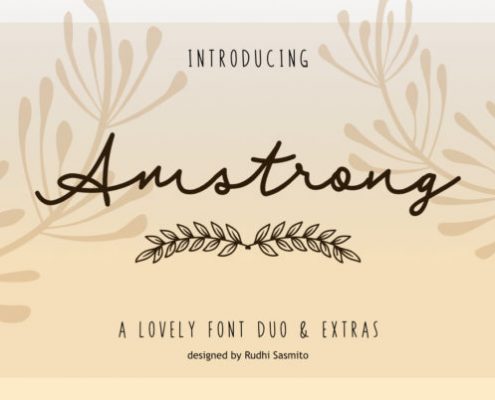 http://fontfreebies.net/wp-content/uploads/2019/04/Amstrong-Duo-by-rudhisasmito-580x402.jpg
402
580
Ryan Kautsar
http://fontfreebies.net/wp-content/uploads/2018/01/nulogo-2.png
Ryan Kautsar
2019-04-10 15:57:48
2019-04-10 15:57:48
Amstrong Duo - Daily Freebies 384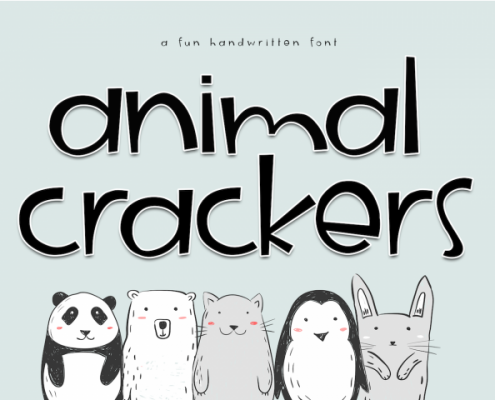 http://fontfreebies.net/wp-content/uploads/2019/04/3b51d43982750d658793f37d649a225e_resize.png
480
720
Ryan Kautsar
http://fontfreebies.net/wp-content/uploads/2018/01/nulogo-2.png
Ryan Kautsar
2019-04-10 15:49:42
2019-04-10 15:49:42
Animal Crackers - Daily Freebies 383