Brilliant Soulmates – Daily Freebies
Introducing Brilliant Soulmates Font!
Brilliant Soulmates is a romantic and dainty script with characters that dance along the baseline. It will add a luxury spark to any design project that you wish to create! This font is PUA encoded which means you can access all of the amazing glyphs and ligatures with ease!
Available until Monday, September 6, 2021. Grab it fast!!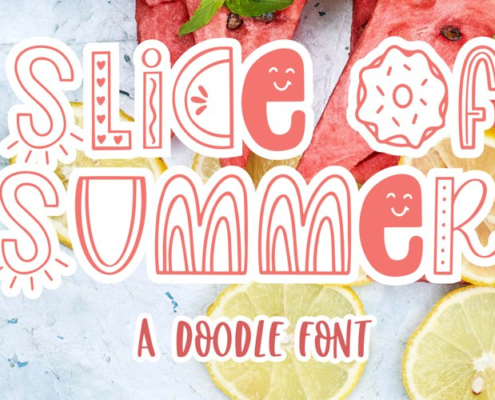 http://fontfreebies.net/wp-content/uploads/2022/07/f24b60d3df73c95c100fd19878146053685ab7276b8fcab75183c0c692b519dd.png
500
749
Ryan Kautsar
http://fontfreebies.net/wp-content/uploads/2018/01/nulogo-2.png
Ryan Kautsar
2022-07-13 17:03:08
2022-07-13 17:03:08
Slice of Summer - Daily Freebies
http://fontfreebies.net/wp-content/uploads/2022/07/Vela-Bubbles-Fonts-33919162-1-1-580x386-1.png
386
580
Ryan Kautsar
http://fontfreebies.net/wp-content/uploads/2018/01/nulogo-2.png
Ryan Kautsar
2022-07-13 16:58:04
2022-07-13 16:58:04
Vella Bubbles - Daily Freebies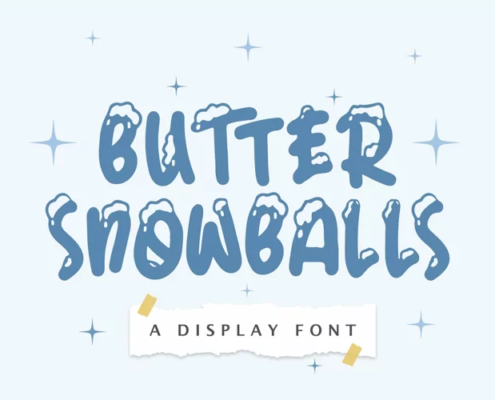 http://fontfreebies.net/wp-content/uploads/2022/07/01-preview-fc42546ea32f29ff28bb62b5657f2ed4b955fdc6be5846e2d6438c312801c092.png
500
750
Ryan Kautsar
http://fontfreebies.net/wp-content/uploads/2018/01/nulogo-2.png
Ryan Kautsar
2022-07-13 16:52:37
2022-07-13 16:52:37
Butter Snowballs - Daily Freebies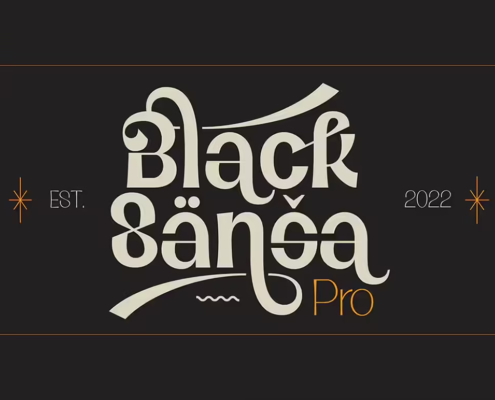 http://fontfreebies.net/wp-content/uploads/2022/07/Black-Sansa-Thin-Free-Font-1.png
772
1160
Ryan Kautsar
http://fontfreebies.net/wp-content/uploads/2018/01/nulogo-2.png
Ryan Kautsar
2022-07-13 16:49:06
2022-07-13 16:49:06
Black Sansa Thin - Daily Freebies
http://fontfreebies.net/wp-content/uploads/2022/07/800_3524013_exhw6ggk9gpatpmpopcs6uvlt5es7hsos7lzc60e_free-creative-vibes-font.png
533
800
Ryan Kautsar
http://fontfreebies.net/wp-content/uploads/2018/01/nulogo-2.png
Ryan Kautsar
2022-07-13 16:40:05
2022-07-13 16:40:05
Creative Vibes - Daily Freebies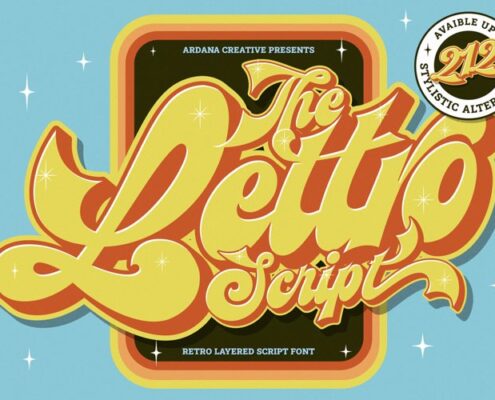 http://fontfreebies.net/wp-content/uploads/2022/06/lettro-script-0015-lettro-001-784ef667dbf8e7a7f0cc20a5cd4c58203f1841c6997ada637930e081ab7226d5.jpg
500
750
Ryan Kautsar
http://fontfreebies.net/wp-content/uploads/2018/01/nulogo-2.png
Ryan Kautsar
2022-06-29 18:08:10
2022-06-29 18:08:10
Lettro - Daily Freebies