Brooklyn – Daily Freebies
Introducing Brooklyn Font!
Brooklyn is a brush script font with stylistic alternates. This script font will allow you to create those elegant and beautiful invitations or wedding signs. Anything wedding inspired will look amazing with the Brooklyn font
This font can be used for anything such as T-Shirt designs, phone cases, greeting cards, invitations, mugs and so much more! Be creative but most importantly have fun!
Available until Wednesday, March 2, 2021. Grab it fast!!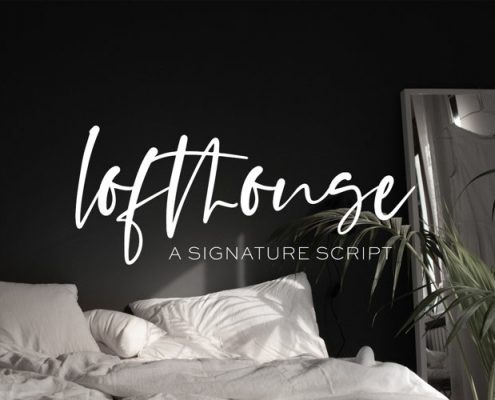 http://fontfreebies.net/wp-content/uploads/2021/04/7f3184e070c3286c599cefc8017d492f23bb6a05441cc20701cf494023e824eb.jpg
500
750
Ryan Kautsar
http://fontfreebies.net/wp-content/uploads/2018/01/nulogo-2.png
Ryan Kautsar
2021-04-14 23:25:59
2021-04-14 23:25:59
Lofthouse Script - Daily Freebies
http://fontfreebies.net/wp-content/uploads/2021/04/Lovesick-Sunday-Fonts-6026290-1-1-580x387-1.png
387
580
Ryan Kautsar
http://fontfreebies.net/wp-content/uploads/2018/01/nulogo-2.png
Ryan Kautsar
2021-04-14 23:21:39
2021-04-14 23:21:39
Lovesick Sunday - Daily Freebies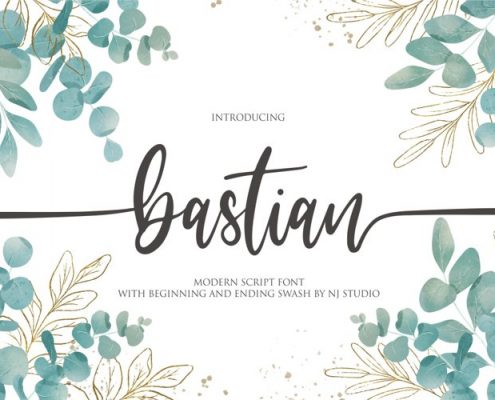 http://fontfreebies.net/wp-content/uploads/2021/04/e07e41cc89c24ad4db3bb6e419e6a14b5ed5b1eaa82a74a05f1027f542847ae5.jpg
500
750
Ryan Kautsar
http://fontfreebies.net/wp-content/uploads/2018/01/nulogo-2.png
Ryan Kautsar
2021-04-14 23:16:52
2021-04-14 23:16:52
bastian - Daily Freebies
http://fontfreebies.net/wp-content/uploads/2021/04/fjord_font_presentation-12-.jpg
774
1160
Ryan Kautsar
http://fontfreebies.net/wp-content/uploads/2018/01/nulogo-2.png
Ryan Kautsar
2021-04-14 23:14:26
2021-04-14 23:14:26
Fjord - Daily Freebies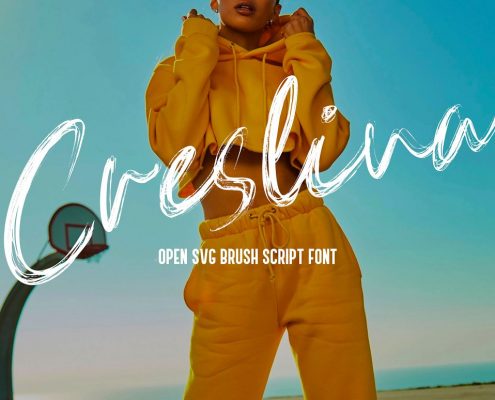 http://fontfreebies.net/wp-content/uploads/2021/04/creslina-cover-.jpg
774
1160
Ryan Kautsar
http://fontfreebies.net/wp-content/uploads/2018/01/nulogo-2.png
Ryan Kautsar
2021-04-14 23:08:01
2021-04-14 23:08:01
Creslina - Daily Freebies
http://fontfreebies.net/wp-content/uploads/2021/04/Shelly-Fonts-7992356-1-1-580x386-1.jpg
386
580
Ryan Kautsar
http://fontfreebies.net/wp-content/uploads/2018/01/nulogo-2.png
Ryan Kautsar
2021-04-07 15:29:12
2021-04-07 15:29:12
Shelly - Daily Freebies