Bulb Layered Font – Daily Freebies 408
Introducing Bulb Layered Font!
Bulb layered font is a sans font family Inspired by an old school child book cover design, i try to make it more decorative so it's can useful for any purpose. it's perfect for you to show your design or product in professional way.
USE Bulb Layered font is works great in any branding, logos, magazines, films, poster, flyer, sign board, tees design,etc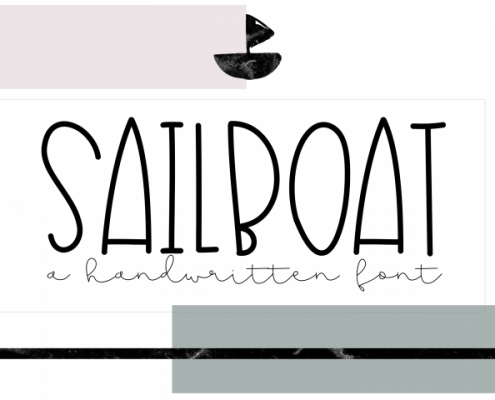 http://fontfreebies.net/wp-content/uploads/2019/11/0d8a1c314738a0af5e9f0948a510f177_resize.png
480
720
Ryan Kautsar
http://fontfreebies.net/wp-content/uploads/2018/01/nulogo-2.png
Ryan Kautsar
2019-11-13 15:34:24
2019-11-13 15:34:24
Sailboat - Daily Freebies 576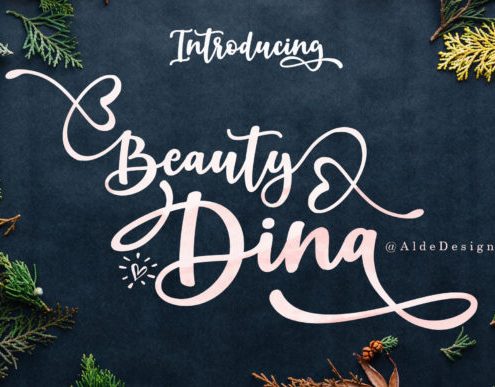 http://fontfreebies.net/wp-content/uploads/2019/11/Beauty-Dina-by-aldedesign-580x387.jpg
387
580
Ryan Kautsar
http://fontfreebies.net/wp-content/uploads/2018/01/nulogo-2.png
Ryan Kautsar
2019-11-13 15:30:57
2019-11-13 15:30:57
Beauty Dina - Daily Freebies 575
http://fontfreebies.net/wp-content/uploads/2019/11/579b422048a1573ee5546203623bdbd5_resize.jpg
480
720
Ryan Kautsar
http://fontfreebies.net/wp-content/uploads/2018/01/nulogo-2.png
Ryan Kautsar
2019-11-13 15:22:26
2019-11-13 15:22:26
Sweet Letter - Daily Freebies 573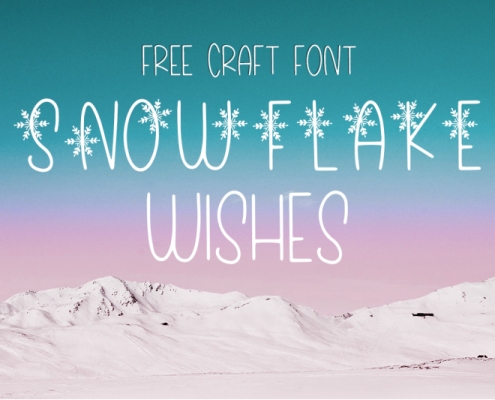 http://fontfreebies.net/wp-content/uploads/2019/11/800_3523725_8gjtm4j1y4pywxvgwfwtwsx92qzwkvmvdqx5jx8x_free-craft-font-snowflake-wishes.png
533
800
Ryan Kautsar
http://fontfreebies.net/wp-content/uploads/2018/01/nulogo-2.png
Ryan Kautsar
2019-11-13 15:10:45
2019-11-13 15:10:45
Snowflake Wishes - Daily Freebies 572
http://fontfreebies.net/wp-content/uploads/2019/11/1-20.jpg
800
1200
Ryan Kautsar
http://fontfreebies.net/wp-content/uploads/2018/01/nulogo-2.png
Ryan Kautsar
2019-11-13 14:59:31
2019-11-13 14:59:31
Astria - Daily Freebies 570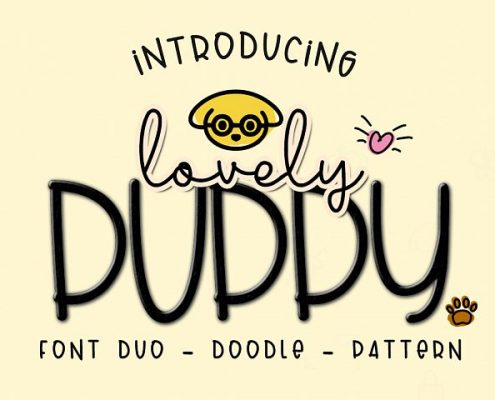 http://fontfreebies.net/wp-content/uploads/2019/11/545ee8983a1ea79dc918e06b2bd76252_resize.jpg
480
720
Ryan Kautsar
http://fontfreebies.net/wp-content/uploads/2018/01/nulogo-2.png
Ryan Kautsar
2019-11-06 15:13:29
2019-11-06 15:13:29
Lovely Puppy - Daily Freebies 569