Bumble Bee – Daily Freebies 563
Introducing Bumble Bee !
Bumble Bee is a cute mixed-case font with funky, youthful letters. This font also includes DOODLES! This font is perfect for an assortment of things and pairs very well with others (especially script fonts!). This font has two weights: Bold and Regular, and you can use this font for all sorts of things, including:
greeting cards
invitations
posters
t-shirt designs
SVG Designs
And more…
Bumble Bee can be used for personal or commercial projects, in logos, and on items for purchase with unlimited sales.What's included?
Uppercase Characters
Lowercase Characters
Multilingual support for various languages: French, Spanish, Italian
http://fontfreebies.net/wp-content/uploads/2020/04/8243006df0e8034b0732875224b101e1_resize.png
480
720
Ryan Kautsar
http://fontfreebies.net/wp-content/uploads/2018/01/nulogo-2.png
Ryan Kautsar
2020-04-01 15:08:44
2020-04-01 15:08:44
Primrose - Daily Freebies 704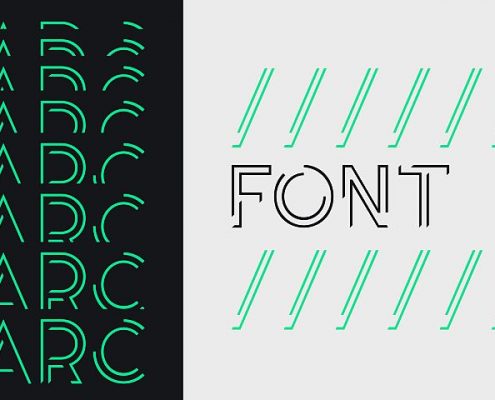 http://fontfreebies.net/wp-content/uploads/2020/04/c99225ccd63528e5f4fa2dcc3b0c67a0_resize.jpg
480
720
Ryan Kautsar
http://fontfreebies.net/wp-content/uploads/2018/01/nulogo-2.png
Ryan Kautsar
2020-04-01 15:05:00
2020-04-01 15:05:00
arc - Daily Freebies 703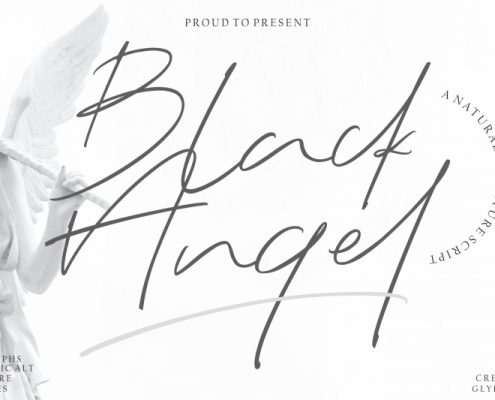 http://fontfreebies.net/wp-content/uploads/2020/04/800_3523764_licz1bzn1nurvrh5a1wc60pt65opwf2ub9nvf6xg_.png
533
800
Ryan Kautsar
http://fontfreebies.net/wp-content/uploads/2018/01/nulogo-2.png
Ryan Kautsar
2020-04-01 14:53:39
2020-04-01 14:53:39
Black Angel - Daily Freebies 700
http://fontfreebies.net/wp-content/uploads/2020/04/triester-svg-brush-font-1-.jpg
607
910
Ryan Kautsar
http://fontfreebies.net/wp-content/uploads/2018/01/nulogo-2.png
Ryan Kautsar
2020-04-01 14:45:24
2020-04-01 14:45:24
Triester SVG Brush Font Free Sans - Daily Freebies 699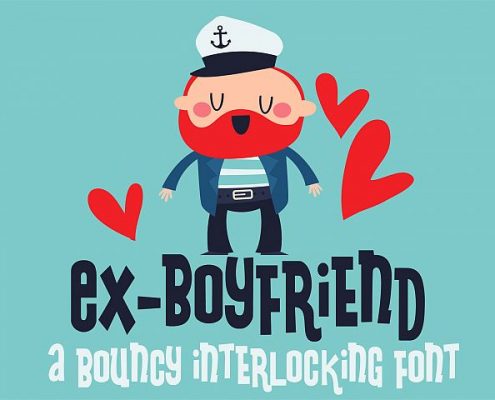 http://fontfreebies.net/wp-content/uploads/2020/03/e671dc35b382b26500877f6ee3b0c4aa_resize.jpg
480
720
Ryan Kautsar
http://fontfreebies.net/wp-content/uploads/2018/01/nulogo-2.png
Ryan Kautsar
2020-03-26 16:07:18
2020-03-26 16:07:18
ZP Ex-Boyfriend - Daily Freebies 697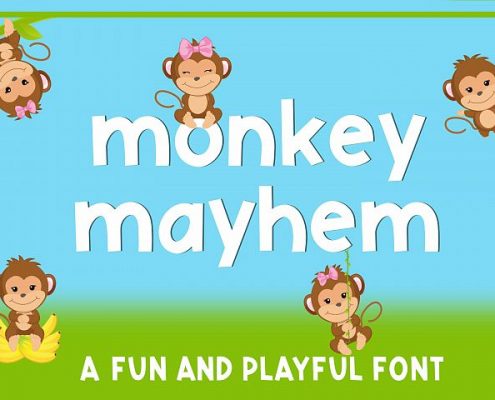 http://fontfreebies.net/wp-content/uploads/2020/03/dc2f5b80917b010baad51cdf7892606b_resize.jpg
480
720
Ryan Kautsar
http://fontfreebies.net/wp-content/uploads/2018/01/nulogo-2.png
Ryan Kautsar
2020-03-26 16:01:26
2020-03-26 16:01:26
Monkey Mayhem - Daily Freebies 696