Callme Script – Daily Freebies 210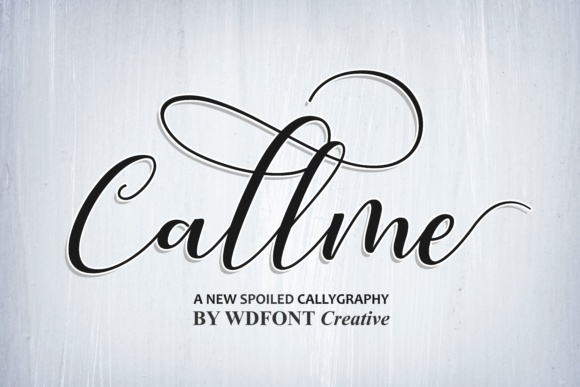 Introducing Callme Script!
The Callme is a script font with a smooth handwritten style. It's perfect for branding projects, logos, product packaging, and more! It can be used simply as a stylish text overlay to any background image or anything requiring a sprinkle of elegance.
Available until Monday, October 8, 2018. Grab it fast!!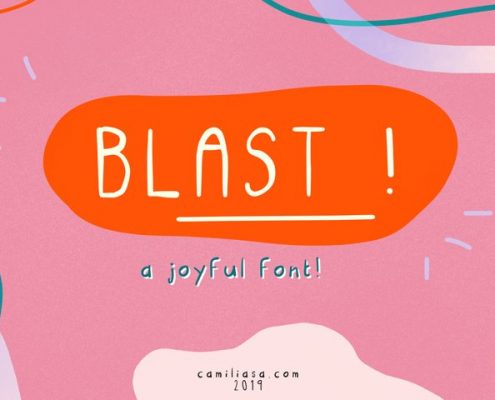 http://fontfreebies.net/wp-content/uploads/2020/07/214565e41d9783d1a1c1b90c25fb22b5194af8dec62cfa87d1db486f160c28d7.jpg
480
720
Ryan Kautsar
http://fontfreebies.net/wp-content/uploads/2018/01/nulogo-2.png
Ryan Kautsar
2020-07-29 17:40:53
2020-07-29 17:40:53
Blast - Daily Freebies 780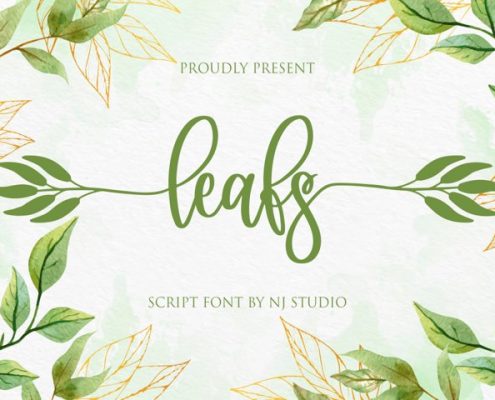 http://fontfreebies.net/wp-content/uploads/2020/07/ae5aac33ecf8be648f65ceab950a44b17593d6f1b9c51a97b018a0d01b995f2c.jpg
480
720
Ryan Kautsar
http://fontfreebies.net/wp-content/uploads/2018/01/nulogo-2.png
Ryan Kautsar
2020-07-29 17:36:31
2020-07-29 17:36:31
leafs - Daily Freebies 779
http://fontfreebies.net/wp-content/uploads/2020/07/Multicolor-Fonts-4652891-1-1-580x386-1.png
386
580
Ryan Kautsar
http://fontfreebies.net/wp-content/uploads/2018/01/nulogo-2.png
Ryan Kautsar
2020-07-29 17:23:12
2020-07-29 17:23:12
Multicolor - Daily Freebies 777
http://fontfreebies.net/wp-content/uploads/2020/07/1-34.jpg
800
1200
Ryan Kautsar
http://fontfreebies.net/wp-content/uploads/2018/01/nulogo-2.png
Ryan Kautsar
2020-07-29 17:18:42
2020-07-29 18:03:53
Sunnyside - Daily Freebies 776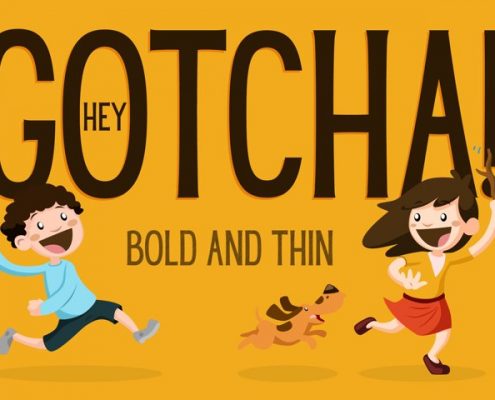 http://fontfreebies.net/wp-content/uploads/2020/07/a3bf5ffdd1483adaeb4f34826d7357d1eb7e49555823e06fe3011bc8be2edd45.jpg
480
715
Ryan Kautsar
http://fontfreebies.net/wp-content/uploads/2018/01/nulogo-2.png
Ryan Kautsar
2020-07-15 17:11:00
2020-07-15 17:11:00
Hey Gotcha - Daily Freebies 774
http://fontfreebies.net/wp-content/uploads/2020/07/Clareta-Fonts-3762860-1-1-580x387-1.png
387
580
Ryan Kautsar
http://fontfreebies.net/wp-content/uploads/2018/01/nulogo-2.png
Ryan Kautsar
2020-07-15 17:05:26
2020-07-15 17:05:26
Clareta - Daily Freebies 773