Cardigan – Daily Freebies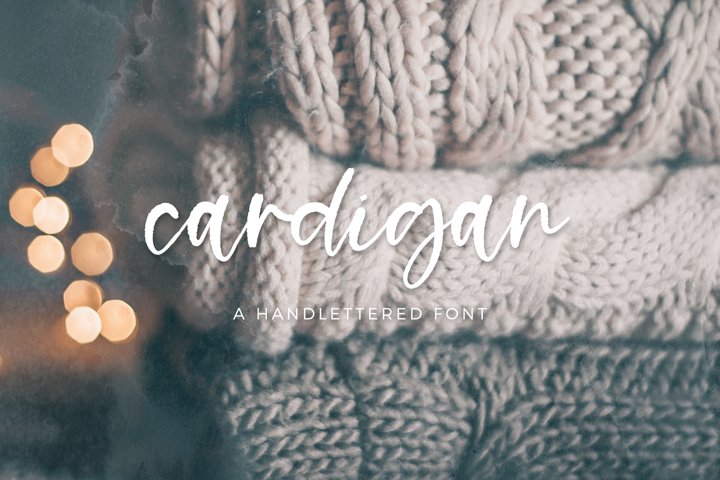 Introducing Cardigan Font!
Cardigan is a bouncy textured font. Cardigan is handwritten & casual. Cardigan Script is best for logos, branding, print design, like greeting cards, header elements that need handwritten touch, quote graphics for social media, and much more
Available until Wednesday, January 26, 2021. Grab it fast!!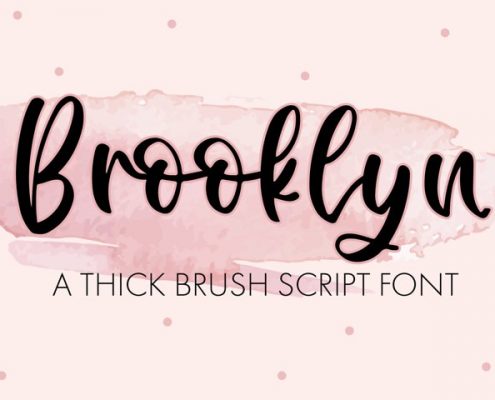 http://fontfreebies.net/wp-content/uploads/2021/02/71ae4e529de51b6a28405e7e15a6b77a7332bfff044144f13b026fe51631441a.jpg
480
720
Ryan Kautsar
http://fontfreebies.net/wp-content/uploads/2018/01/nulogo-2.png
Ryan Kautsar
2021-02-24 15:52:52
2021-02-24 15:52:52
Brooklyn - Daily Freebies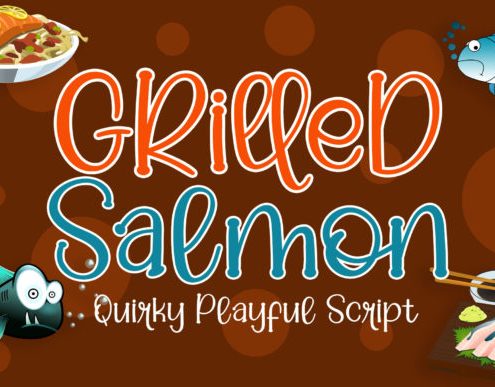 http://fontfreebies.net/wp-content/uploads/2021/02/Grilled-Salmon-Fonts-3522830-1-1-580x387-1.jpg
387
580
Ryan Kautsar
http://fontfreebies.net/wp-content/uploads/2018/01/nulogo-2.png
Ryan Kautsar
2021-02-24 15:48:13
2021-02-24 15:48:13
Grilled Salmon - Daily Freebies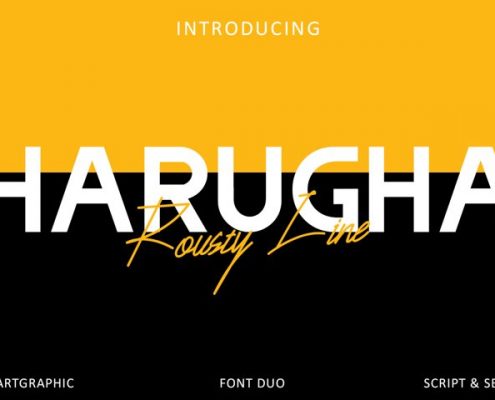 http://fontfreebies.net/wp-content/uploads/2021/02/a44968b5a4c3aa4a99a161d00673c45cc3880d7d2efacf1be759c6769c857520.jpg
480
720
Ryan Kautsar
http://fontfreebies.net/wp-content/uploads/2018/01/nulogo-2.png
Ryan Kautsar
2021-02-24 15:29:52
2021-02-24 15:29:52
Haruga Futura - Daily Freebies
http://fontfreebies.net/wp-content/uploads/2021/02/1-43.jpg
774
1160
Ryan Kautsar
http://fontfreebies.net/wp-content/uploads/2018/01/nulogo-2.png
Ryan Kautsar
2021-02-24 15:26:17
2021-02-24 15:26:17
Absolute Funboldies - Daily Freebies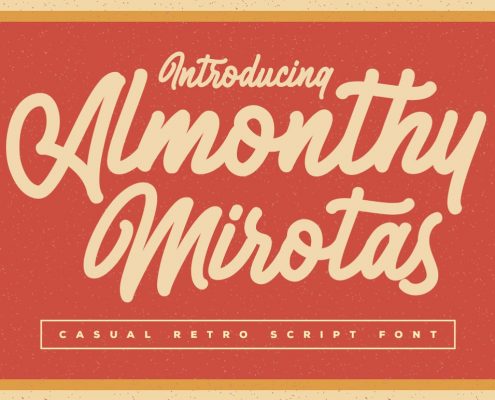 http://fontfreebies.net/wp-content/uploads/2021/02/almonthy-mirotas-1-.jpg
772
1160
Ryan Kautsar
http://fontfreebies.net/wp-content/uploads/2018/01/nulogo-2.png
Ryan Kautsar
2021-02-24 15:19:29
2021-02-24 15:19:29
Almonthy Mirotas - Daily Freebies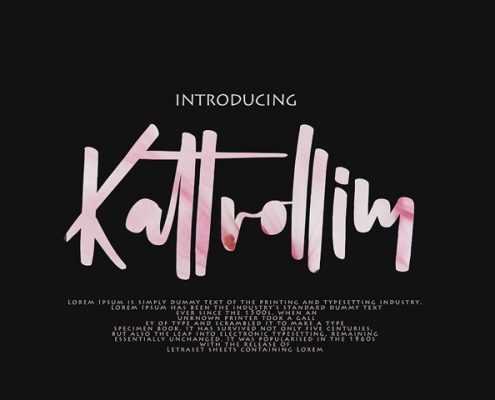 http://fontfreebies.net/wp-content/uploads/2021/02/18b4833129cb5739e8b5cbe16479389c504b5ca582f23678780bee5aa9ed7a99.jpg
480
720
Ryan Kautsar
http://fontfreebies.net/wp-content/uploads/2018/01/nulogo-2.png
Ryan Kautsar
2021-02-17 16:00:23
2021-02-17 16:00:23
Kattrolim - Daily Freebies