Catch Feels – Lovely and Quirky font – Daily Freebies 215
Introducing Catch Feels Font!
Catch Feels is lovingly hand-drawn quirky font with funny ligatures. Create a special, fun & stylish typography design like logo, branding, book cover, t-shirt, album covers and social media projects.
Try mixing uppercase and lowercase letters as you wish to create very hand drawn and fun vibes. Test some sentence with mixed letters via Creative Market font previewer below!
---
WHAT'S INCLUDED:
Catch Feels Regular with standard and discretionary ligatures
Numbers and punctuations
Multilingual Support for Western European Languages (Please test your characters in the font previewer below)
OTF, TTF & Web fonts (You'll need to install OTF to access every features)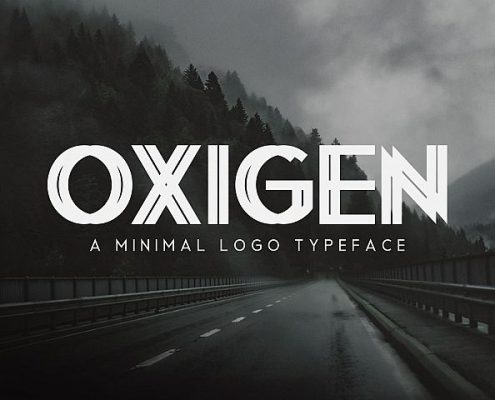 http://fontfreebies.net/wp-content/uploads/2019/05/6d79367aa3d58a6acdd536162dd05627_small.jpg
480
720
Ryan Kautsar
http://fontfreebies.net/wp-content/uploads/2018/01/nulogo-2.png
Ryan Kautsar
2019-05-22 14:34:50
2019-05-22 14:34:50
Oxigen - Daily Freebies 422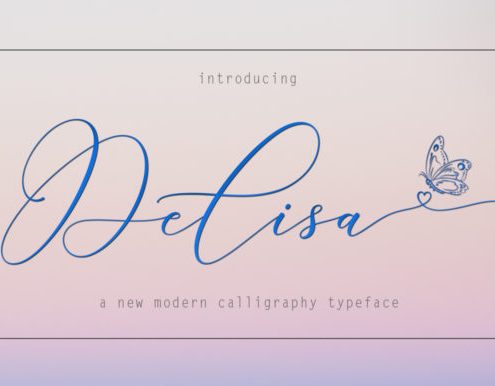 http://fontfreebies.net/wp-content/uploads/2019/05/Delisa-by-Rudistudio-580x386.jpg
386
580
Ryan Kautsar
http://fontfreebies.net/wp-content/uploads/2018/01/nulogo-2.png
Ryan Kautsar
2019-05-22 13:15:28
2019-05-22 13:17:00
Delisa - Daily Freebies 421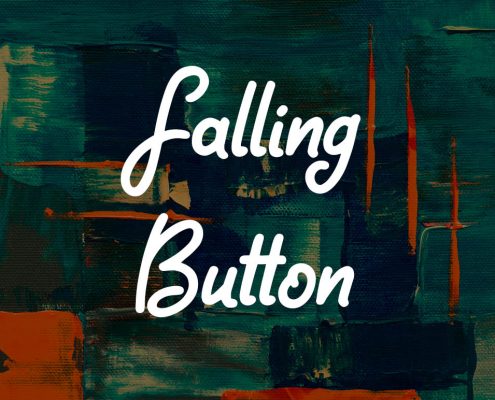 http://fontfreebies.net/wp-content/uploads/2019/05/Falling-Button-free-font.jpg
772
1160
Ryan Kautsar
http://fontfreebies.net/wp-content/uploads/2018/01/nulogo-2.png
Ryan Kautsar
2019-05-22 13:09:25
2019-05-22 13:17:52
Falling Button - Daily Freebies 419
http://fontfreebies.net/wp-content/uploads/2019/05/Ballet-Harmony-free-font.jpg
772
1160
Ryan Kautsar
http://fontfreebies.net/wp-content/uploads/2018/01/nulogo-2.png
Ryan Kautsar
2019-05-22 13:04:44
2019-05-22 13:04:44
Ballet Harmony - Daily Freebies 418
http://fontfreebies.net/wp-content/uploads/2019/05/pistoletto-1-2-3-.jpg
800
1200
Ryan Kautsar
http://fontfreebies.net/wp-content/uploads/2018/01/nulogo-2.png
Ryan Kautsar
2019-05-22 12:54:26
2019-05-22 12:54:26
Pistoletto Regular - Daily Freebies 416
http://fontfreebies.net/wp-content/uploads/2019/05/1-13.jpg
800
1200
Ryan Kautsar
http://fontfreebies.net/wp-content/uploads/2018/01/nulogo-2.png
Ryan Kautsar
2019-05-22 12:47:19
2019-05-22 12:47:19
Caravan - Display Font - Daily Freebies 415