Chalk and Friend – Daily Freebies
Introducing Chalk and Friend Font!
Chalk and Friend is a cool and versatile display font. It will look stunning on any poster flyer or print. Use this font for your designs and explore its endless possibilities.
Available until Monday, August 30, 2021. Grab it fast!!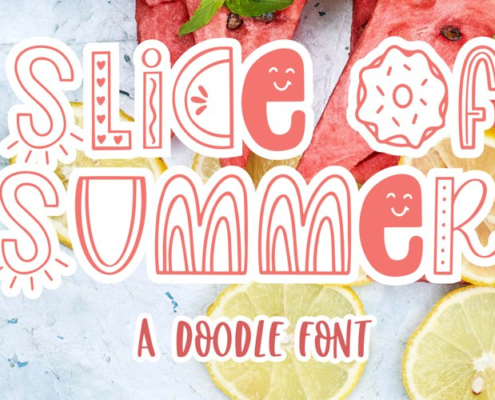 http://fontfreebies.net/wp-content/uploads/2022/07/f24b60d3df73c95c100fd19878146053685ab7276b8fcab75183c0c692b519dd.png
500
749
Ryan Kautsar
http://fontfreebies.net/wp-content/uploads/2018/01/nulogo-2.png
Ryan Kautsar
2022-07-13 17:03:08
2022-07-13 17:03:08
Slice of Summer - Daily Freebies
http://fontfreebies.net/wp-content/uploads/2022/07/Vela-Bubbles-Fonts-33919162-1-1-580x386-1.png
386
580
Ryan Kautsar
http://fontfreebies.net/wp-content/uploads/2018/01/nulogo-2.png
Ryan Kautsar
2022-07-13 16:58:04
2022-07-13 16:58:04
Vella Bubbles - Daily Freebies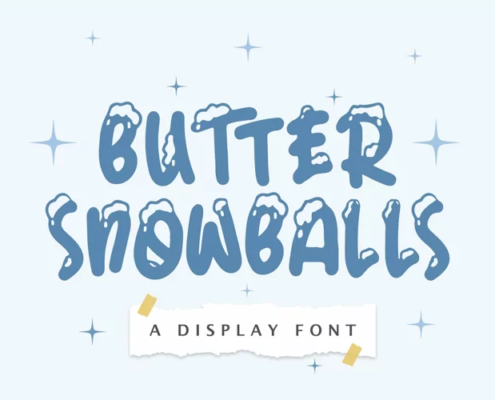 http://fontfreebies.net/wp-content/uploads/2022/07/01-preview-fc42546ea32f29ff28bb62b5657f2ed4b955fdc6be5846e2d6438c312801c092.png
500
750
Ryan Kautsar
http://fontfreebies.net/wp-content/uploads/2018/01/nulogo-2.png
Ryan Kautsar
2022-07-13 16:52:37
2022-07-13 16:52:37
Butter Snowballs - Daily Freebies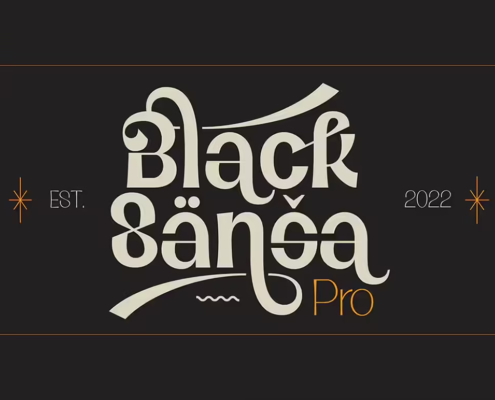 http://fontfreebies.net/wp-content/uploads/2022/07/Black-Sansa-Thin-Free-Font-1.png
772
1160
Ryan Kautsar
http://fontfreebies.net/wp-content/uploads/2018/01/nulogo-2.png
Ryan Kautsar
2022-07-13 16:49:06
2022-07-13 16:49:06
Black Sansa Thin - Daily Freebies
http://fontfreebies.net/wp-content/uploads/2022/07/800_3524013_exhw6ggk9gpatpmpopcs6uvlt5es7hsos7lzc60e_free-creative-vibes-font.png
533
800
Ryan Kautsar
http://fontfreebies.net/wp-content/uploads/2018/01/nulogo-2.png
Ryan Kautsar
2022-07-13 16:40:05
2022-07-13 16:40:05
Creative Vibes - Daily Freebies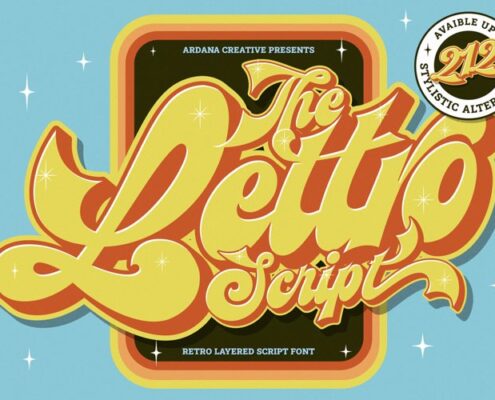 http://fontfreebies.net/wp-content/uploads/2022/06/lettro-script-0015-lettro-001-784ef667dbf8e7a7f0cc20a5cd4c58203f1841c6997ada637930e081ab7226d5.jpg
500
750
Ryan Kautsar
http://fontfreebies.net/wp-content/uploads/2018/01/nulogo-2.png
Ryan Kautsar
2022-06-29 18:08:10
2022-06-29 18:08:10
Lettro - Daily Freebies