Chilla – Daily Freebies 646
Introducing Chilla Font!
Chilla is a gorgeous and font script font with an incredibly playful vibe. Its modern and classy look is perfect for logos, branding, invitations, social media posts and every other design that needs that special handwritten touch.
Available until Monday, February 3, 2020. Grab it fast!!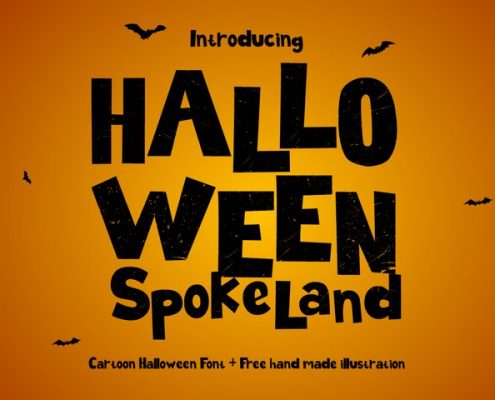 http://fontfreebies.net/wp-content/uploads/2020/09/3e63d359c2f8c5617ea8ea0756af7f8e56b4ac7e9f7a2137bb03a9c4eac6d46f.jpg
480
720
Ryan Kautsar
http://fontfreebies.net/wp-content/uploads/2018/01/nulogo-2.png
Ryan Kautsar
2020-09-30 16:14:59
2020-09-30 16:14:59
Halloween Spokeland - Daily Freebies 824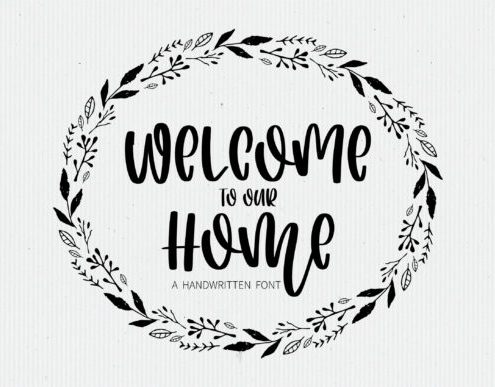 http://fontfreebies.net/wp-content/uploads/2018/01/nulogo-2.png
0
0
Ryan Kautsar
http://fontfreebies.net/wp-content/uploads/2018/01/nulogo-2.png
Ryan Kautsar
2020-09-30 16:10:09
2020-09-30 16:10:30
Oatmeal - Daily Freebies 822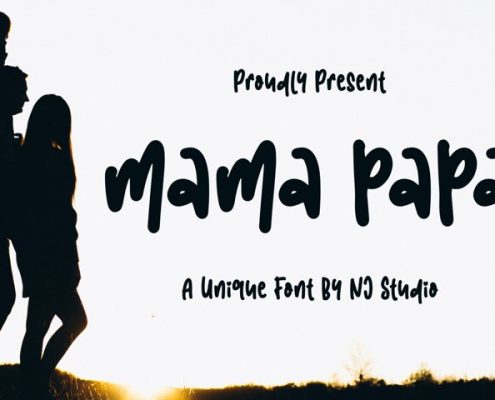 http://fontfreebies.net/wp-content/uploads/2020/09/766a2e156c90d58251467da05f81deea45b96efb850237fed3b7bf51e0eff64d.jpg
480
720
Ryan Kautsar
http://fontfreebies.net/wp-content/uploads/2018/01/nulogo-2.png
Ryan Kautsar
2020-09-30 16:02:09
2020-09-30 16:02:10
mama papa - Daily Freebies 820
http://fontfreebies.net/wp-content/uploads/2020/09/800_3523794_pqyogbfwg2zbhx1pu2w7sxy746p5ayn8ugb97ne2_.jpg
533
800
Ryan Kautsar
http://fontfreebies.net/wp-content/uploads/2018/01/nulogo-2.png
Ryan Kautsar
2020-09-30 15:56:50
2020-09-30 15:57:26
Charlie - Daily Freebies 819
http://fontfreebies.net/wp-content/uploads/2020/09/1a-1.jpg
800
1200
Ryan Kautsar
http://fontfreebies.net/wp-content/uploads/2018/01/nulogo-2.png
Ryan Kautsar
2020-09-30 15:47:00
2020-09-30 15:47:00
Kavo - Daily Freebies 817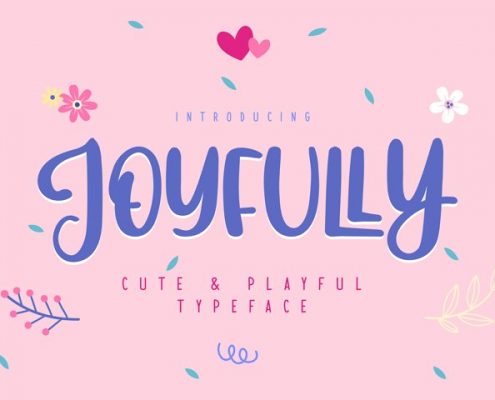 http://fontfreebies.net/wp-content/uploads/2020/09/a48e6ed5a2c9c541e85bb29c6b8a9ac0cfa86a455fc81e746c8e50802cd6ce8c.jpg
480
720
Ryan Kautsar
http://fontfreebies.net/wp-content/uploads/2018/01/nulogo-2.png
Ryan Kautsar
2020-09-23 15:53:42
2020-09-23 15:53:42
Joyfully - Daily Freebies 815