Christiany – Daily Freebies 279
Introducing Christiany Font!
The Christiany is a playful handwritten font. It has a great readability, even in small size. It's youthful and fun style makes it perfect for creating christmas designs! Included are fun Christmas and winter doodles!
Available until Monday, December 10, 2018. Grab it fast!!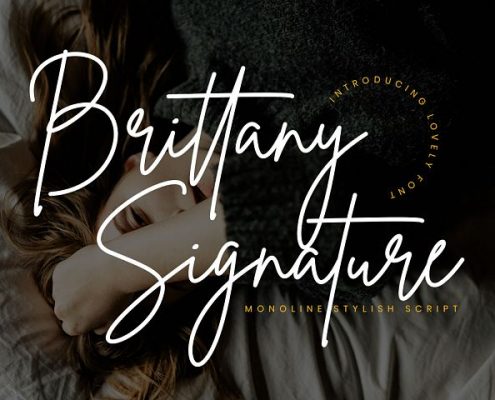 http://fontfreebies.net/wp-content/uploads/2019/06/d4195600d9493f367f889f4afb6fc35d_resize.jpg
480
720
Ryan Kautsar
http://fontfreebies.net/wp-content/uploads/2018/01/nulogo-2.png
Ryan Kautsar
2019-06-20 02:22:28
2019-06-20 02:22:28
Brittany Signature - Daily Freebies 453
http://fontfreebies.net/wp-content/uploads/2019/06/LBPie-by-lbolter-580x387.jpg
387
580
Ryan Kautsar
http://fontfreebies.net/wp-content/uploads/2018/01/nulogo-2.png
Ryan Kautsar
2019-06-20 02:17:33
2019-06-20 02:17:33
LBPie - Daily Freebies 452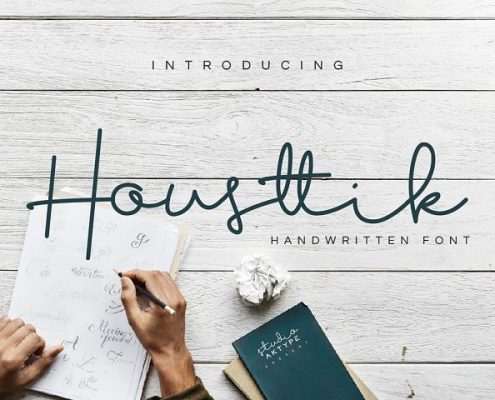 http://fontfreebies.net/wp-content/uploads/2019/06/f3e70dcf4e216526c516e476ab64fbfd_resize.jpg
480
720
Ryan Kautsar
http://fontfreebies.net/wp-content/uploads/2018/01/nulogo-2.png
Ryan Kautsar
2019-06-20 02:09:45
2019-06-20 02:09:45
Housttik Handwritten Script - Daily Freebies 450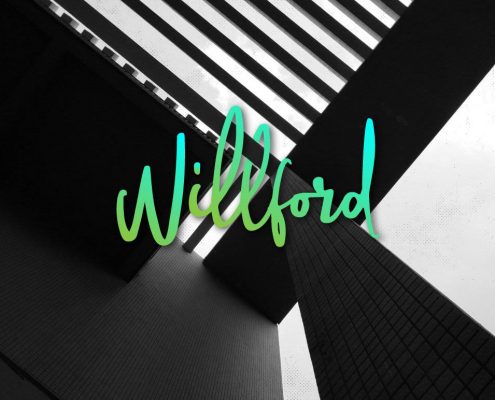 http://fontfreebies.net/wp-content/uploads/2019/06/willford-brush-fre-font-1.jpg
772
1160
Ryan Kautsar
http://fontfreebies.net/wp-content/uploads/2018/01/nulogo-2.png
Ryan Kautsar
2019-06-20 02:06:17
2019-06-20 02:06:17
Willford Brush - Daily Freebies 449
http://fontfreebies.net/wp-content/uploads/2019/06/Dolato-de-Stato-free-font.jpg
772
1160
Ryan Kautsar
http://fontfreebies.net/wp-content/uploads/2018/01/nulogo-2.png
Ryan Kautsar
2019-06-20 02:00:16
2019-06-20 02:00:16
Dolato De Stato - Daily Freebies 447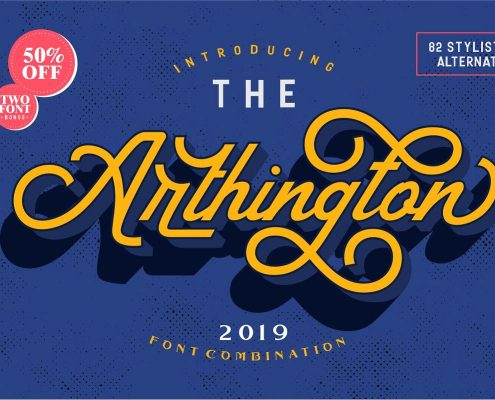 http://fontfreebies.net/wp-content/uploads/2019/06/arthington-3-font-combination_01-.jpg
800
1200
Ryan Kautsar
http://fontfreebies.net/wp-content/uploads/2018/01/nulogo-2.png
Ryan Kautsar
2019-06-20 01:49:23
2019-06-20 01:49:23
The Arthington - Daily Freebies 446