Ciclista – Daily Freebies 297
Introducing Ciclista Font!
Ciclista is an extended sans-serif font crafted by hand. Using inspiration from vintage packaging and sign painting, its perfect for your next project. Ciclista is an all caps font with 18 different alternates you can use by holding shift, or turning on caps lock. It comes in 4 styles and 2 different weights. Each edge is softened, giving you that perfect hand-crafted feel, and its something your clients will love!
---
2 different weights and 4 styles
18 different alternates you can use by holding shift or using caps-lock
Softened edges
Extended sans-serif
http://fontfreebies.net/wp-content/uploads/2019/06/1991a0216bf21b7011a0cc93c29e59b7_resize.jpg
480
720
Ryan Kautsar
http://fontfreebies.net/wp-content/uploads/2018/01/nulogo-2.png
Ryan Kautsar
2019-06-13 04:31:38
2019-06-13 04:31:38
Yessica - Daily Freebies 444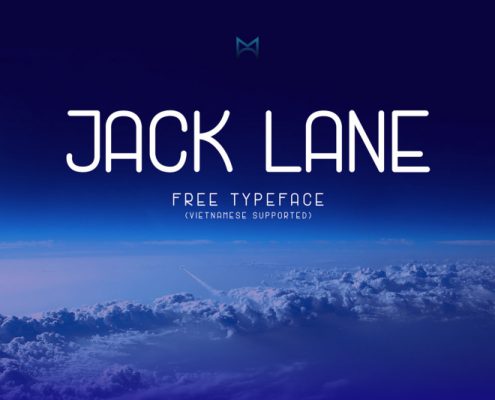 http://fontfreebies.net/wp-content/uploads/2019/06/800_3523662_8w8cr9vc7x4y8lunzz6qwgrdwcutpzgowclv9axy_free-jack-lane-typeface.jpg
533
800
Ryan Kautsar
http://fontfreebies.net/wp-content/uploads/2018/01/nulogo-2.png
Ryan Kautsar
2019-06-13 04:27:36
2019-06-13 04:27:36
Jack Lane - Daily Freebies 443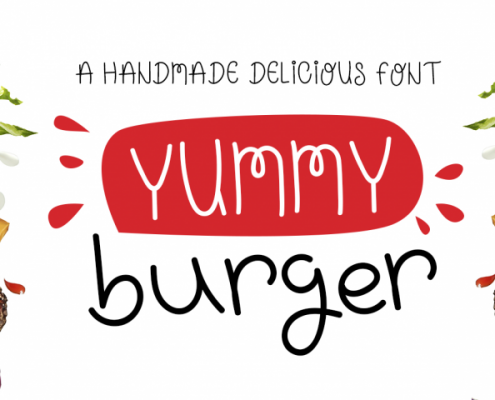 http://fontfreebies.net/wp-content/uploads/2019/06/6f855db6a423983e1439c3d2b0d0e9ae_resize.png
480
720
Ryan Kautsar
http://fontfreebies.net/wp-content/uploads/2018/01/nulogo-2.png
Ryan Kautsar
2019-06-13 04:20:24
2019-06-13 04:20:24
Yummy Burger - Daily Freebies 441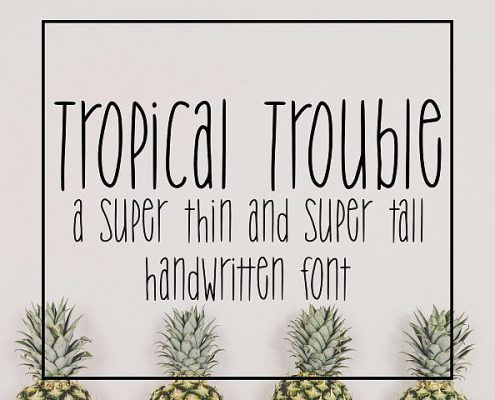 http://fontfreebies.net/wp-content/uploads/2019/06/822ef36bb507b527da6842efc477530b_resize.jpg
480
720
Ryan Kautsar
http://fontfreebies.net/wp-content/uploads/2018/01/nulogo-2.png
Ryan Kautsar
2019-06-13 04:17:51
2019-06-13 04:17:51
Tropical Trouble - Daily Freebies 440
http://fontfreebies.net/wp-content/uploads/2019/06/800_3523654_34ji3cxart3ewhli7ogz6wadfhg7kc1ic9wmmm2o_free-lelushka-script-font.jpg
533
800
Ryan Kautsar
http://fontfreebies.net/wp-content/uploads/2018/01/nulogo-2.png
Ryan Kautsar
2019-06-13 04:09:24
2019-06-13 04:09:24
Lelushka Script - Daily Freebies 438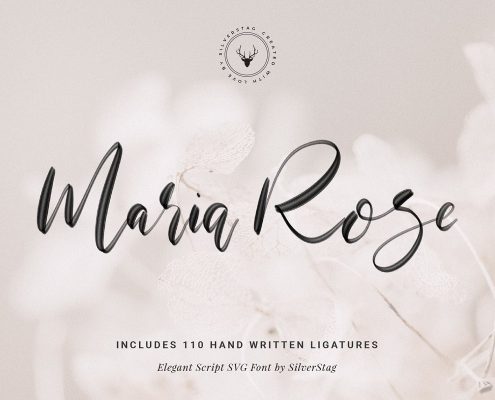 http://fontfreebies.net/wp-content/uploads/2019/06/001-maria-rose-elegant-handwritten-script-svg-font-.jpg
800
1200
Ryan Kautsar
http://fontfreebies.net/wp-content/uploads/2018/01/nulogo-2.png
Ryan Kautsar
2019-06-13 04:04:55
2019-06-13 04:04:55
Maria Rose - Daily Freebies 437