Circous – Daily Freebies 664
Introducing Circous Font!
The Circous font is a classic rough style font that gives a natural effect like done by hand. This font looks pretty masculine suitable for things related to vintage or classic styles, such as logos, labels, posters, book covers, or anything that needs a classic touch.
Available until Tueday, February 25, 2020. Grab it fast!!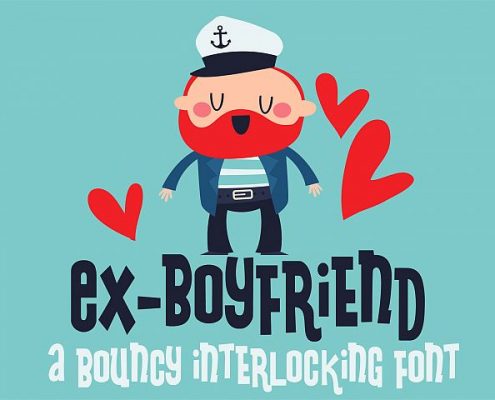 http://fontfreebies.net/wp-content/uploads/2020/03/e671dc35b382b26500877f6ee3b0c4aa_resize.jpg
480
720
Ryan Kautsar
http://fontfreebies.net/wp-content/uploads/2018/01/nulogo-2.png
Ryan Kautsar
2020-03-26 16:07:18
2020-03-26 16:07:18
ZP Ex-Boyfriend - Daily Freebies 697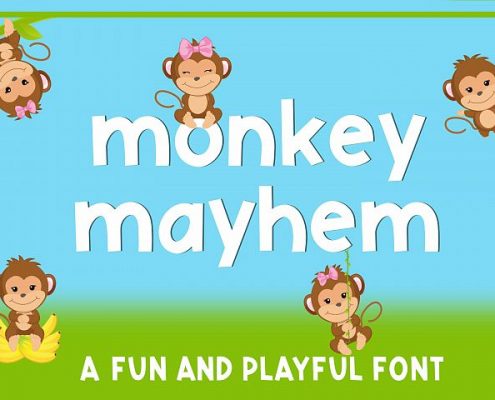 http://fontfreebies.net/wp-content/uploads/2020/03/dc2f5b80917b010baad51cdf7892606b_resize.jpg
480
720
Ryan Kautsar
http://fontfreebies.net/wp-content/uploads/2018/01/nulogo-2.png
Ryan Kautsar
2020-03-26 16:01:26
2020-03-26 16:01:26
Monkey Mayhem - Daily Freebies 696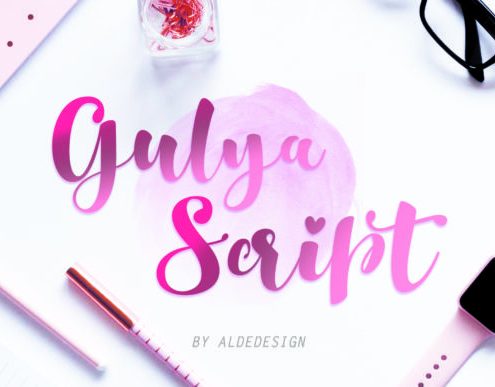 http://fontfreebies.net/wp-content/uploads/2020/03/Gulya-Script-by-aldedesign-580x387-1.jpg
387
580
Ryan Kautsar
http://fontfreebies.net/wp-content/uploads/2018/01/nulogo-2.png
Ryan Kautsar
2020-03-26 15:53:01
2020-03-26 15:53:01
Gulya - Daily Freebies 694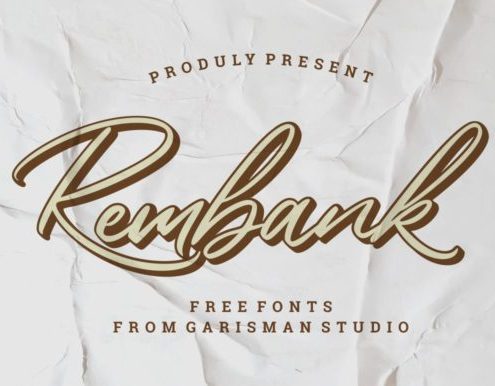 http://fontfreebies.net/wp-content/uploads/2020/03/Rembank-Fonts-3683146-1-1-580x386-1.jpg
386
580
Ryan Kautsar
http://fontfreebies.net/wp-content/uploads/2018/01/nulogo-2.png
Ryan Kautsar
2020-03-26 15:50:20
2020-03-26 15:50:20
Rembank - Daily Freebies 693
http://fontfreebies.net/wp-content/uploads/2020/03/gasoline_cm-promo_cm_01-.jpg
800
1200
Ryan Kautsar
http://fontfreebies.net/wp-content/uploads/2018/01/nulogo-2.png
Ryan Kautsar
2020-03-26 15:42:08
2020-03-26 15:42:08
Gasoline - Daily Freebies 691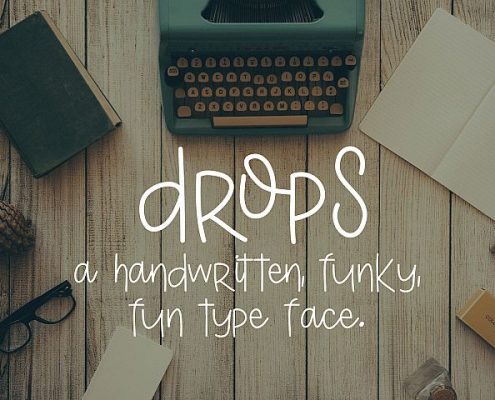 http://fontfreebies.net/wp-content/uploads/2020/03/c57437e3539982c76b0e12b116e863e3_resize.jpg
480
720
Ryan Kautsar
http://fontfreebies.net/wp-content/uploads/2018/01/nulogo-2.png
Ryan Kautsar
2020-03-19 15:34:09
2020-03-19 15:37:14
Drops - Daily Freebies 690