Dalglish – Daily Freebies
Introducing Dalglish Font!
Dalglish Typeface is a font The serifs and clean curves lend the typeface a refined touch that give any headline an elegant appearance, with both modern and vintage curves. Dalglish Typeface represented luxury, glamour, exuberance, and faith in social and technological progress. Dalglish Typeface inspired by the art deco design style and poster design at France in the 19th Century.
It works perfectly for creative project such as logo, T-shirt / apparel, badge, invitation, packaging,headline, poster, magazine, greeting card, and wedding invitation.
Available until Sunday, January 31, 2021. Grab it fast!!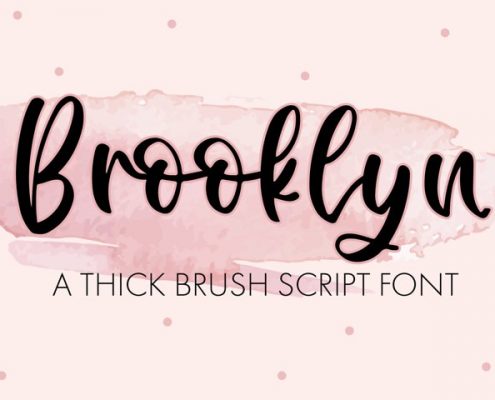 http://fontfreebies.net/wp-content/uploads/2021/02/71ae4e529de51b6a28405e7e15a6b77a7332bfff044144f13b026fe51631441a.jpg
480
720
Ryan Kautsar
http://fontfreebies.net/wp-content/uploads/2018/01/nulogo-2.png
Ryan Kautsar
2021-02-24 15:52:52
2021-02-24 15:52:52
Brooklyn - Daily Freebies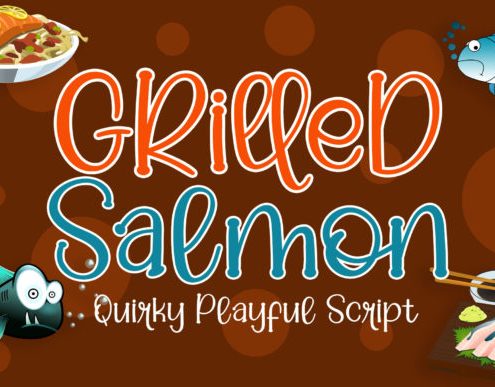 http://fontfreebies.net/wp-content/uploads/2021/02/Grilled-Salmon-Fonts-3522830-1-1-580x387-1.jpg
387
580
Ryan Kautsar
http://fontfreebies.net/wp-content/uploads/2018/01/nulogo-2.png
Ryan Kautsar
2021-02-24 15:48:13
2021-02-24 15:48:13
Grilled Salmon - Daily Freebies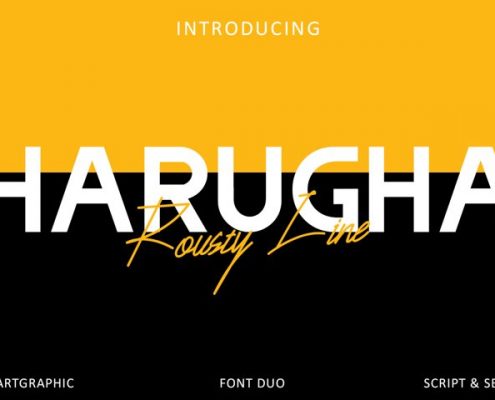 http://fontfreebies.net/wp-content/uploads/2021/02/a44968b5a4c3aa4a99a161d00673c45cc3880d7d2efacf1be759c6769c857520.jpg
480
720
Ryan Kautsar
http://fontfreebies.net/wp-content/uploads/2018/01/nulogo-2.png
Ryan Kautsar
2021-02-24 15:29:52
2021-02-24 15:29:52
Haruga Futura - Daily Freebies
http://fontfreebies.net/wp-content/uploads/2021/02/1-43.jpg
774
1160
Ryan Kautsar
http://fontfreebies.net/wp-content/uploads/2018/01/nulogo-2.png
Ryan Kautsar
2021-02-24 15:26:17
2021-02-24 15:26:17
Absolute Funboldies - Daily Freebies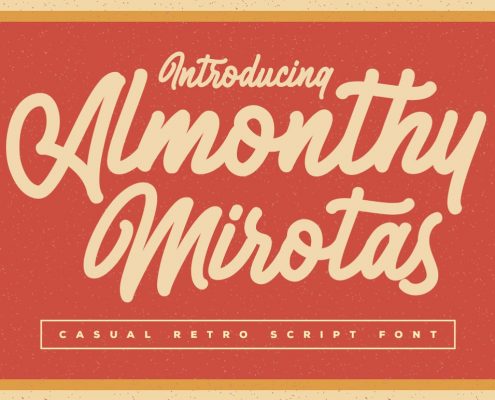 http://fontfreebies.net/wp-content/uploads/2021/02/almonthy-mirotas-1-.jpg
772
1160
Ryan Kautsar
http://fontfreebies.net/wp-content/uploads/2018/01/nulogo-2.png
Ryan Kautsar
2021-02-24 15:19:29
2021-02-24 15:19:29
Almonthy Mirotas - Daily Freebies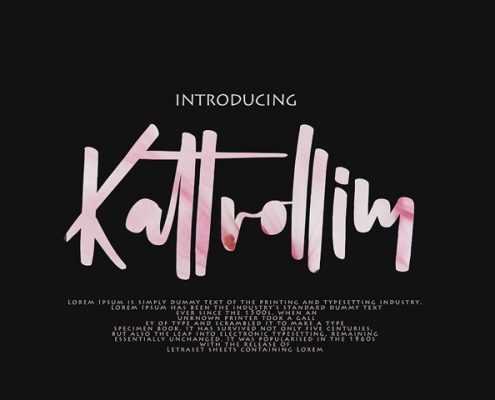 http://fontfreebies.net/wp-content/uploads/2021/02/18b4833129cb5739e8b5cbe16479389c504b5ca582f23678780bee5aa9ed7a99.jpg
480
720
Ryan Kautsar
http://fontfreebies.net/wp-content/uploads/2018/01/nulogo-2.png
Ryan Kautsar
2021-02-17 16:00:23
2021-02-17 16:00:23
Kattrolim - Daily Freebies