Dark – Daily Freebies 254
Introducing Dark Font!
October it's finally here and we all know what that means: Halloween! Dark is a playful font with a lot of personality, and it also brings amazing patterns, illustrator brushes and a doodle font. Amazing right?
Available until Sunday, November 18, 2018. Grab it fast!!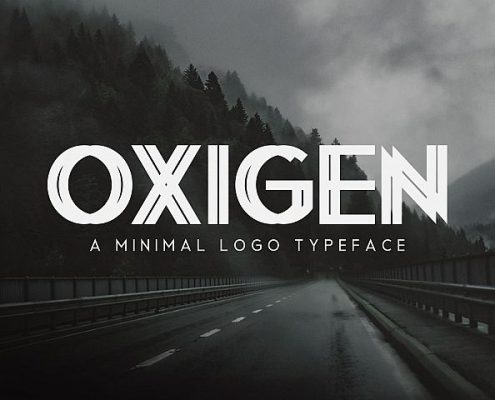 http://fontfreebies.net/wp-content/uploads/2019/05/6d79367aa3d58a6acdd536162dd05627_small.jpg
480
720
Ryan Kautsar
http://fontfreebies.net/wp-content/uploads/2018/01/nulogo-2.png
Ryan Kautsar
2019-05-22 14:34:50
2019-05-22 14:34:50
Oxigen - Daily Freebies 422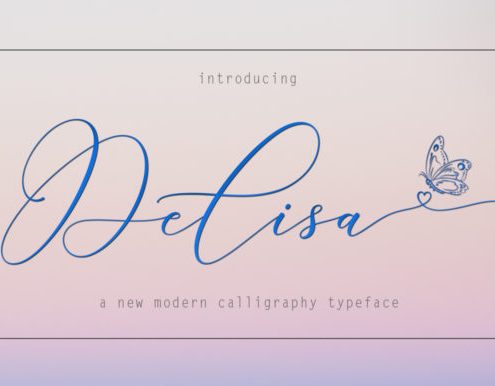 http://fontfreebies.net/wp-content/uploads/2019/05/Delisa-by-Rudistudio-580x386.jpg
386
580
Ryan Kautsar
http://fontfreebies.net/wp-content/uploads/2018/01/nulogo-2.png
Ryan Kautsar
2019-05-22 13:15:28
2019-05-22 13:17:00
Delisa - Daily Freebies 421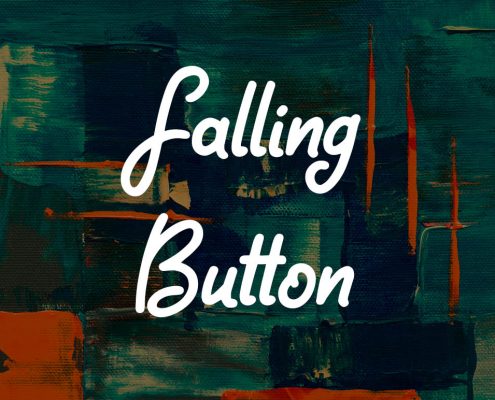 http://fontfreebies.net/wp-content/uploads/2019/05/Falling-Button-free-font.jpg
772
1160
Ryan Kautsar
http://fontfreebies.net/wp-content/uploads/2018/01/nulogo-2.png
Ryan Kautsar
2019-05-22 13:09:25
2019-05-22 13:17:52
Falling Button - Daily Freebies 419
http://fontfreebies.net/wp-content/uploads/2019/05/Ballet-Harmony-free-font.jpg
772
1160
Ryan Kautsar
http://fontfreebies.net/wp-content/uploads/2018/01/nulogo-2.png
Ryan Kautsar
2019-05-22 13:04:44
2019-05-22 13:04:44
Ballet Harmony - Daily Freebies 418
http://fontfreebies.net/wp-content/uploads/2019/05/pistoletto-1-2-3-.jpg
800
1200
Ryan Kautsar
http://fontfreebies.net/wp-content/uploads/2018/01/nulogo-2.png
Ryan Kautsar
2019-05-22 12:54:26
2019-05-22 12:54:26
Pistoletto Regular - Daily Freebies 416
http://fontfreebies.net/wp-content/uploads/2019/05/1-13.jpg
800
1200
Ryan Kautsar
http://fontfreebies.net/wp-content/uploads/2018/01/nulogo-2.png
Ryan Kautsar
2019-05-22 12:47:19
2019-05-22 12:47:19
Caravan - Display Font - Daily Freebies 415