Dealove Script – Daily Freebies 263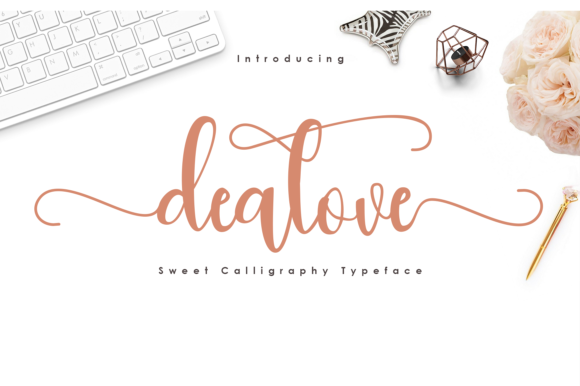 Introducing Dealove Script Font!
Dealove Script is a sweet calligraphy typeface. Dealove is simple to use and makes it easy to create awesome lettering, just type your words and then you will immediately see the great results.
With its modern script style, Dealove is perfect for many different projects such as: quotes, blog headers, posters, weddings, branding,and much more!
Available until Sunday, November 25, 2018. Grab it fast!!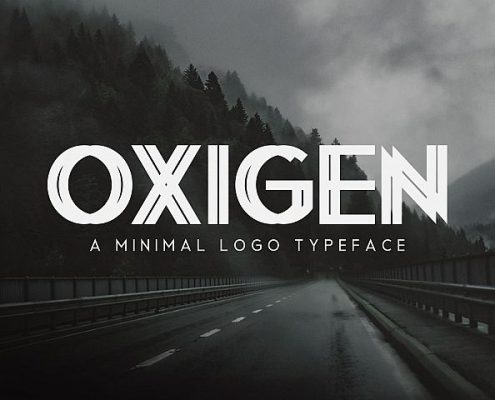 http://fontfreebies.net/wp-content/uploads/2019/05/6d79367aa3d58a6acdd536162dd05627_small.jpg
480
720
Ryan Kautsar
http://fontfreebies.net/wp-content/uploads/2018/01/nulogo-2.png
Ryan Kautsar
2019-05-22 14:34:50
2019-05-22 14:34:50
Oxigen - Daily Freebies 422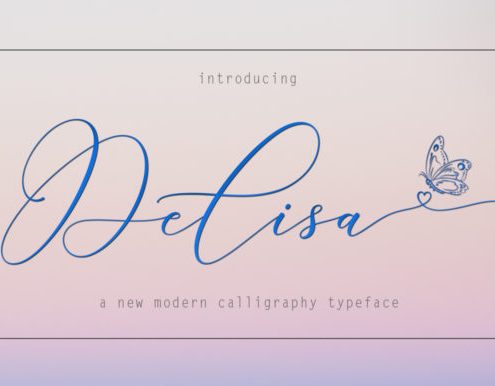 http://fontfreebies.net/wp-content/uploads/2019/05/Delisa-by-Rudistudio-580x386.jpg
386
580
Ryan Kautsar
http://fontfreebies.net/wp-content/uploads/2018/01/nulogo-2.png
Ryan Kautsar
2019-05-22 13:15:28
2019-05-22 13:17:00
Delisa - Daily Freebies 421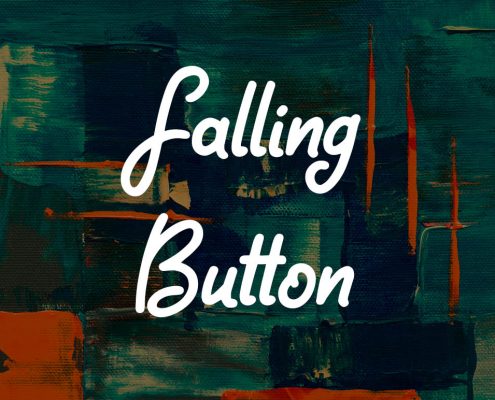 http://fontfreebies.net/wp-content/uploads/2019/05/Falling-Button-free-font.jpg
772
1160
Ryan Kautsar
http://fontfreebies.net/wp-content/uploads/2018/01/nulogo-2.png
Ryan Kautsar
2019-05-22 13:09:25
2019-05-22 13:17:52
Falling Button - Daily Freebies 419
http://fontfreebies.net/wp-content/uploads/2019/05/Ballet-Harmony-free-font.jpg
772
1160
Ryan Kautsar
http://fontfreebies.net/wp-content/uploads/2018/01/nulogo-2.png
Ryan Kautsar
2019-05-22 13:04:44
2019-05-22 13:04:44
Ballet Harmony - Daily Freebies 418
http://fontfreebies.net/wp-content/uploads/2019/05/pistoletto-1-2-3-.jpg
800
1200
Ryan Kautsar
http://fontfreebies.net/wp-content/uploads/2018/01/nulogo-2.png
Ryan Kautsar
2019-05-22 12:54:26
2019-05-22 12:54:26
Pistoletto Regular - Daily Freebies 416
http://fontfreebies.net/wp-content/uploads/2019/05/1-13.jpg
800
1200
Ryan Kautsar
http://fontfreebies.net/wp-content/uploads/2018/01/nulogo-2.png
Ryan Kautsar
2019-05-22 12:47:19
2019-05-22 12:47:19
Caravan - Display Font - Daily Freebies 415