Decaf Please – Daily Freebies 439
Introducing Decaf Please Font!
Decaf Please is a super cool, fun, and crazy font that's loaded with personality. Shaky, jittery, unstable… just like you. LOL. Use it on your projects to pack punch and power to your headlines!
Includes:
All uppercase
All lowercase
Numerals and punctuation
European language characters
Enjoy!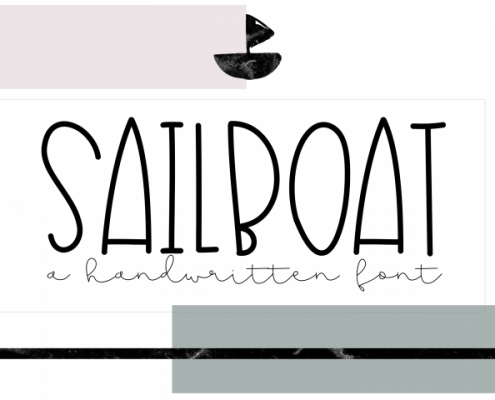 http://fontfreebies.net/wp-content/uploads/2019/11/0d8a1c314738a0af5e9f0948a510f177_resize.png
480
720
Ryan Kautsar
http://fontfreebies.net/wp-content/uploads/2018/01/nulogo-2.png
Ryan Kautsar
2019-11-13 15:34:24
2019-11-13 15:34:24
Sailboat - Daily Freebies 576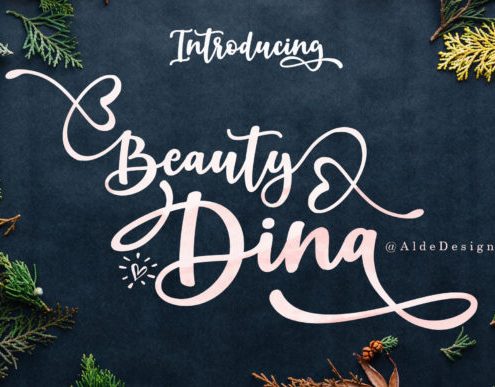 http://fontfreebies.net/wp-content/uploads/2019/11/Beauty-Dina-by-aldedesign-580x387.jpg
387
580
Ryan Kautsar
http://fontfreebies.net/wp-content/uploads/2018/01/nulogo-2.png
Ryan Kautsar
2019-11-13 15:30:57
2019-11-13 15:30:57
Beauty Dina - Daily Freebies 575
http://fontfreebies.net/wp-content/uploads/2019/11/579b422048a1573ee5546203623bdbd5_resize.jpg
480
720
Ryan Kautsar
http://fontfreebies.net/wp-content/uploads/2018/01/nulogo-2.png
Ryan Kautsar
2019-11-13 15:22:26
2019-11-13 15:22:26
Sweet Letter - Daily Freebies 573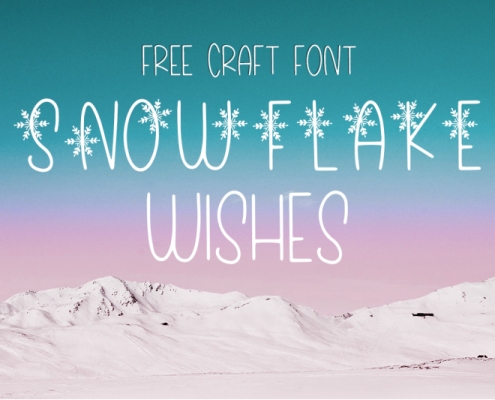 http://fontfreebies.net/wp-content/uploads/2019/11/800_3523725_8gjtm4j1y4pywxvgwfwtwsx92qzwkvmvdqx5jx8x_free-craft-font-snowflake-wishes.png
533
800
Ryan Kautsar
http://fontfreebies.net/wp-content/uploads/2018/01/nulogo-2.png
Ryan Kautsar
2019-11-13 15:10:45
2019-11-13 15:10:45
Snowflake Wishes - Daily Freebies 572
http://fontfreebies.net/wp-content/uploads/2019/11/1-20.jpg
800
1200
Ryan Kautsar
http://fontfreebies.net/wp-content/uploads/2018/01/nulogo-2.png
Ryan Kautsar
2019-11-13 14:59:31
2019-11-13 14:59:31
Astria - Daily Freebies 570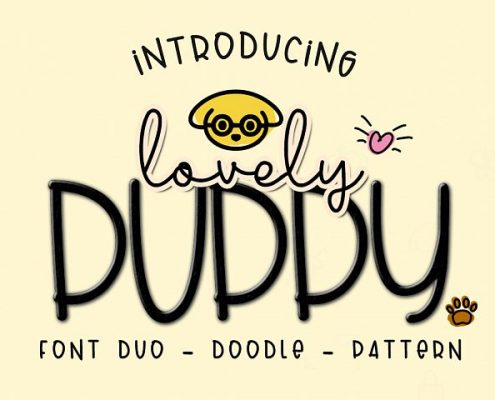 http://fontfreebies.net/wp-content/uploads/2019/11/545ee8983a1ea79dc918e06b2bd76252_resize.jpg
480
720
Ryan Kautsar
http://fontfreebies.net/wp-content/uploads/2018/01/nulogo-2.png
Ryan Kautsar
2019-11-06 15:13:29
2019-11-06 15:13:29
Lovely Puppy - Daily Freebies 569