Digitechno – Futuristic Font – Daily Freebies 318
Introducing Digitechno Font!
Introducing a new Futuristic Display Typeface Called "Digitechno". Inspired from Modern, Digital, Technology, Futuristic Typeface.
Digitechno best uses for Logo, cover, poster, branding, UI, Titles, and many more.
This font is also support multi language.
To access the alternate glyphs, you need a program that supports OpenType features such as Adobe Illustrator CS, Adobe Photoshop CC, Adobe Indesign and Corel Draw.
In Zip Package :
– Digitechno  otf
– Digitechno  ttf
– Digitechno  woff
Comes with feature : 
– Uppercase
– Lowercase
– Alternate
– Number, Punctuation And Symbols
http://fontfreebies.net/wp-content/uploads/2019/07/Bellasic-by-YdhraStudio-580x387.jpg
387
580
Ryan Kautsar
http://fontfreebies.net/wp-content/uploads/2018/01/nulogo-2.png
Ryan Kautsar
2019-07-03 16:48:37
2019-07-03 16:48:37
Bellasic - Daily Freebies 465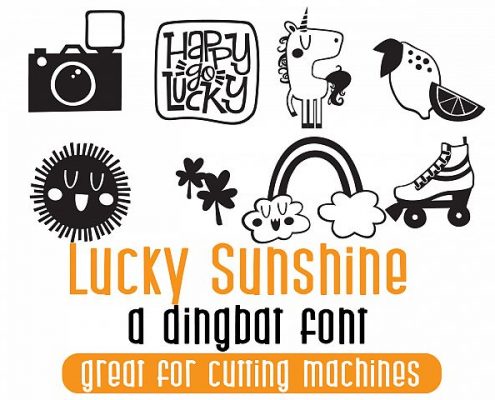 http://fontfreebies.net/wp-content/uploads/2019/07/7a873b35bcfbd133ab25866391cb9144_resize.jpg
480
720
Ryan Kautsar
http://fontfreebies.net/wp-content/uploads/2018/01/nulogo-2.png
Ryan Kautsar
2019-07-03 16:44:33
2019-07-03 16:44:33
DB Lucky Sunshine - Daily Freebies 464
http://fontfreebies.net/wp-content/uploads/2019/07/800_3523647_2w8rlsww3yzb9h1d590jiib8lgwu9bg8ccor3322_free-the-fountain-typeface.jpg
533
800
Ryan Kautsar
http://fontfreebies.net/wp-content/uploads/2018/01/nulogo-2.png
Ryan Kautsar
2019-07-03 16:34:28
2019-07-03 16:34:28
Fountain - Daily Freebies 462
http://fontfreebies.net/wp-content/uploads/2019/07/antigua-01-.jpg
800
1200
Ryan Kautsar
http://fontfreebies.net/wp-content/uploads/2018/01/nulogo-2.png
Ryan Kautsar
2019-07-03 16:31:56
2019-07-03 16:31:56
Antigua Presidente - Daily Freebies 461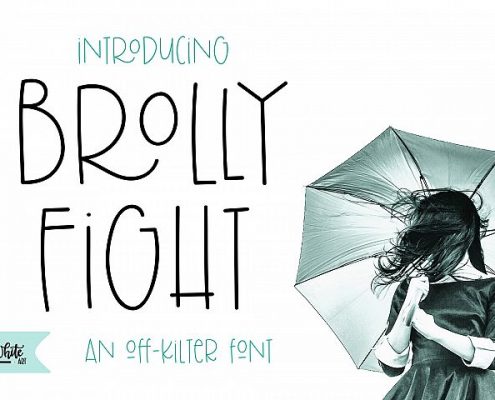 http://fontfreebies.net/wp-content/uploads/2019/06/b6c4d6a2befcab05e2b148fa5399c7a6_resize.jpg
480
720
Ryan Kautsar
http://fontfreebies.net/wp-content/uploads/2018/01/nulogo-2.png
Ryan Kautsar
2019-06-27 04:33:56
2019-06-27 04:33:56
Brolly Fight - Daily Freebies 459
http://fontfreebies.net/wp-content/uploads/2019/06/Vanilla-Mermaid-Script-by-aldedesign-580x387.jpg
387
580
Ryan Kautsar
http://fontfreebies.net/wp-content/uploads/2018/01/nulogo-2.png
Ryan Kautsar
2019-06-26 16:27:45
2019-06-26 16:27:45
Vanilla Mermaid - Daily Freebies 458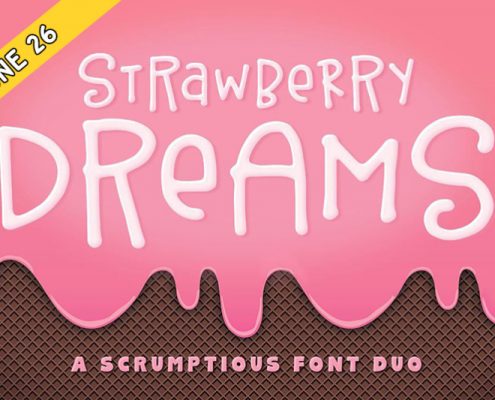 http://fontfreebies.net/wp-content/uploads/2019/06/800_3523680_u9z9i9x7hjsmxukiv1x2br602y700b2qpg3ek4ad_free-strawberry-dreams-font-duo.jpg
533
800
Ryan Kautsar
http://fontfreebies.net/wp-content/uploads/2018/01/nulogo-2.png
Ryan Kautsar
2019-06-26 16:19:50
2019-06-26 16:19:50
Strawberry Dreams - Daily Freebies 457