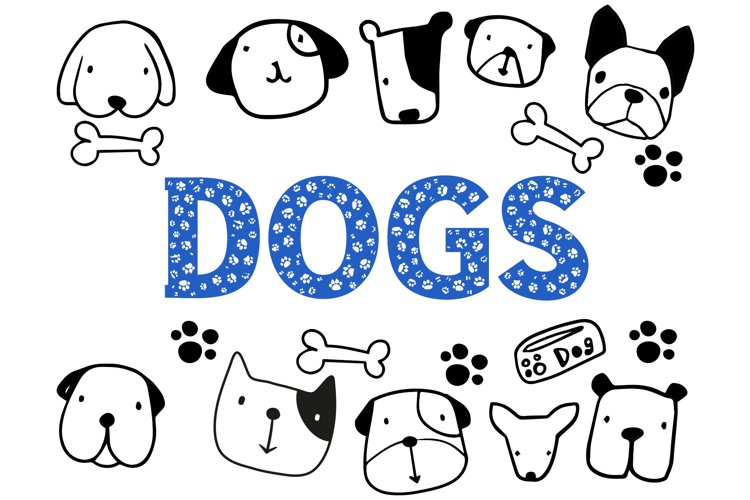 Introducing Dog Paw Font!
Dog Paw is decorative pet typeface. Dog is a bold, fun and cute decorative font, featuring paws as ornaments. It is an incredible choice for creating your favorite pet related projects! Great pet font for posters, logos, packaging, school and education projects, websites, T-Shirts and more.
Available until Wednesday, July 14, 201. Grab it fast!!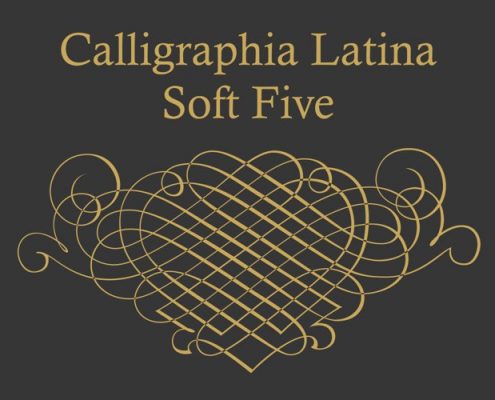 http://fontfreebies.net/wp-content/uploads/2021/09/a46833c8e41bc05f9da7d44b945c69ae4fef82f99b6d0997f0b98d5f83dd1964.jpg
500
750
Ryan Kautsar
http://fontfreebies.net/wp-content/uploads/2018/01/nulogo-2.png
Ryan Kautsar
2021-09-15 16:07:06
2021-09-15 16:07:06
Calligraphia Latina Soft Five - Daily Freebies
http://fontfreebies.net/wp-content/uploads/2021/09/my-love1-f06a9dc74d83aa6da30f83d924f5ce34518dc5862cc6a18952e4a2b3d1c210cf.jpg
1000
1500
Ryan Kautsar
http://fontfreebies.net/wp-content/uploads/2018/01/nulogo-2.png
Ryan Kautsar
2021-09-15 16:00:39
2021-09-15 16:00:39
MyLove - Daily Freebies
http://fontfreebies.net/wp-content/uploads/2021/09/Label-Creator-Fonts-14386370-1-1-580x387-1.jpg
387
580
Ryan Kautsar
http://fontfreebies.net/wp-content/uploads/2018/01/nulogo-2.png
Ryan Kautsar
2021-09-15 15:53:08
2021-09-15 15:53:08
Label Creator - Daily Freebies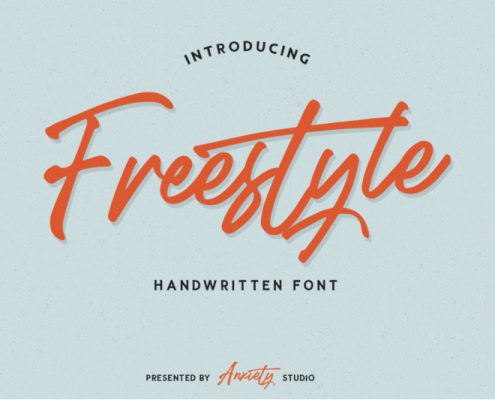 http://fontfreebies.net/wp-content/uploads/2021/09/800_3523845_fiqns1b3mt9e8q4iwevet5m237s52khzitvro8mi_free-freestyle-handwritten-script.jpg
533
800
Ryan Kautsar
http://fontfreebies.net/wp-content/uploads/2018/01/nulogo-2.png
Ryan Kautsar
2021-09-15 15:48:42
2021-09-15 15:49:55
Freestyle Handwritten Script - Daily Freebies
http://fontfreebies.net/wp-content/uploads/2021/09/alberta01-.jpg
774
1160
Ryan Kautsar
http://fontfreebies.net/wp-content/uploads/2018/01/nulogo-2.png
Ryan Kautsar
2021-09-15 15:39:30
2021-09-15 15:39:30
Alberta Signature Script - Daily Freebies
http://fontfreebies.net/wp-content/uploads/2021/09/1-7212b83daf329ba2f293ed408de3005e94289a3ed78be9155077712e4dd531d0.jpg
500
750
Ryan Kautsar
http://fontfreebies.net/wp-content/uploads/2018/01/nulogo-2.png
Ryan Kautsar
2021-09-01 15:54:29
2021-09-01 15:54:29
Scary Wizard - Daily Freebies