Dream of Spring – Daily Freebies 412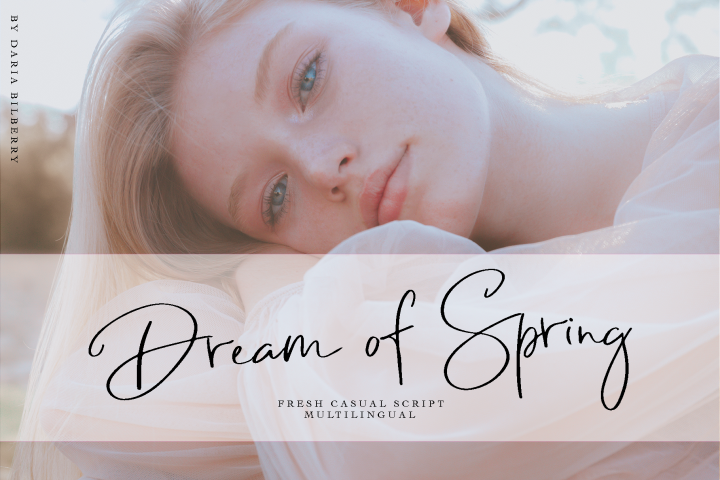 Introducing Dream of Spring Font!
Dream of Spring is a fresh casual handwritten script
Perfect for adding a elegant and unique touch to your lettering projects and branding. Every single letters have been carefully crafted to make your text looks beautiful. With lettering script style this font will perfect for many different project ex: quotes, blog header, poster, wedding, branding, logo, fashion, apparel, letter, invitation, stationery, etc.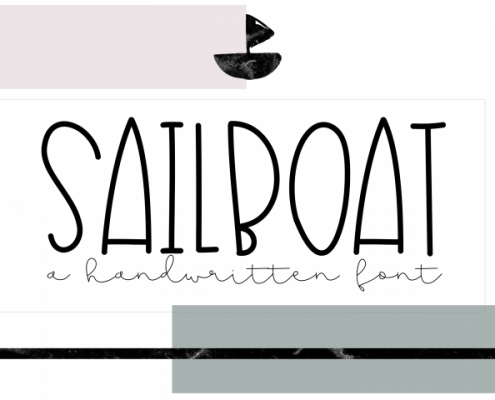 http://fontfreebies.net/wp-content/uploads/2019/11/0d8a1c314738a0af5e9f0948a510f177_resize.png
480
720
Ryan Kautsar
http://fontfreebies.net/wp-content/uploads/2018/01/nulogo-2.png
Ryan Kautsar
2019-11-13 15:34:24
2019-11-13 15:34:24
Sailboat - Daily Freebies 576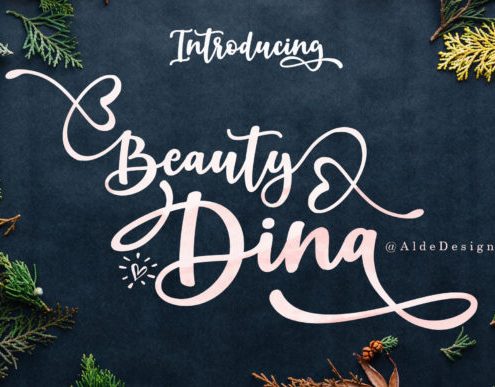 http://fontfreebies.net/wp-content/uploads/2019/11/Beauty-Dina-by-aldedesign-580x387.jpg
387
580
Ryan Kautsar
http://fontfreebies.net/wp-content/uploads/2018/01/nulogo-2.png
Ryan Kautsar
2019-11-13 15:30:57
2019-11-13 15:30:57
Beauty Dina - Daily Freebies 575
http://fontfreebies.net/wp-content/uploads/2019/11/579b422048a1573ee5546203623bdbd5_resize.jpg
480
720
Ryan Kautsar
http://fontfreebies.net/wp-content/uploads/2018/01/nulogo-2.png
Ryan Kautsar
2019-11-13 15:22:26
2019-11-13 15:22:26
Sweet Letter - Daily Freebies 573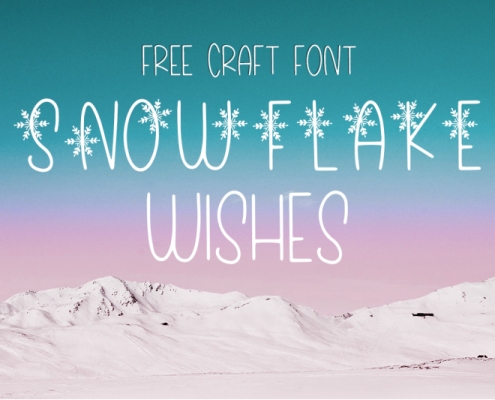 http://fontfreebies.net/wp-content/uploads/2019/11/800_3523725_8gjtm4j1y4pywxvgwfwtwsx92qzwkvmvdqx5jx8x_free-craft-font-snowflake-wishes.png
533
800
Ryan Kautsar
http://fontfreebies.net/wp-content/uploads/2018/01/nulogo-2.png
Ryan Kautsar
2019-11-13 15:10:45
2019-11-13 15:10:45
Snowflake Wishes - Daily Freebies 572
http://fontfreebies.net/wp-content/uploads/2019/11/1-20.jpg
800
1200
Ryan Kautsar
http://fontfreebies.net/wp-content/uploads/2018/01/nulogo-2.png
Ryan Kautsar
2019-11-13 14:59:31
2019-11-13 14:59:31
Astria - Daily Freebies 570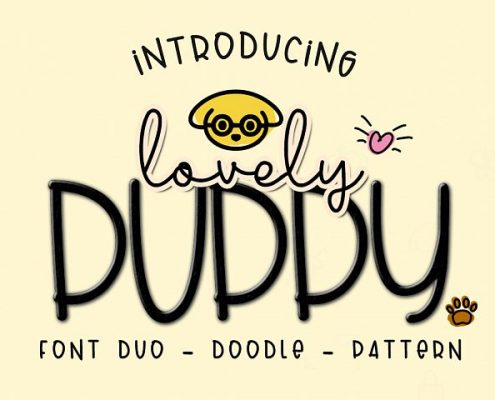 http://fontfreebies.net/wp-content/uploads/2019/11/545ee8983a1ea79dc918e06b2bd76252_resize.jpg
480
720
Ryan Kautsar
http://fontfreebies.net/wp-content/uploads/2018/01/nulogo-2.png
Ryan Kautsar
2019-11-06 15:13:29
2019-11-06 15:13:29
Lovely Puppy - Daily Freebies 569