Easy Breezy – Daily Freebies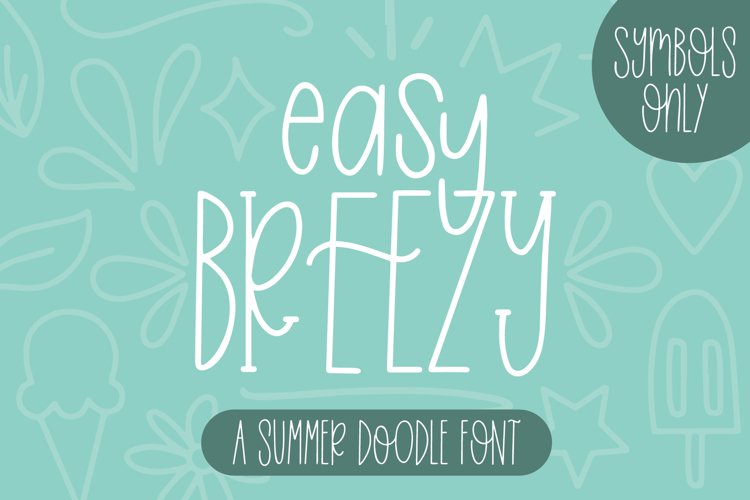 Introducing Easy Breezy Font!
Easy Breezy is a fresh & modern handwritten font. Easy Breezy comes with a Sans Serif, a Serif, and a Doodle/Symbols font. The Sans and the Serif each come with two sets of uppercase letters, as well as ligatures, alternate characters, and more.
This listing is for the Easy Breezy Symbols font ONLY
This font comes with 26 symbols using the letters A-Z only. It's perfect for summer designs!
Available until Wednesday, April 7, 2021. Grab it fast!!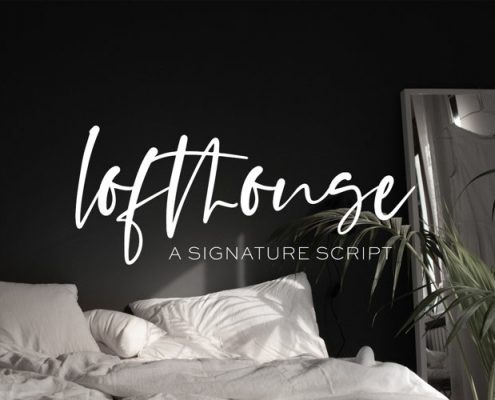 http://fontfreebies.net/wp-content/uploads/2021/04/7f3184e070c3286c599cefc8017d492f23bb6a05441cc20701cf494023e824eb.jpg
500
750
Ryan Kautsar
http://fontfreebies.net/wp-content/uploads/2018/01/nulogo-2.png
Ryan Kautsar
2021-04-14 23:25:59
2021-04-14 23:25:59
Lofthouse Script - Daily Freebies
http://fontfreebies.net/wp-content/uploads/2021/04/Lovesick-Sunday-Fonts-6026290-1-1-580x387-1.png
387
580
Ryan Kautsar
http://fontfreebies.net/wp-content/uploads/2018/01/nulogo-2.png
Ryan Kautsar
2021-04-14 23:21:39
2021-04-14 23:21:39
Lovesick Sunday - Daily Freebies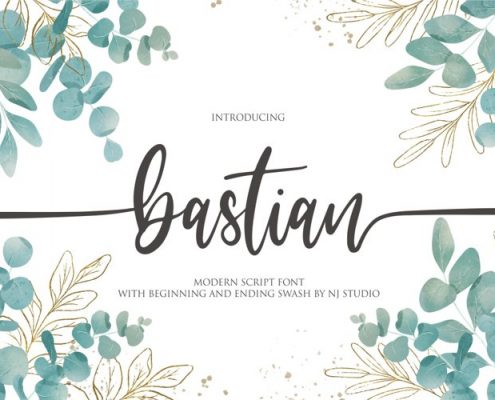 http://fontfreebies.net/wp-content/uploads/2021/04/e07e41cc89c24ad4db3bb6e419e6a14b5ed5b1eaa82a74a05f1027f542847ae5.jpg
500
750
Ryan Kautsar
http://fontfreebies.net/wp-content/uploads/2018/01/nulogo-2.png
Ryan Kautsar
2021-04-14 23:16:52
2021-04-14 23:16:52
bastian - Daily Freebies
http://fontfreebies.net/wp-content/uploads/2021/04/fjord_font_presentation-12-.jpg
774
1160
Ryan Kautsar
http://fontfreebies.net/wp-content/uploads/2018/01/nulogo-2.png
Ryan Kautsar
2021-04-14 23:14:26
2021-04-14 23:14:26
Fjord - Daily Freebies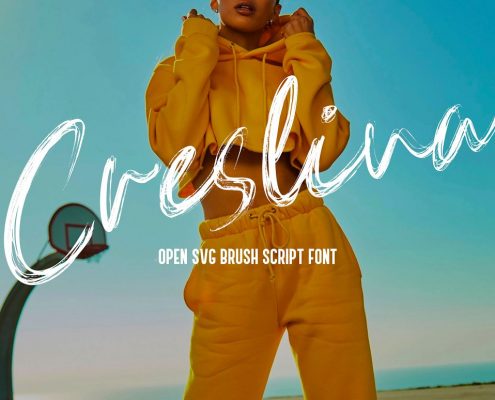 http://fontfreebies.net/wp-content/uploads/2021/04/creslina-cover-.jpg
774
1160
Ryan Kautsar
http://fontfreebies.net/wp-content/uploads/2018/01/nulogo-2.png
Ryan Kautsar
2021-04-14 23:08:01
2021-04-14 23:08:01
Creslina - Daily Freebies
http://fontfreebies.net/wp-content/uploads/2021/04/Shelly-Fonts-7992356-1-1-580x386-1.jpg
386
580
Ryan Kautsar
http://fontfreebies.net/wp-content/uploads/2018/01/nulogo-2.png
Ryan Kautsar
2021-04-07 15:29:12
2021-04-07 15:29:12
Shelly - Daily Freebies