Epicgant – Daily Freebies 847
Introducing Epicgant Font!
Epicgant is a sans serif font with elegant characters. Epicgant is perfect for your elegant-themed work, suitable also for elegant vintage. This font is available in two font style variants, making it easy to do work on various design themes. Epicgant is equipped with multilingual accents.
Available until Monday, November 9, 2020. Grab it fast!!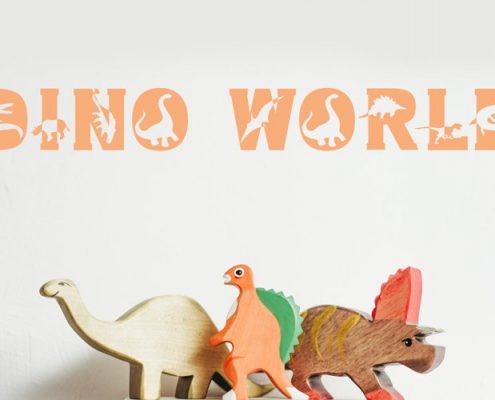 http://fontfreebies.net/wp-content/uploads/2021/05/b8eaaddb66f16f5fe8ae3fbb98ca85262e8030728a133c33933a3580588fdcec.jpg
500
750
Ryan Kautsar
http://fontfreebies.net/wp-content/uploads/2018/01/nulogo-2.png
Ryan Kautsar
2021-05-05 17:08:48
2021-05-05 17:08:48
Dino World - Daily Freebies
http://fontfreebies.net/wp-content/uploads/2021/05/Viktoria-Monogram-Fonts-8088370-1-1-580x387-1.png
387
580
Ryan Kautsar
http://fontfreebies.net/wp-content/uploads/2018/01/nulogo-2.png
Ryan Kautsar
2021-05-05 17:04:41
2021-05-05 17:04:41
Viktoria Monogram - Daily Freebies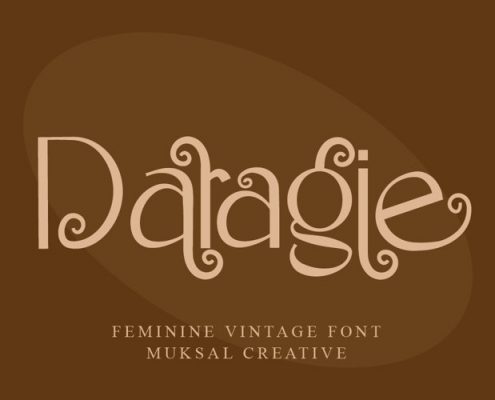 http://fontfreebies.net/wp-content/uploads/2021/05/3f1a89450e8f7ab370f46a2a11e35fc53fb2bc7f5eecc10ecf487c5713bdce31.jpg
500
750
Ryan Kautsar
http://fontfreebies.net/wp-content/uploads/2018/01/nulogo-2.png
Ryan Kautsar
2021-05-05 16:58:44
2021-05-05 16:58:44
Daragie - Daily Freebies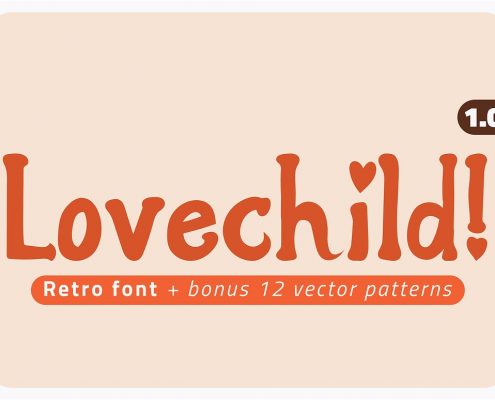 http://fontfreebies.net/wp-content/uploads/2021/05/first-01-.jpg
774
1160
Ryan Kautsar
http://fontfreebies.net/wp-content/uploads/2018/01/nulogo-2.png
Ryan Kautsar
2021-05-05 16:56:28
2021-05-05 16:56:28
LOVECHILD - Daily Freebies
http://fontfreebies.net/wp-content/uploads/2021/05/Wano-Quin-Thin-free-font-1.jpg
772
1160
Ryan Kautsar
http://fontfreebies.net/wp-content/uploads/2018/01/nulogo-2.png
Ryan Kautsar
2021-05-05 16:48:12
2021-05-05 16:48:12
Wano Quin Thin - Daily Freebies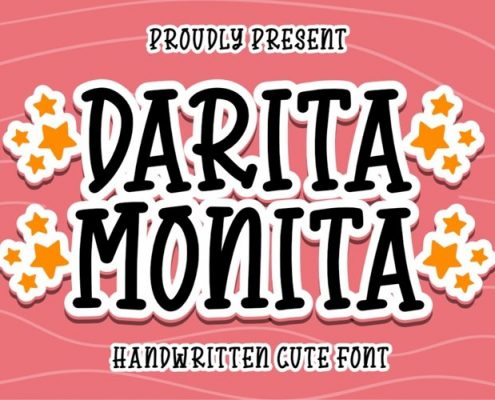 http://fontfreebies.net/wp-content/uploads/2021/04/2f0f8267b5905d34a0aaa88acd5e7a302c4129540491a8a7d2ebe6a99130c841.jpg
500
750
Ryan Kautsar
http://fontfreebies.net/wp-content/uploads/2018/01/nulogo-2.png
Ryan Kautsar
2021-04-28 17:14:17
2021-04-28 17:14:42
Darita Monita - Daily Freebies