Equinox – Daily Freebies 671
Introducing Equinox Font!
The Equinox font duo is a contemporary, unique sans serif and serif typeface combination. Both Equinox and Equinox sans-serif have been designed to work perfectly together across logos, magazine mastheads, brand typefaces and even body copy. Also included are 6 fully editable modern, minimal and feminine logos paired with these typefaces for you to use in any way you wish.
Available until Sunday, March 1, 2020. Grab it fast!!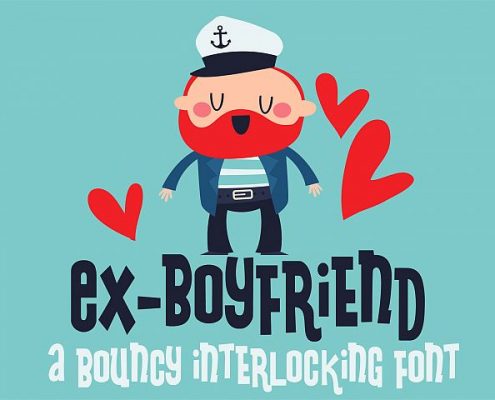 http://fontfreebies.net/wp-content/uploads/2020/03/e671dc35b382b26500877f6ee3b0c4aa_resize.jpg
480
720
Ryan Kautsar
http://fontfreebies.net/wp-content/uploads/2018/01/nulogo-2.png
Ryan Kautsar
2020-03-26 16:07:18
2020-03-26 16:07:18
ZP Ex-Boyfriend - Daily Freebies 697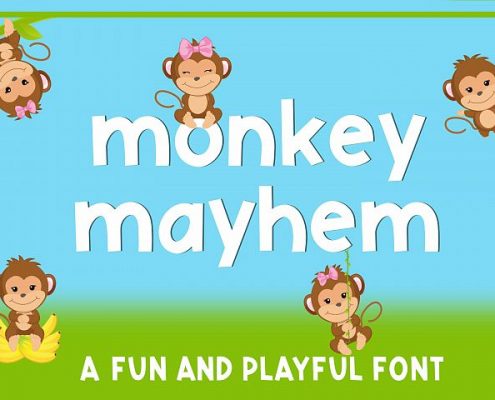 http://fontfreebies.net/wp-content/uploads/2020/03/dc2f5b80917b010baad51cdf7892606b_resize.jpg
480
720
Ryan Kautsar
http://fontfreebies.net/wp-content/uploads/2018/01/nulogo-2.png
Ryan Kautsar
2020-03-26 16:01:26
2020-03-26 16:01:26
Monkey Mayhem - Daily Freebies 696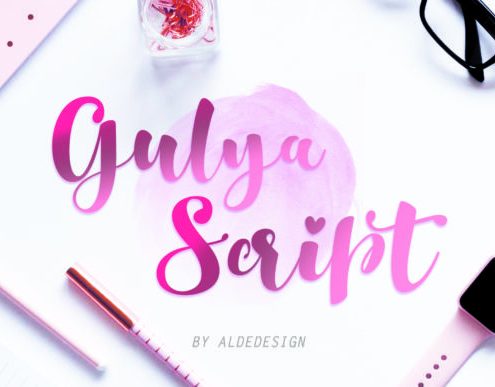 http://fontfreebies.net/wp-content/uploads/2020/03/Gulya-Script-by-aldedesign-580x387-1.jpg
387
580
Ryan Kautsar
http://fontfreebies.net/wp-content/uploads/2018/01/nulogo-2.png
Ryan Kautsar
2020-03-26 15:53:01
2020-03-26 15:53:01
Gulya - Daily Freebies 694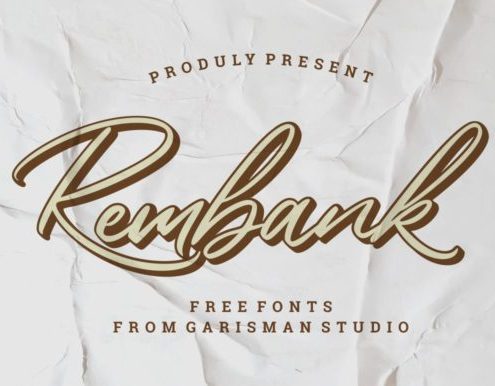 http://fontfreebies.net/wp-content/uploads/2020/03/Rembank-Fonts-3683146-1-1-580x386-1.jpg
386
580
Ryan Kautsar
http://fontfreebies.net/wp-content/uploads/2018/01/nulogo-2.png
Ryan Kautsar
2020-03-26 15:50:20
2020-03-26 15:50:20
Rembank - Daily Freebies 693
http://fontfreebies.net/wp-content/uploads/2020/03/gasoline_cm-promo_cm_01-.jpg
800
1200
Ryan Kautsar
http://fontfreebies.net/wp-content/uploads/2018/01/nulogo-2.png
Ryan Kautsar
2020-03-26 15:42:08
2020-03-26 15:42:08
Gasoline - Daily Freebies 691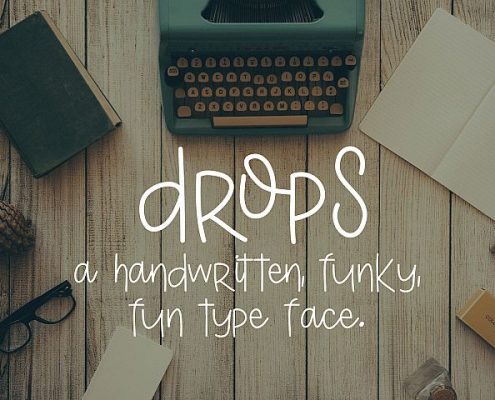 http://fontfreebies.net/wp-content/uploads/2020/03/c57437e3539982c76b0e12b116e863e3_resize.jpg
480
720
Ryan Kautsar
http://fontfreebies.net/wp-content/uploads/2018/01/nulogo-2.png
Ryan Kautsar
2020-03-19 15:34:09
2020-03-19 15:37:14
Drops - Daily Freebies 690