Fairytails – Daily Freebies 766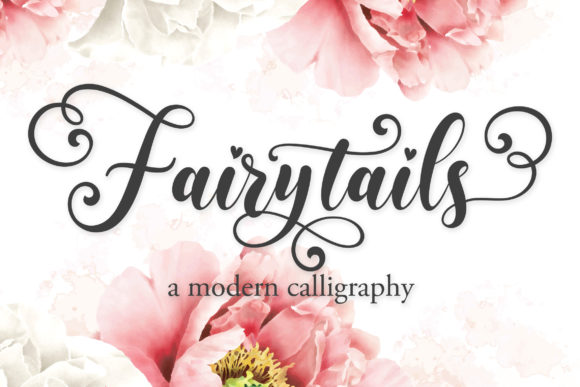 Introducing Fairytails Font!
Fairytails is an elegant and modern handwritten font with an incredibly luxurious feel. Whether you're looking for fonts for Instagram or calligraphy scripts for DIY projects, Fairytails will turn any creative idea into a true piece of art!
Available until Monday, July 6, 2020. Grab it fast!!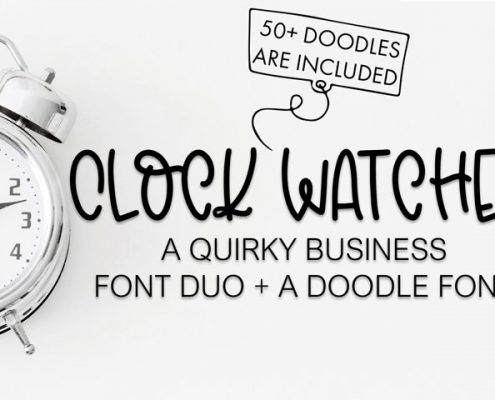 http://fontfreebies.net/wp-content/uploads/2020/08/dab6a36d7f2e3c17e680be563970c2b40f461a5fde65b3c516ab0c833455336f.jpg
480
720
Ryan Kautsar
http://fontfreebies.net/wp-content/uploads/2018/01/nulogo-2.png
Ryan Kautsar
2020-08-06 17:33:51
2020-08-06 17:33:51
Clock Watcher - Daily Freebies 788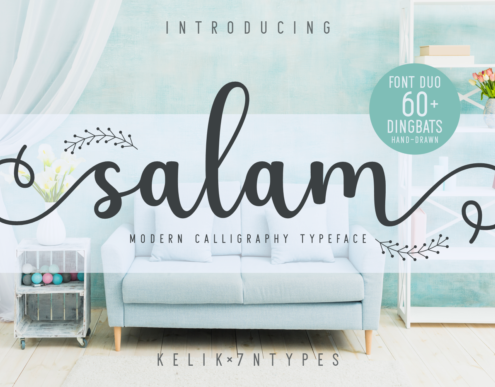 http://fontfreebies.net/wp-content/uploads/2020/08/Salam-Fonts-3893927-1-1-580x387-1.png
387
580
Ryan Kautsar
http://fontfreebies.net/wp-content/uploads/2018/01/nulogo-2.png
Ryan Kautsar
2020-08-06 17:28:08
2020-08-06 17:28:08
Salam - Daily Freebies 787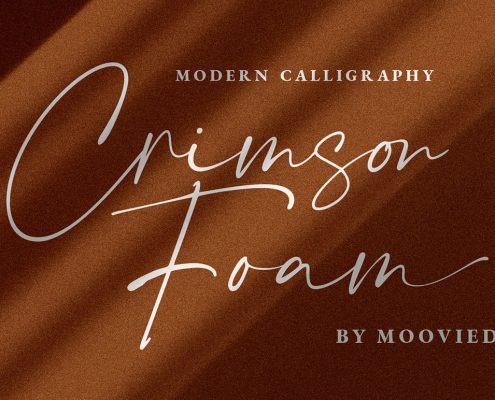 http://fontfreebies.net/wp-content/uploads/2020/08/Crimson-Foam-Free-Font-1.jpg
772
1160
Ryan Kautsar
http://fontfreebies.net/wp-content/uploads/2018/01/nulogo-2.png
Ryan Kautsar
2020-08-06 17:12:41
2020-08-06 17:14:18
Crimson Foam - Daily Freebies 785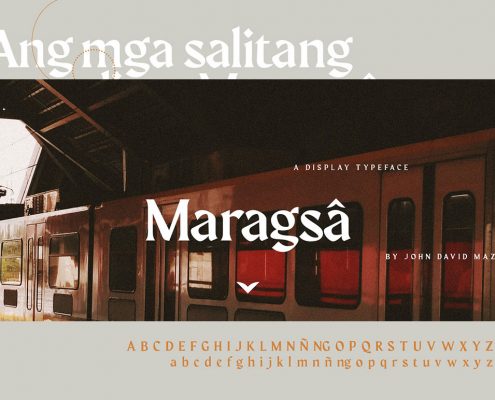 http://fontfreebies.net/wp-content/uploads/2020/08/Maragsa-free-font-1.jpg
772
1160
Ryan Kautsar
http://fontfreebies.net/wp-content/uploads/2018/01/nulogo-2.png
Ryan Kautsar
2020-08-06 17:03:58
2020-08-06 17:03:58
Maragsa - Daily Freebies 784
http://fontfreebies.net/wp-content/uploads/2020/08/untitled-1-01-.jpg
800
1200
Ryan Kautsar
http://fontfreebies.net/wp-content/uploads/2018/01/nulogo-2.png
Ryan Kautsar
2020-08-06 16:52:34
2020-08-06 16:52:34
Paddington - Daily Freebies 782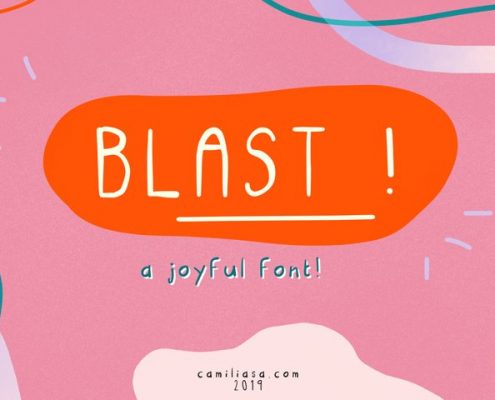 http://fontfreebies.net/wp-content/uploads/2020/07/214565e41d9783d1a1c1b90c25fb22b5194af8dec62cfa87d1db486f160c28d7.jpg
480
720
Ryan Kautsar
http://fontfreebies.net/wp-content/uploads/2018/01/nulogo-2.png
Ryan Kautsar
2020-07-29 17:40:53
2020-07-29 17:40:53
Blast - Daily Freebies 780