Farmhouse Country – Daily Freebies 493
Introducing SERPENT Display Font!
Farmhouse Country is a Textured, Rustic Cursive Font. It lends itself perfectly to sports design, logos, posters, packaging, brochures, t-shirts, and so much more!
Bonus Include Farmhouse Country Sans Mini Font
Available until Wednesday, August 21, 2019. Grab it fast!!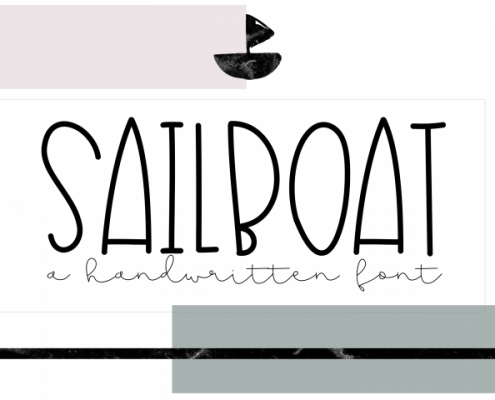 http://fontfreebies.net/wp-content/uploads/2019/11/0d8a1c314738a0af5e9f0948a510f177_resize.png
480
720
Ryan Kautsar
http://fontfreebies.net/wp-content/uploads/2018/01/nulogo-2.png
Ryan Kautsar
2019-11-13 15:34:24
2019-11-13 15:34:24
Sailboat - Daily Freebies 576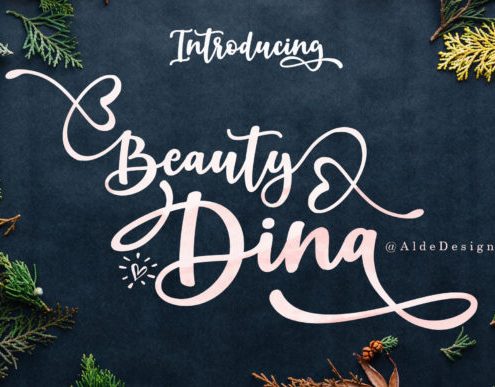 http://fontfreebies.net/wp-content/uploads/2019/11/Beauty-Dina-by-aldedesign-580x387.jpg
387
580
Ryan Kautsar
http://fontfreebies.net/wp-content/uploads/2018/01/nulogo-2.png
Ryan Kautsar
2019-11-13 15:30:57
2019-11-13 15:30:57
Beauty Dina - Daily Freebies 575
http://fontfreebies.net/wp-content/uploads/2019/11/579b422048a1573ee5546203623bdbd5_resize.jpg
480
720
Ryan Kautsar
http://fontfreebies.net/wp-content/uploads/2018/01/nulogo-2.png
Ryan Kautsar
2019-11-13 15:22:26
2019-11-13 15:22:26
Sweet Letter - Daily Freebies 573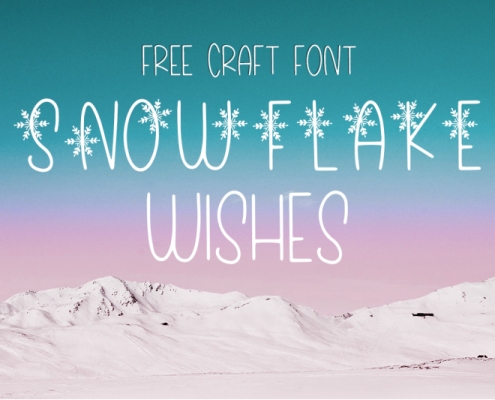 http://fontfreebies.net/wp-content/uploads/2019/11/800_3523725_8gjtm4j1y4pywxvgwfwtwsx92qzwkvmvdqx5jx8x_free-craft-font-snowflake-wishes.png
533
800
Ryan Kautsar
http://fontfreebies.net/wp-content/uploads/2018/01/nulogo-2.png
Ryan Kautsar
2019-11-13 15:10:45
2019-11-13 15:10:45
Snowflake Wishes - Daily Freebies 572
http://fontfreebies.net/wp-content/uploads/2019/11/1-20.jpg
800
1200
Ryan Kautsar
http://fontfreebies.net/wp-content/uploads/2018/01/nulogo-2.png
Ryan Kautsar
2019-11-13 14:59:31
2019-11-13 14:59:31
Astria - Daily Freebies 570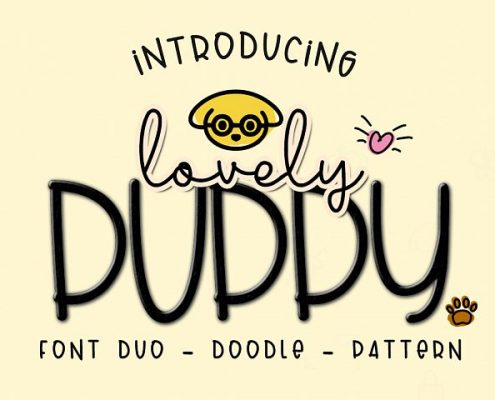 http://fontfreebies.net/wp-content/uploads/2019/11/545ee8983a1ea79dc918e06b2bd76252_resize.jpg
480
720
Ryan Kautsar
http://fontfreebies.net/wp-content/uploads/2018/01/nulogo-2.png
Ryan Kautsar
2019-11-06 15:13:29
2019-11-06 15:13:29
Lovely Puppy - Daily Freebies 569