Ferghaus Sans – Daily Freebies 610
Introducing Ferghaus Font!
Ferghaus, a modern sans serif font. This all-caps font is crafted with high attention to the details, gives you a clean and sharp feeling using it on your designs. Packed with so many OpenType features (such as alternate chars, swashes, ligatures, etc), lets you play and explore every possibilities with the letters combo. Ferghaus is highly versatile, suits best for almost everything, whether you're working on classic themed design, or the modern ones.
Available until Monday, December 30, 2019. Grab it fast!!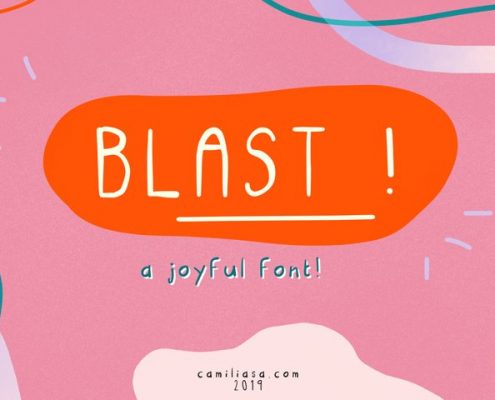 http://fontfreebies.net/wp-content/uploads/2020/07/214565e41d9783d1a1c1b90c25fb22b5194af8dec62cfa87d1db486f160c28d7.jpg
480
720
Ryan Kautsar
http://fontfreebies.net/wp-content/uploads/2018/01/nulogo-2.png
Ryan Kautsar
2020-07-29 17:40:53
2020-07-29 17:40:53
Blast - Daily Freebies 780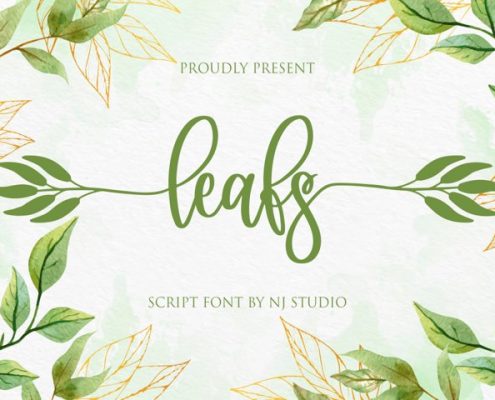 http://fontfreebies.net/wp-content/uploads/2020/07/ae5aac33ecf8be648f65ceab950a44b17593d6f1b9c51a97b018a0d01b995f2c.jpg
480
720
Ryan Kautsar
http://fontfreebies.net/wp-content/uploads/2018/01/nulogo-2.png
Ryan Kautsar
2020-07-29 17:36:31
2020-07-29 17:36:31
leafs - Daily Freebies 779
http://fontfreebies.net/wp-content/uploads/2020/07/Multicolor-Fonts-4652891-1-1-580x386-1.png
386
580
Ryan Kautsar
http://fontfreebies.net/wp-content/uploads/2018/01/nulogo-2.png
Ryan Kautsar
2020-07-29 17:23:12
2020-07-29 17:23:12
Multicolor - Daily Freebies 777
http://fontfreebies.net/wp-content/uploads/2020/07/1-34.jpg
800
1200
Ryan Kautsar
http://fontfreebies.net/wp-content/uploads/2018/01/nulogo-2.png
Ryan Kautsar
2020-07-29 17:18:42
2020-07-29 18:03:53
Sunnyside - Daily Freebies 776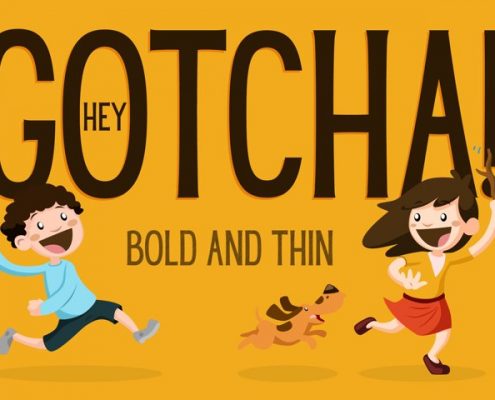 http://fontfreebies.net/wp-content/uploads/2020/07/a3bf5ffdd1483adaeb4f34826d7357d1eb7e49555823e06fe3011bc8be2edd45.jpg
480
715
Ryan Kautsar
http://fontfreebies.net/wp-content/uploads/2018/01/nulogo-2.png
Ryan Kautsar
2020-07-15 17:11:00
2020-07-15 17:11:00
Hey Gotcha - Daily Freebies 774
http://fontfreebies.net/wp-content/uploads/2020/07/Clareta-Fonts-3762860-1-1-580x387-1.png
387
580
Ryan Kautsar
http://fontfreebies.net/wp-content/uploads/2018/01/nulogo-2.png
Ryan Kautsar
2020-07-15 17:05:26
2020-07-15 17:05:26
Clareta - Daily Freebies 773