Fête Script – Daily Freebies 332
Introducing Fête Script Font!
The Fête script is a bold script font. It has a striking look which will make any design stand out.
It can be used for logos, posters, headlines, covers, and much more!
Available until Monday, February 18, 2019. Grab it fast!!
http://fontfreebies.net/wp-content/uploads/2019/07/Bellasic-by-YdhraStudio-580x387.jpg
387
580
Ryan Kautsar
http://fontfreebies.net/wp-content/uploads/2018/01/nulogo-2.png
Ryan Kautsar
2019-07-03 16:48:37
2019-07-03 16:48:37
Bellasic - Daily Freebies 465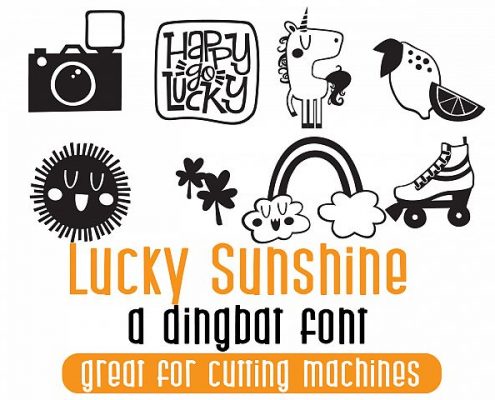 http://fontfreebies.net/wp-content/uploads/2019/07/7a873b35bcfbd133ab25866391cb9144_resize.jpg
480
720
Ryan Kautsar
http://fontfreebies.net/wp-content/uploads/2018/01/nulogo-2.png
Ryan Kautsar
2019-07-03 16:44:33
2019-07-03 16:44:33
DB Lucky Sunshine - Daily Freebies 464
http://fontfreebies.net/wp-content/uploads/2019/07/800_3523647_2w8rlsww3yzb9h1d590jiib8lgwu9bg8ccor3322_free-the-fountain-typeface.jpg
533
800
Ryan Kautsar
http://fontfreebies.net/wp-content/uploads/2018/01/nulogo-2.png
Ryan Kautsar
2019-07-03 16:34:28
2019-07-03 16:34:28
Fountain - Daily Freebies 462
http://fontfreebies.net/wp-content/uploads/2019/07/antigua-01-.jpg
800
1200
Ryan Kautsar
http://fontfreebies.net/wp-content/uploads/2018/01/nulogo-2.png
Ryan Kautsar
2019-07-03 16:31:56
2019-07-03 16:31:56
Antigua Presidente - Daily Freebies 461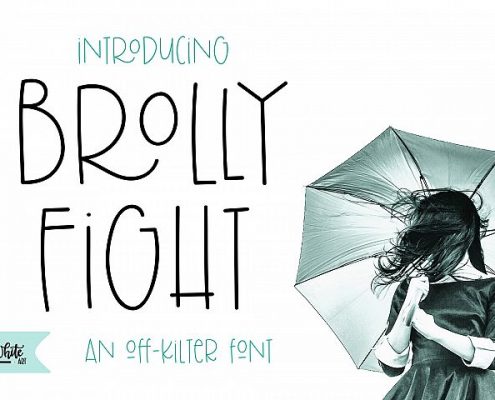 http://fontfreebies.net/wp-content/uploads/2019/06/b6c4d6a2befcab05e2b148fa5399c7a6_resize.jpg
480
720
Ryan Kautsar
http://fontfreebies.net/wp-content/uploads/2018/01/nulogo-2.png
Ryan Kautsar
2019-06-27 04:33:56
2019-06-27 04:33:56
Brolly Fight - Daily Freebies 459
http://fontfreebies.net/wp-content/uploads/2019/06/Vanilla-Mermaid-Script-by-aldedesign-580x387.jpg
387
580
Ryan Kautsar
http://fontfreebies.net/wp-content/uploads/2018/01/nulogo-2.png
Ryan Kautsar
2019-06-26 16:27:45
2019-06-26 16:27:45
Vanilla Mermaid - Daily Freebies 458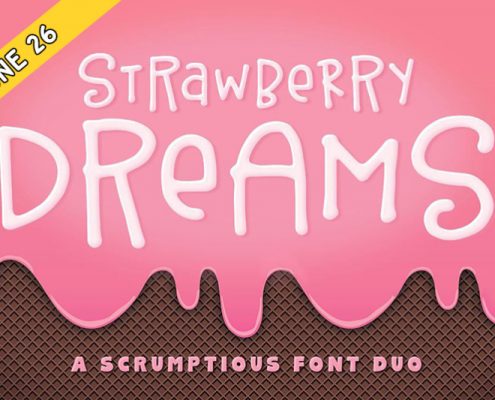 http://fontfreebies.net/wp-content/uploads/2019/06/800_3523680_u9z9i9x7hjsmxukiv1x2br602y700b2qpg3ek4ad_free-strawberry-dreams-font-duo.jpg
533
800
Ryan Kautsar
http://fontfreebies.net/wp-content/uploads/2018/01/nulogo-2.png
Ryan Kautsar
2019-06-26 16:19:50
2019-06-26 16:19:50
Strawberry Dreams - Daily Freebies 457