FRANKY TOYS – Daily Freebies 868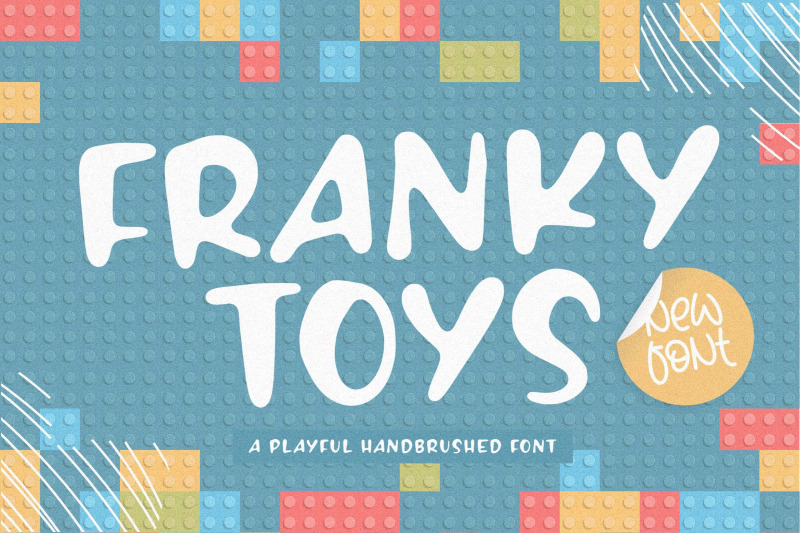 Introducing FRANKY TOYS Font!
FRANKY TOYS is a playful handbrushed font, perfect for product designs, branding projects, social media, and any designs you can think of! This font includes TTF and OTF formats with multilingual support!
Available until Tuesday, December 8, 2020. Grab it fast!!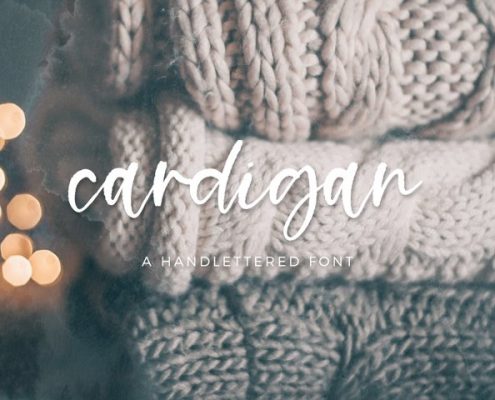 http://fontfreebies.net/wp-content/uploads/2021/01/c6cec2af4773d45ef9f3cfa66f306db55a8d6146336e98ae27cbc468b7648f43.jpg
480
720
Ryan Kautsar
http://fontfreebies.net/wp-content/uploads/2018/01/nulogo-2.png
Ryan Kautsar
2021-01-20 15:43:34
2021-01-20 15:43:34
Cardigan - Daily Freebies
http://fontfreebies.net/wp-content/uploads/2021/01/Childish-Fonts-6294482-1-1-580x384-1.png
384
580
Ryan Kautsar
http://fontfreebies.net/wp-content/uploads/2018/01/nulogo-2.png
Ryan Kautsar
2021-01-20 15:37:59
2021-01-20 15:37:59
Childish - Daily Freebies
http://fontfreebies.net/wp-content/uploads/2021/01/The-Life-Serif-free-font-1.jpg
772
1160
Ryan Kautsar
http://fontfreebies.net/wp-content/uploads/2018/01/nulogo-2.png
Ryan Kautsar
2021-01-20 15:28:13
2021-01-20 15:28:13
The Life Serif - Daily Freebies
http://fontfreebies.net/wp-content/uploads/2021/01/Eighty-Seven-free-brush-font-1.jpg
772
1160
Ryan Kautsar
http://fontfreebies.net/wp-content/uploads/2018/01/nulogo-2.png
Ryan Kautsar
2021-01-20 15:25:08
2021-01-20 15:25:08
Eightyseven - Daily Freebies
http://fontfreebies.net/wp-content/uploads/2021/01/Calypso-FREE-FONT-1.jpg
772
1160
Ryan Kautsar
http://fontfreebies.net/wp-content/uploads/2018/01/nulogo-2.png
Ryan Kautsar
2021-01-20 15:18:52
2021-01-20 15:18:52
Calypso - Daily Freebies
http://fontfreebies.net/wp-content/uploads/2021/01/b9c9426477eb737d5642603d999e9ad0c9c64ae84cb6bc512e350be7f0266bdc.jpg
480
720
Ryan Kautsar
http://fontfreebies.net/wp-content/uploads/2018/01/nulogo-2.png
Ryan Kautsar
2021-01-13 16:00:15
2021-01-13 16:00:15
Love Struck - Daily Freebies