Gone Fishing – Daily Freebies 795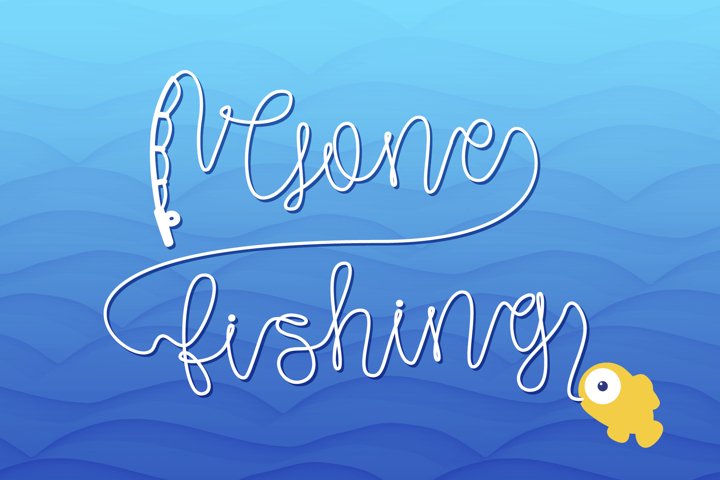 Introducing Gone Fishing Font!
Gone Fishing font is a single, monoline font designed for the words to flow as one continuous fishing line font. There are a number of various rods, hooks, bait and catches. These can be used to create endless variations.
This is a great font for any angler or fishing related design. A perfect fathers day font, birthday font or any other special occasion where the recipient loves fishing! A great font for crafts and crafting. Cute and quirky! Let us know if you have any suggestions for characters to add!
Available until Wednesday, August 26, 2020. Grab it fast!!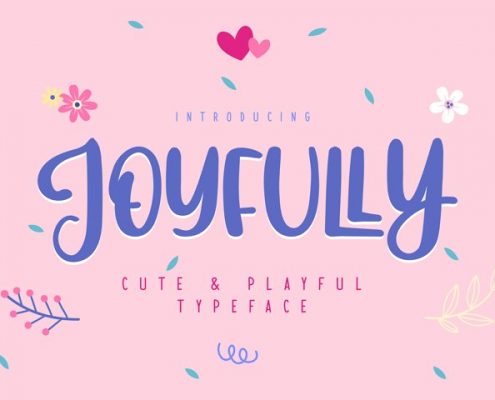 http://fontfreebies.net/wp-content/uploads/2020/09/a48e6ed5a2c9c541e85bb29c6b8a9ac0cfa86a455fc81e746c8e50802cd6ce8c.jpg
480
720
Ryan Kautsar
http://fontfreebies.net/wp-content/uploads/2018/01/nulogo-2.png
Ryan Kautsar
2020-09-23 15:53:42
2020-09-23 15:53:42
Joyfully - Daily Freebies 815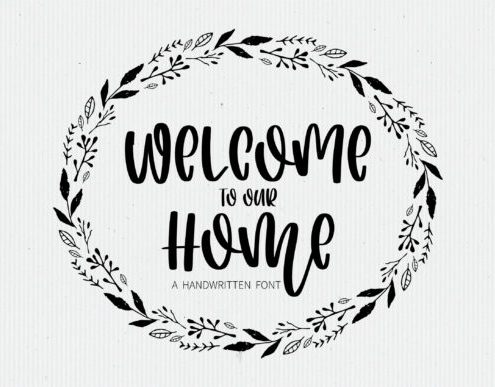 http://fontfreebies.net/wp-content/uploads/2020/09/Welcome-to-Our-Home-Fonts-5044773-1-1-580x387-1.jpg
387
580
Ryan Kautsar
http://fontfreebies.net/wp-content/uploads/2018/01/nulogo-2.png
Ryan Kautsar
2020-09-23 15:51:08
2020-09-23 15:51:08
Welcome to Our Home - Daily Freebies 814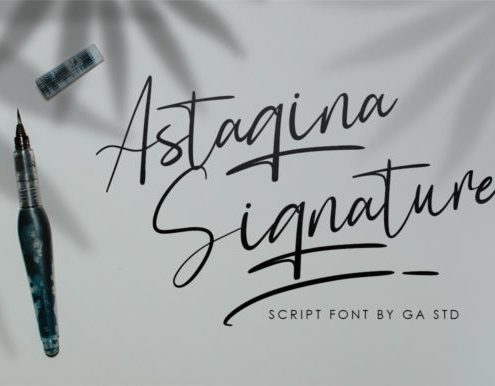 http://fontfreebies.net/wp-content/uploads/2020/09/Astagina-Signature-Fonts-5615174-1-1-580x386-1.jpg
386
580
Ryan Kautsar
http://fontfreebies.net/wp-content/uploads/2018/01/nulogo-2.png
Ryan Kautsar
2020-09-23 15:44:49
2020-09-23 15:44:49
Astagina Signature - Daily Freebies 812
http://fontfreebies.net/wp-content/uploads/2020/09/page-1-.jpg
800
1200
Ryan Kautsar
http://fontfreebies.net/wp-content/uploads/2018/01/nulogo-2.png
Ryan Kautsar
2020-09-23 15:41:08
2020-09-23 15:41:08
Playtoon - Daily Freebies 811
http://fontfreebies.net/wp-content/uploads/2020/09/1b8923755d85125801307170c47f09c054a576f9e2846c217e785482246084bc.jpg
480
720
Ryan Kautsar
http://fontfreebies.net/wp-content/uploads/2018/01/nulogo-2.png
Ryan Kautsar
2020-09-09 16:05:37
2020-09-09 16:05:37
Parsnips - Daily Freebies 809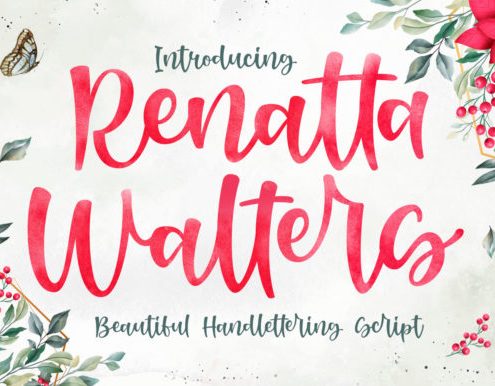 http://fontfreebies.net/wp-content/uploads/2020/09/Renatta-Walters-Fonts-3672244-1-1-580x386-1.jpg
386
580
Ryan Kautsar
http://fontfreebies.net/wp-content/uploads/2018/01/nulogo-2.png
Ryan Kautsar
2020-09-09 16:02:30
2020-09-09 16:02:30
Renatta Walters - Daily Freebies 808