Hansel – Daily Freebies 790
Introducing Hansel Font!
Hansel is a slab serif with 2 styles rough & textured, nice applied in various products. Complete with multilingual characters and stalistic alternates. It is suitable for quote, clothing design, vintage logo, label, poster, packaging design and other designs.
Available until Sunday, August 23, 2020. Grab it fast!!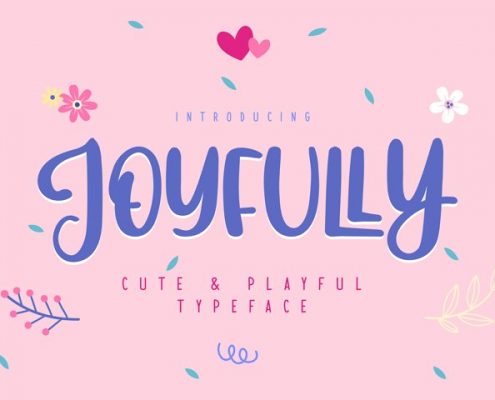 http://fontfreebies.net/wp-content/uploads/2020/09/a48e6ed5a2c9c541e85bb29c6b8a9ac0cfa86a455fc81e746c8e50802cd6ce8c.jpg
480
720
Ryan Kautsar
http://fontfreebies.net/wp-content/uploads/2018/01/nulogo-2.png
Ryan Kautsar
2020-09-23 15:53:42
2020-09-23 15:53:42
Joyfully - Daily Freebies 815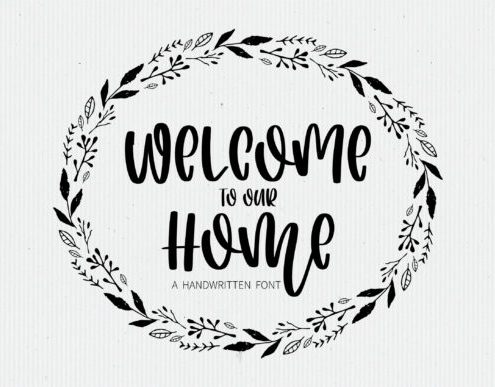 http://fontfreebies.net/wp-content/uploads/2020/09/Welcome-to-Our-Home-Fonts-5044773-1-1-580x387-1.jpg
387
580
Ryan Kautsar
http://fontfreebies.net/wp-content/uploads/2018/01/nulogo-2.png
Ryan Kautsar
2020-09-23 15:51:08
2020-09-23 15:51:08
Welcome to Our Home - Daily Freebies 814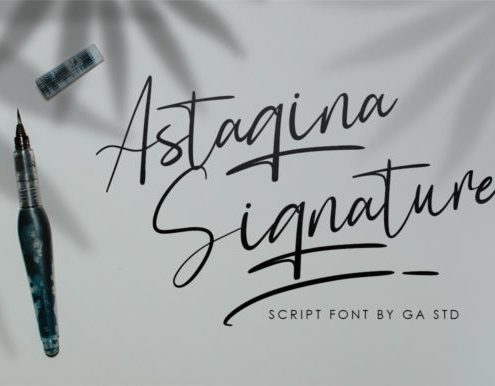 http://fontfreebies.net/wp-content/uploads/2020/09/Astagina-Signature-Fonts-5615174-1-1-580x386-1.jpg
386
580
Ryan Kautsar
http://fontfreebies.net/wp-content/uploads/2018/01/nulogo-2.png
Ryan Kautsar
2020-09-23 15:44:49
2020-09-23 15:44:49
Astagina Signature - Daily Freebies 812
http://fontfreebies.net/wp-content/uploads/2020/09/page-1-.jpg
800
1200
Ryan Kautsar
http://fontfreebies.net/wp-content/uploads/2018/01/nulogo-2.png
Ryan Kautsar
2020-09-23 15:41:08
2020-09-23 15:41:08
Playtoon - Daily Freebies 811
http://fontfreebies.net/wp-content/uploads/2020/09/1b8923755d85125801307170c47f09c054a576f9e2846c217e785482246084bc.jpg
480
720
Ryan Kautsar
http://fontfreebies.net/wp-content/uploads/2018/01/nulogo-2.png
Ryan Kautsar
2020-09-09 16:05:37
2020-09-09 16:05:37
Parsnips - Daily Freebies 809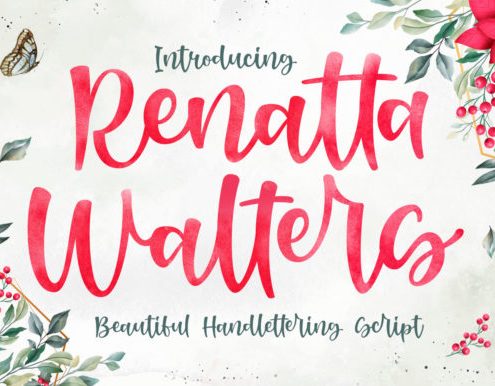 http://fontfreebies.net/wp-content/uploads/2020/09/Renatta-Walters-Fonts-3672244-1-1-580x386-1.jpg
386
580
Ryan Kautsar
http://fontfreebies.net/wp-content/uploads/2018/01/nulogo-2.png
Ryan Kautsar
2020-09-09 16:02:30
2020-09-09 16:02:30
Renatta Walters - Daily Freebies 808