Hearty Morning – Daily Freebies 752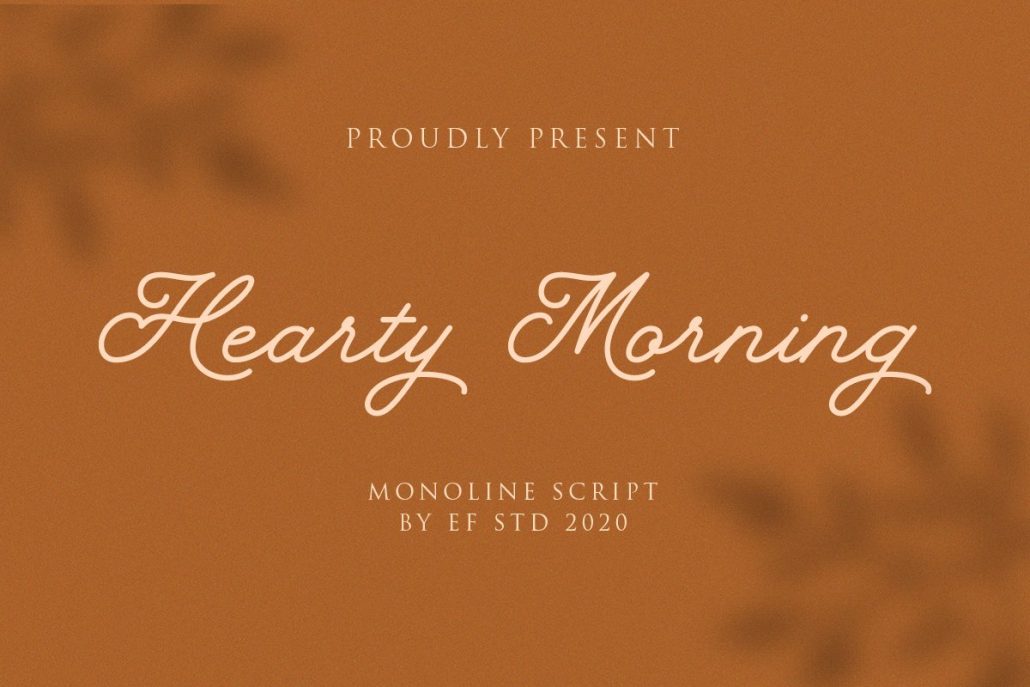 Introducing Hearty Morning Font!
Hearty Morning is a new modern monoline script that suits for watermark, branding, logo, invitations, stationery, wedding designs, social media posts, advertisements, product packaging, product designs, labels, photography, special events, and more.
Available until Sunday, June 21, 2020. Grab it fast!!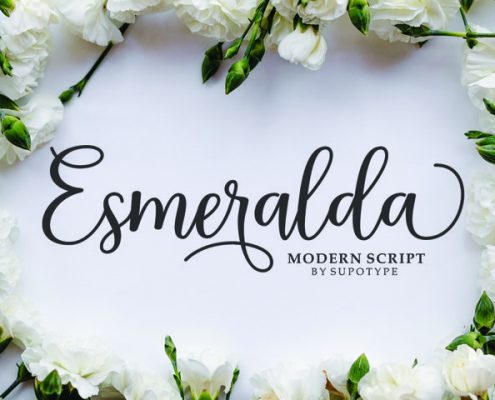 http://fontfreebies.net/wp-content/uploads/2020/07/da29c3812934ae416ca87487ee0b2617dfc21b42a41b6f68dc1fd1ef68cc2426.jpg
480
720
Ryan Kautsar
http://fontfreebies.net/wp-content/uploads/2018/01/nulogo-2.png
Ryan Kautsar
2020-07-01 16:45:52
2020-07-01 16:45:52
Esmeralda - Daily Freebies 767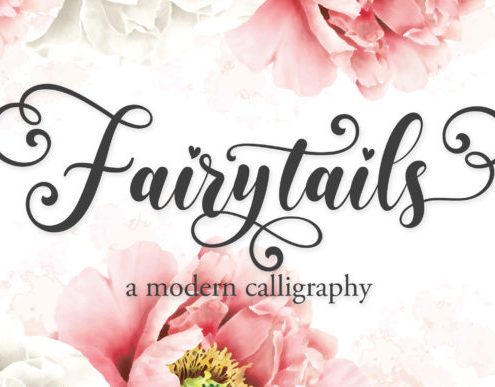 http://fontfreebies.net/wp-content/uploads/2020/07/Fairytails-Fonts-3709807-1-1-580x387-1.jpg
387
580
Ryan Kautsar
http://fontfreebies.net/wp-content/uploads/2018/01/nulogo-2.png
Ryan Kautsar
2020-07-01 16:42:34
2020-07-01 16:42:34
Fairytails - Daily Freebies 766
http://fontfreebies.net/wp-content/uploads/2020/07/059bc4ee3562e640ddc3c327939081b850c6e3fd55624a7de56f20a885ac6f40.jpg
480
720
Ryan Kautsar
http://fontfreebies.net/wp-content/uploads/2018/01/nulogo-2.png
Ryan Kautsar
2020-07-01 16:37:54
2020-07-01 16:37:54
hey butterfly - Daily Freebies 764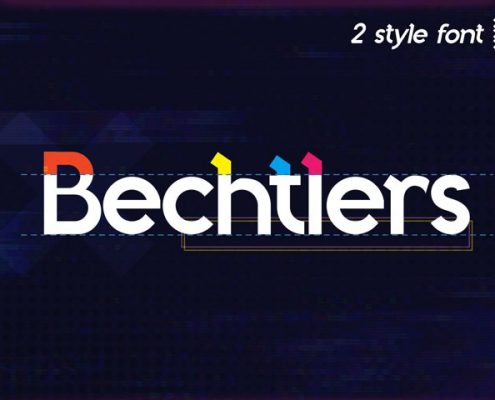 http://fontfreebies.net/wp-content/uploads/2020/07/9ae7f85c6998ae8514c97b84a6a87c0322faa4f50630c0bcbbf4aa85da25731d.jpg
480
720
Ryan Kautsar
http://fontfreebies.net/wp-content/uploads/2018/01/nulogo-2.png
Ryan Kautsar
2020-07-01 16:35:06
2020-07-01 16:35:06
Bechtlers - Daily Freebies 763
http://fontfreebies.net/wp-content/uploads/2020/07/hastydisplay-01-.jpg
800
1200
Ryan Kautsar
http://fontfreebies.net/wp-content/uploads/2018/01/nulogo-2.png
Ryan Kautsar
2020-07-01 16:30:17
2020-07-01 16:30:17
Hasty - Daily Freebies 761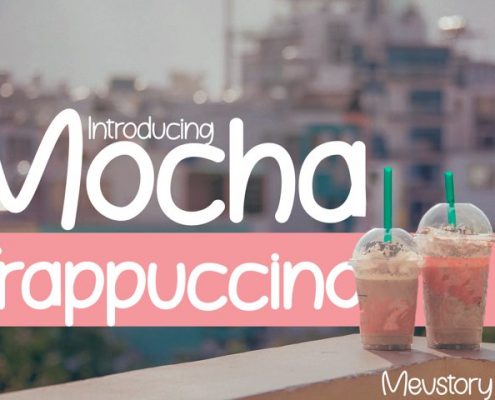 http://fontfreebies.net/wp-content/uploads/2020/06/7d4173e2721b995e38904e1851cc5e3d37e70bc39bc369856fa703d80994ce07.jpg
480
720
Ryan Kautsar
http://fontfreebies.net/wp-content/uploads/2018/01/nulogo-2.png
Ryan Kautsar
2020-06-25 14:07:17
2020-06-25 14:07:17
Mocha Frappuccino - Daily Freebies 760