Hello Star – Daily Freebies 840
Introducing Hello Star Font!
Hello Star is the perfect font for all your fun and minimalism designs. The main font file is equipped with ordinary characters. Everything is made with the funny brush. So you can be sure they will work well together! It is suitable for you to use in making t-shirt design, quote, label, packaging, logo type, or long writing. Because we have compiled kerning and matrices that are tailored to your needs.
Available until Sunday, November 6, 2020. Grab it fast!!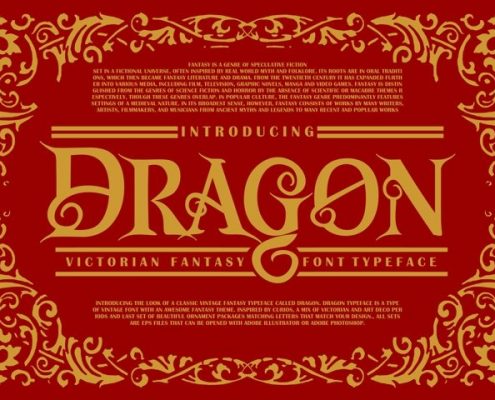 http://fontfreebies.net/wp-content/uploads/2020/11/420cc3a2ca75c70609e513554bc2c6fa8dc35e234244eb0a422c6d62b5f6ba44.jpg
480
720
Ryan Kautsar
http://fontfreebies.net/wp-content/uploads/2018/01/nulogo-2.png
Ryan Kautsar
2020-11-18 15:58:54
2020-11-18 15:58:54
Dragon - Daily Freebies 866
http://fontfreebies.net/wp-content/uploads/2020/11/00-Preview-Cover-1-1-580x387-1.jpg
387
580
Ryan Kautsar
http://fontfreebies.net/wp-content/uploads/2018/01/nulogo-2.png
Ryan Kautsar
2020-11-18 15:54:37
2020-11-18 15:54:37
Vallerya - Daily Freebies 865
http://fontfreebies.net/wp-content/uploads/2020/11/Good-hood-free-font-script-1.jpg
772
1160
Ryan Kautsar
http://fontfreebies.net/wp-content/uploads/2018/01/nulogo-2.png
Ryan Kautsar
2020-11-18 15:49:10
2020-11-18 15:49:10
Good Hood - Daily Freebies 863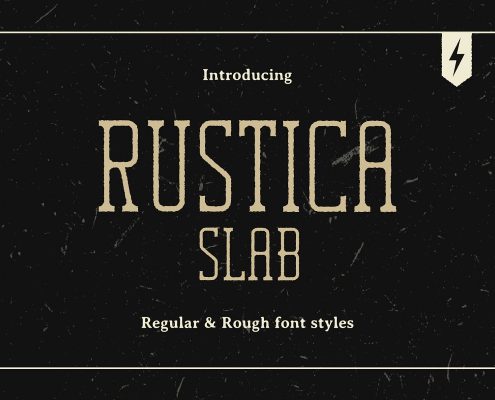 http://fontfreebies.net/wp-content/uploads/2020/11/01-01-.jpg
800
1200
Ryan Kautsar
http://fontfreebies.net/wp-content/uploads/2018/01/nulogo-2.png
Ryan Kautsar
2020-11-18 15:45:01
2020-11-18 15:45:01
Rustica - Daily Freebies 862
http://fontfreebies.net/wp-content/uploads/2020/11/01-notulen-images-.jpg
800
1200
Ryan Kautsar
http://fontfreebies.net/wp-content/uploads/2018/01/nulogo-2.png
Ryan Kautsar
2020-11-18 15:38:18
2020-11-18 15:38:41
Notulen - Daily Freebies 860
http://fontfreebies.net/wp-content/uploads/2020/11/59780def31a068ab0c2d02288e427839630a925885c31074ed58bc342b543cde.jpg
480
720
Ryan Kautsar
http://fontfreebies.net/wp-content/uploads/2018/01/nulogo-2.png
Ryan Kautsar
2020-11-11 16:03:41
2020-11-11 16:03:41
Walnut Moth - Daily Freebies 859