Hillray – Daily Freebies 721
Introducing Hillray Font!
Hillray is a stylish bold sans that contains ligatures and alternates each characters! You can make a unique branding with this fonts. This stylish bold fonts also included extrude and outline style that will compliments the regular style! This fonts suitable to use for poster, branding, merchandise, and any street art style! Also support multilingual and already PUA Encoded!
Available until Sunday, May 3, 2020. Grab it fast!!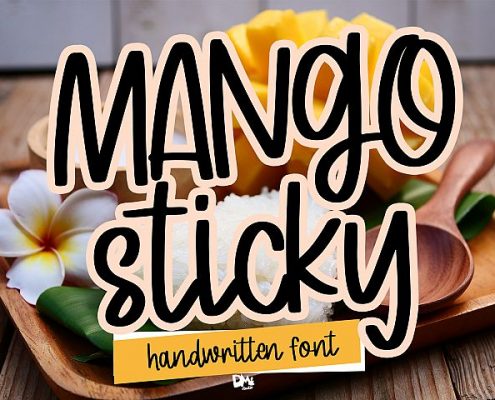 http://fontfreebies.net/wp-content/uploads/2020/05/5ae61668bc21882ce08e0ed280e22739_resize.jpg
480
720
Ryan Kautsar
http://fontfreebies.net/wp-content/uploads/2018/01/nulogo-2.png
Ryan Kautsar
2020-05-21 05:44:36
2020-05-21 05:44:36
Mango Sticky - Daily Freebies 746
http://fontfreebies.net/wp-content/uploads/2020/05/762cc139693ef07d836de394fb03f06a_resize.png
480
720
Ryan Kautsar
http://fontfreebies.net/wp-content/uploads/2018/01/nulogo-2.png
Ryan Kautsar
2020-05-21 05:36:26
2020-05-21 05:36:26
Meyriska - Daily Freebies 744
http://fontfreebies.net/wp-content/uploads/2020/05/Open-Heart-free-font.jpg
772
1160
Ryan Kautsar
http://fontfreebies.net/wp-content/uploads/2018/01/nulogo-2.png
Ryan Kautsar
2020-05-21 05:20:10
2020-05-21 05:20:10
Open Heart - Daily Freebies 742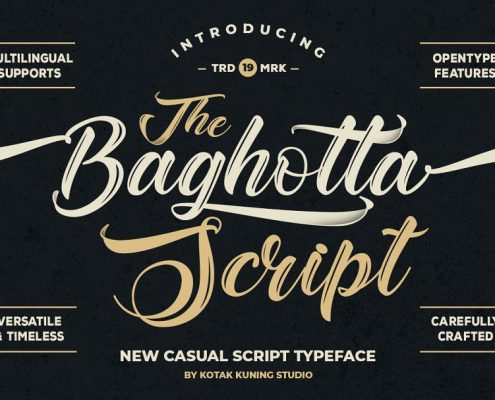 http://fontfreebies.net/wp-content/uploads/2020/05/the-baghotta-script-1-.jpg
607
910
Ryan Kautsar
http://fontfreebies.net/wp-content/uploads/2018/01/nulogo-2.png
Ryan Kautsar
2020-05-21 05:14:18
2020-05-21 05:14:18
The Baghotta Script - Daily Freebies 741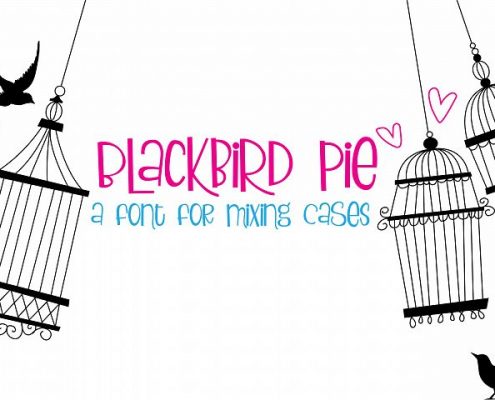 http://fontfreebies.net/wp-content/uploads/2020/05/69cbb4d6e16a98f81f03d528fb3c4e78_resize.jpg
480
720
Ryan Kautsar
http://fontfreebies.net/wp-content/uploads/2018/01/nulogo-2.png
Ryan Kautsar
2020-05-14 03:47:43
2020-05-14 03:47:43
Blackbird Pie - Daily Freebies 739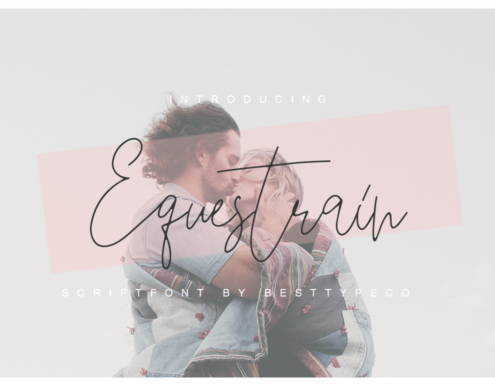 http://fontfreebies.net/wp-content/uploads/2020/05/Equestrain-by-besttypeco-580x386-1.png
386
580
Ryan Kautsar
http://fontfreebies.net/wp-content/uploads/2018/01/nulogo-2.png
Ryan Kautsar
2020-05-14 03:42:34
2020-05-14 03:42:34
Equestrain - Daily Freebies 738