Housttik Handwritten Script – Daily Freebies 450
Introducing Housttik Font!
Housttik Font is a style of modern handwriting, with touch minimalist, clean, modern. Housttik are very good at this time: photography, logos & branding, posters, watermarks, advertisements, invitation, product designs, labels, stationery, wedding designs, product packaging, special events or anything that need handwriting taste.
http://fontfreebies.net/wp-content/uploads/2019/10/73ce3c4c32ce8323e424220846fb3ba1_small.jpg
480
720
Ryan Kautsar
http://fontfreebies.net/wp-content/uploads/2018/01/nulogo-2.png
Ryan Kautsar
2019-10-16 16:27:17
2019-10-16 16:27:17
Mistletoe - Daily Freebies 554
http://fontfreebies.net/wp-content/uploads/2019/10/Saturdate-Duo-by-Subectype-580x387.jpg
387
580
Ryan Kautsar
http://fontfreebies.net/wp-content/uploads/2018/01/nulogo-2.png
Ryan Kautsar
2019-10-16 16:24:07
2019-10-16 16:24:07
Saturdate Duo - Daily Freebies 553
http://fontfreebies.net/wp-content/uploads/2019/10/aAuto-Signature-free-font-1.jpg
772
1160
Ryan Kautsar
http://fontfreebies.net/wp-content/uploads/2018/01/nulogo-2.png
Ryan Kautsar
2019-10-16 16:14:00
2019-10-16 16:14:00
aAuto Signature - Daily Freebies 551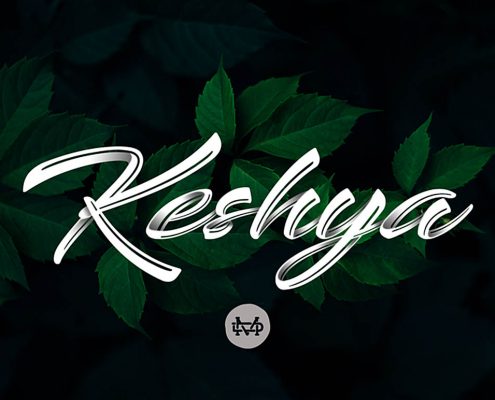 http://fontfreebies.net/wp-content/uploads/2019/10/Keshya-free-font.jpg
772
1160
Ryan Kautsar
http://fontfreebies.net/wp-content/uploads/2018/01/nulogo-2.png
Ryan Kautsar
2019-10-16 16:11:34
2019-10-16 16:11:34
Keshya - Daily Freebies 550
http://fontfreebies.net/wp-content/uploads/2019/10/sun_catcher-01-.jpg
800
1200
Ryan Kautsar
http://fontfreebies.net/wp-content/uploads/2018/01/nulogo-2.png
Ryan Kautsar
2019-10-16 15:54:11
2019-10-16 15:55:05
Sun Catcher - Daily Freebies 548
http://fontfreebies.net/wp-content/uploads/2019/10/asterik-cover-.jpg
800
1200
Ryan Kautsar
http://fontfreebies.net/wp-content/uploads/2018/01/nulogo-2.png
Ryan Kautsar
2019-10-16 15:49:27
2019-10-16 15:49:27
Asterik - Daily Freebies 547