I Am In Love – Daily Freebies 657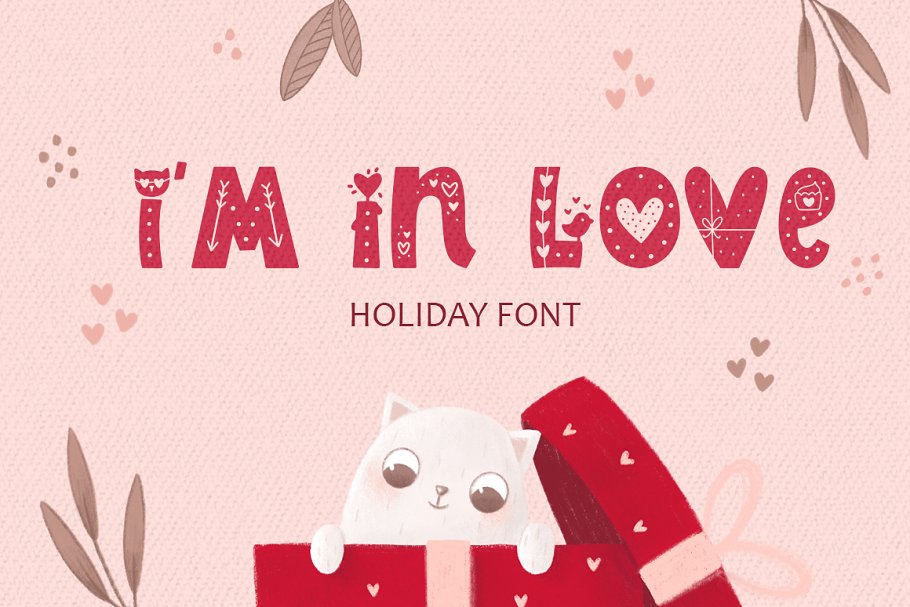 Introducing I Am In Love Font!
I Am In Love Font is stylish display font about love inspired by scandinavian vibes and holiday feel. This font is perfect for decorating the holiday, for children's products, wedding invitations, posters, greeting cards and much more!
Available until Monday, February 17, 2020. Grab it fast!!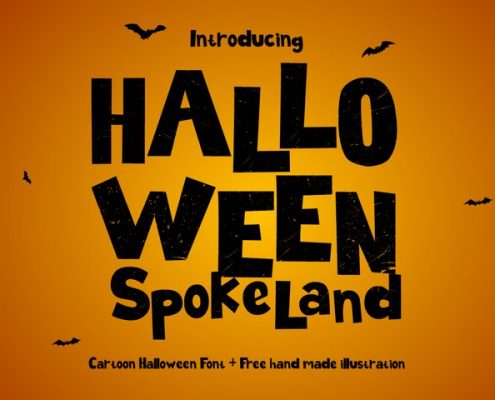 http://fontfreebies.net/wp-content/uploads/2020/09/3e63d359c2f8c5617ea8ea0756af7f8e56b4ac7e9f7a2137bb03a9c4eac6d46f.jpg
480
720
Ryan Kautsar
http://fontfreebies.net/wp-content/uploads/2018/01/nulogo-2.png
Ryan Kautsar
2020-09-30 16:14:59
2020-09-30 16:14:59
Halloween Spokeland - Daily Freebies 824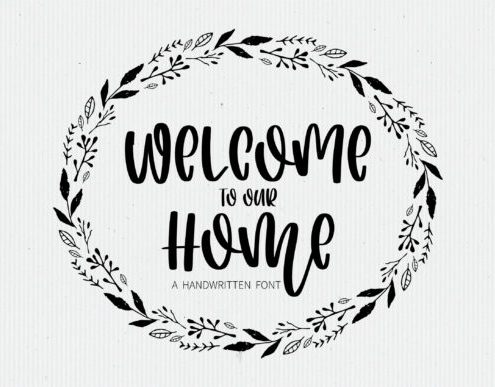 http://fontfreebies.net/wp-content/uploads/2018/01/nulogo-2.png
0
0
Ryan Kautsar
http://fontfreebies.net/wp-content/uploads/2018/01/nulogo-2.png
Ryan Kautsar
2020-09-30 16:10:09
2020-09-30 16:10:30
Oatmeal - Daily Freebies 822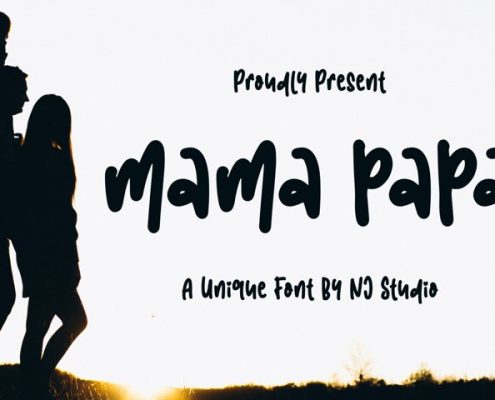 http://fontfreebies.net/wp-content/uploads/2020/09/766a2e156c90d58251467da05f81deea45b96efb850237fed3b7bf51e0eff64d.jpg
480
720
Ryan Kautsar
http://fontfreebies.net/wp-content/uploads/2018/01/nulogo-2.png
Ryan Kautsar
2020-09-30 16:02:09
2020-09-30 16:02:10
mama papa - Daily Freebies 820
http://fontfreebies.net/wp-content/uploads/2020/09/800_3523794_pqyogbfwg2zbhx1pu2w7sxy746p5ayn8ugb97ne2_.jpg
533
800
Ryan Kautsar
http://fontfreebies.net/wp-content/uploads/2018/01/nulogo-2.png
Ryan Kautsar
2020-09-30 15:56:50
2020-09-30 15:57:26
Charlie - Daily Freebies 819
http://fontfreebies.net/wp-content/uploads/2020/09/1a-1.jpg
800
1200
Ryan Kautsar
http://fontfreebies.net/wp-content/uploads/2018/01/nulogo-2.png
Ryan Kautsar
2020-09-30 15:47:00
2020-09-30 15:47:00
Kavo - Daily Freebies 817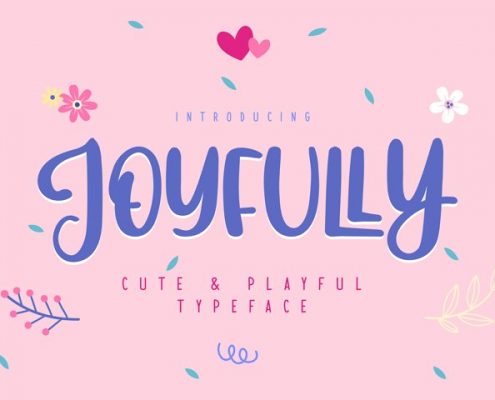 http://fontfreebies.net/wp-content/uploads/2020/09/a48e6ed5a2c9c541e85bb29c6b8a9ac0cfa86a455fc81e746c8e50802cd6ce8c.jpg
480
720
Ryan Kautsar
http://fontfreebies.net/wp-content/uploads/2018/01/nulogo-2.png
Ryan Kautsar
2020-09-23 15:53:42
2020-09-23 15:53:42
Joyfully - Daily Freebies 815