Jungle – Daily Freebies 426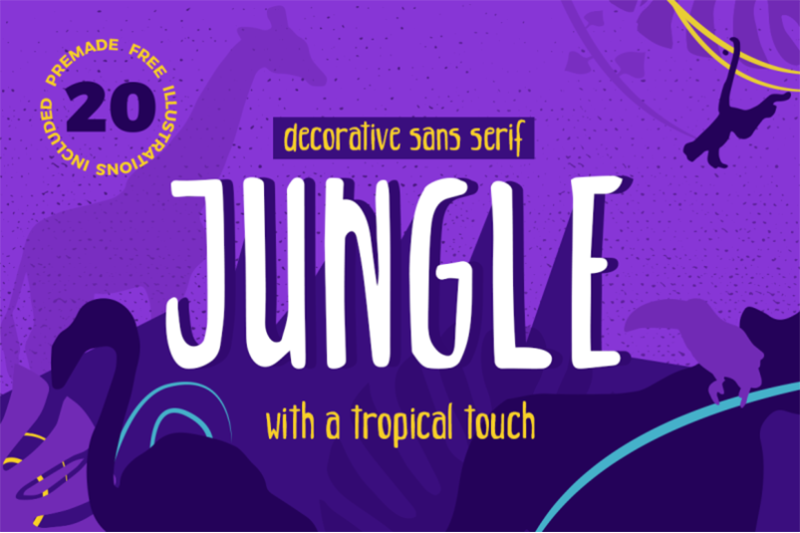 Introducing Jungle Font!
Jungle is a Decorative sans serif font with a tropocal touch and included 20 premade free illustrations. It lends itself perfectly to sports design, logos, posters, packaging, brochures, t-shirts, and so much more!
Available until Wednesday, June 5, 2019. Grab it fast!!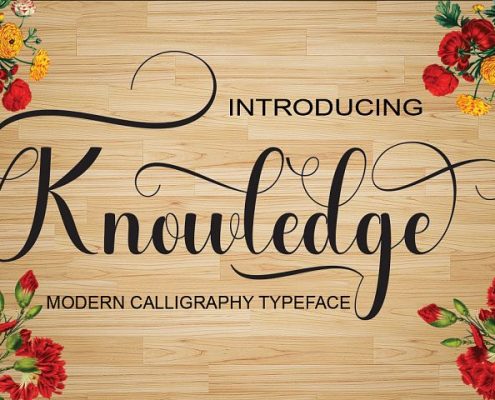 http://fontfreebies.net/wp-content/uploads/2019/09/3078233fb32ccedebec67f636c632445.jpg
480
720
Ryan Kautsar
http://fontfreebies.net/wp-content/uploads/2018/01/nulogo-2.png
Ryan Kautsar
2019-09-18 15:21:16
2019-09-18 15:21:16
Knowledge - Daily Freebies 525
http://fontfreebies.net/wp-content/uploads/2019/09/Melloner-by-Alit-Design-580x387.jpg
387
580
Ryan Kautsar
http://fontfreebies.net/wp-content/uploads/2018/01/nulogo-2.png
Ryan Kautsar
2019-09-18 15:17:54
2019-09-18 15:17:54
Melloner - Daily Freebies 524
http://fontfreebies.net/wp-content/uploads/2019/09/7b5841a36913b3cb8eb07b580e603d17_resize.jpg
480
720
Ryan Kautsar
http://fontfreebies.net/wp-content/uploads/2018/01/nulogo-2.png
Ryan Kautsar
2019-09-18 15:10:59
2019-09-18 15:10:59
Danisya Modern Signature - Daily Freebies 522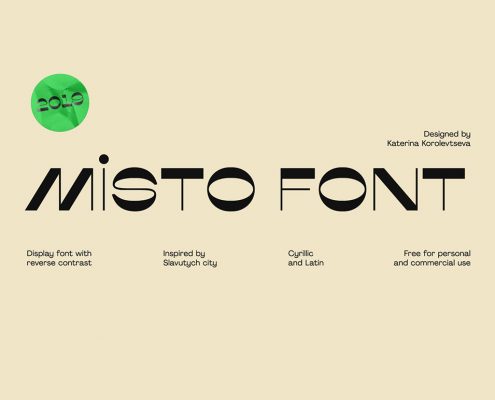 http://fontfreebies.net/wp-content/uploads/2019/09/Misto-free-Font-1.jpg
772
1160
Ryan Kautsar
http://fontfreebies.net/wp-content/uploads/2018/01/nulogo-2.png
Ryan Kautsar
2019-09-18 15:03:00
2019-09-18 15:03:00
Misto - Daily Freebies 521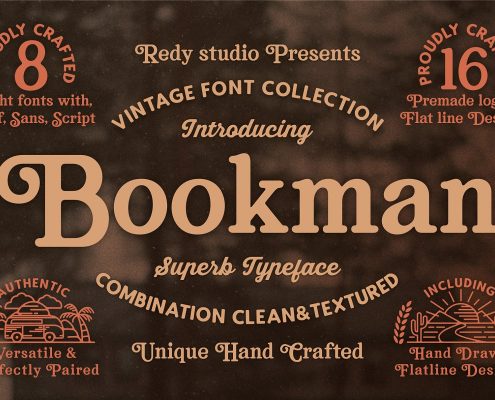 http://fontfreebies.net/wp-content/uploads/2019/09/priview-.jpg
800
1200
Ryan Kautsar
http://fontfreebies.net/wp-content/uploads/2018/01/nulogo-2.png
Ryan Kautsar
2019-09-18 14:53:05
2019-09-18 14:53:05
Bookman Font Collection - Daily Freebies 519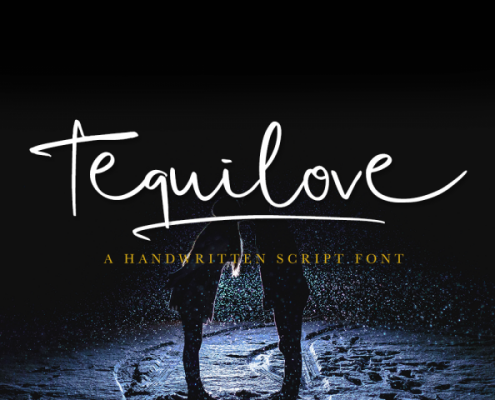 http://fontfreebies.net/wp-content/uploads/2019/09/1603149cb87d1403e5bb6fe09a5eafd0_resize.png
480
720
Ryan Kautsar
http://fontfreebies.net/wp-content/uploads/2018/01/nulogo-2.png
Ryan Kautsar
2019-09-11 16:35:20
2019-09-11 16:35:20
Tequilove - Daily Freebies 518